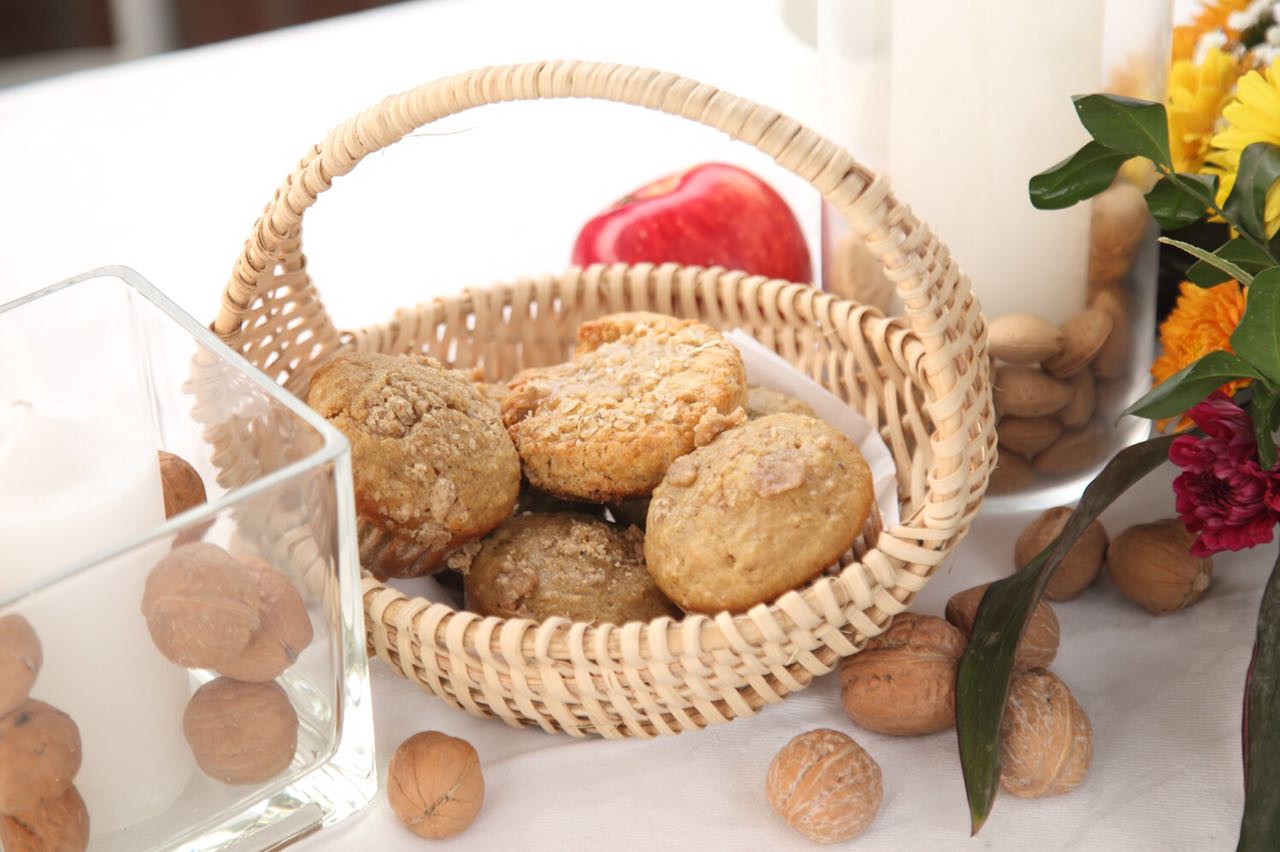 I am a health freak. Although never overweight yet I see the importance of maintaining a healthy diet. I associate energy and happiness with it. Not only I recommend others to follow it, I also highly encourage to not leave this as merely your new year resolution but actually practice it.
Irresistibly sumptuous creations start with the best quality ingredients. So start working your magic in the kitchen with Quaker.
Quaker was officially launched in Pakistan which means that you can buy them easily in grocery shops, without paying double for import duties. The celebrations were held at Lahore & Islamabad wherein Chef Mehboob created some yummy dishes. The events of #OatSomeBrunch were hosted at Cosa Nostra in Lahore and Cafe Flo in Karachi. They were attended by the renowned celebrities of Pakistan.
Celebrities loved the variety of dishes prepared by Chef Mehboob. I honestly think that once we've recipes, these will be the best alternative to junk food. I've already bookmarked few recipes for myself :p
Banana Oat Smoothie is another healthy #OatSomeBrunch option. 1/2cup milk, 1/2cup yogurt, 1/4rolled oats, pinch of cinnamon & 2 bananas ☺️ pic.twitter.com/Ke2wXdm3HU

— Sadiya Azhar (@SadiyaAzhar) December 25, 2016
#HasanAhmed and #sunitaMarshall at brunch hosted by #Quaker #OatsomeBrunch #QuakerPk @Sunita_Official @hasanahmedorg pic.twitter.com/N5TVgUwlL8

— Movie Shoovy ® (@MovieShoovy) December 30, 2016
Oats are a nutrition powerhouse and a rich source of dietary fiber. With this, Quaker Oats doesn't compromise on taste. #OatsomeBrunch

— Snober Abbasi (@snobers) December 25, 2016
Wow check out these delicious dishes at the grand launch of Quaker Oats in Lahore. #healthyeating #OatSomeBrunch pic.twitter.com/4s9LM0UBTQ

— Nabeha Latif (@Nabehal) December 25, 2016