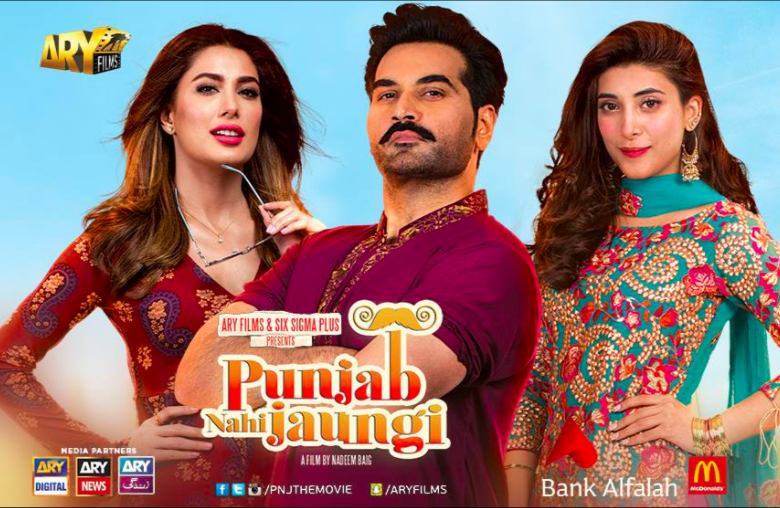 Imagine you marrying a Feudal lord wadera because he can name his property at your home – unlike your boyfriend with an apartment in London. Materialistic no?
Yet this is how the story unfolds. Fawad Khagga (Humayun Saeed) returns home after completing his Masters and he is matched by his mother to marry Amal (Mehwish Hayat). He falls in love with her on the basis of just ONE photo. Apparently, that's how you find heer in Pakistani backward families. He does marry her but then they face similar issues like Amal excelling in business and  Fawad unable to understand the difference of lifestyle. The movie is about such marriage conflicts that not many couples in Pakistan can relate to.
The best thing about this movie was inside jokes and humour which was pretty limited.
The feminist in me was pretty happy with few instances although the drama was far stretched for 2 hours and 40 mins. You get vibes of watching a HUM TV drama instead of a movie in the second half.
Humayun Saeed could fit better in the wadera character because of his physical resemblances. He still fails to give more than 4 expressions throughout the movie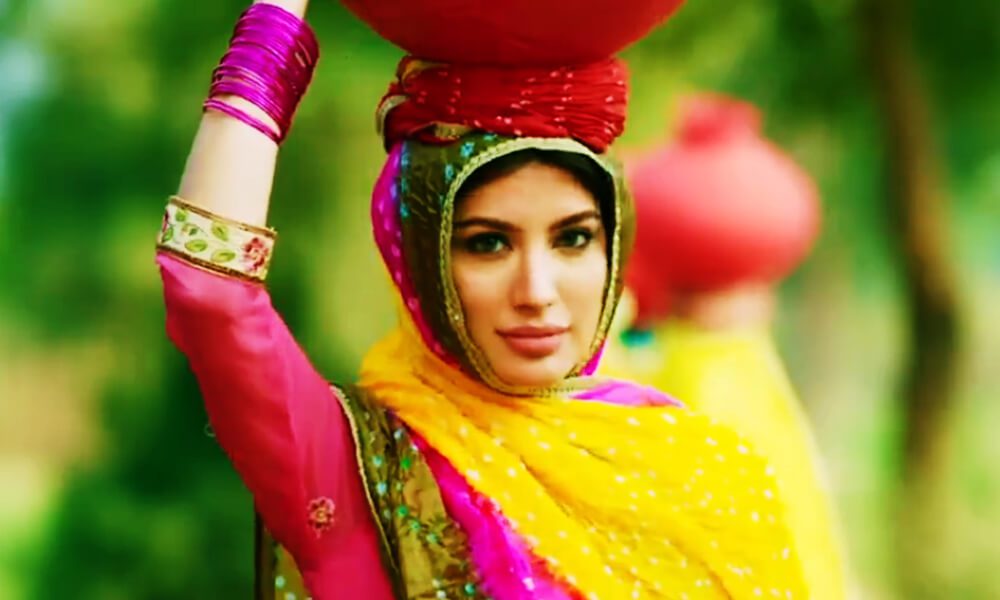 Mehwish Hayat's acting was on point! She was performing like a mature actress who can excel with right script and direction.
Although what isn't clear is why did Amal marry Fawad? A girl who got a degree from abroad won't care for cows or lands in a village and definitely not base the decision of her marriage on it. The script couldn't justify why Amal had to marry without falling in love with him. She didn't have liked anything about him in one scene while she was dancing happily at next scene?
Help Me Durdana…. Help me Fawad.. Meri Jooti nahi mil rahi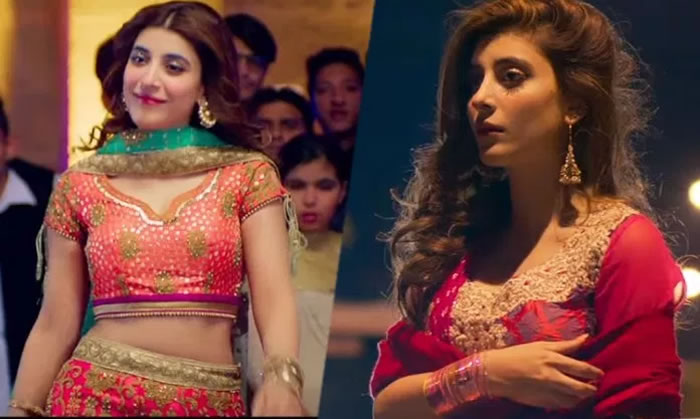 Urwa Hocane was Humayun's cousin Durdana who has always been in love with him. Although Fawad finds her beautiful, yet not marriage material. It's because of cheating with her that causes all the problems.
Urwa looked much better and reasonably well compared to Na Maloom Afraad 2 There was an unfinished touch to her character, neither she got closure nor her emotions were portrayed clearly. She was another element of humour just like Ahmed Ali Bhutt
She was another element of humour just like Ahmed Ali Bhutt. 
Ahmed Ali Bhutt looked like a pure Faisalabadi. His every scene was funny but sadly he didn't get enough screentime or dialogues. It's sad that a comic actor like him will waste himself for such mediocre non-existent roles.
Overall I will rate this movie 3/5