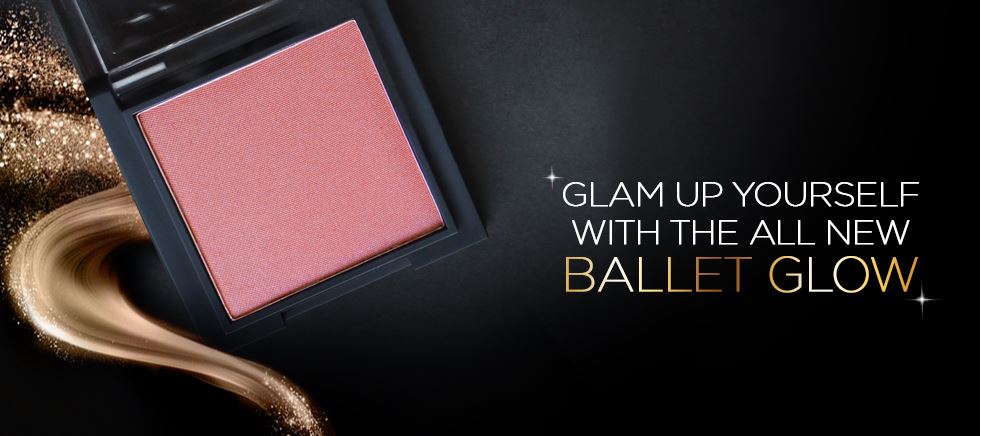 Hey Girls,
Last week I got these awesome makeup goodies for review. I honestly was already looking forward to trying them out but this just speeds up the process. Thank you #MasarratMisbah!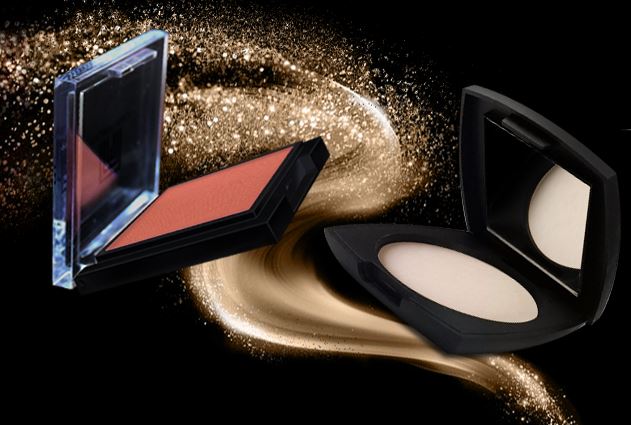 Now after using it for like a week, I can give you my honest review on the product's finishing.
Ballet Glow Blush:
It is a lovely soft pink with a shiny finish. Actually, it lies in the border somewhere between pink and peach. It can be built up as you wish but I feel like this is one of those blushes that just does all the work for you and one you pretty much cannot get wrong.
I prefer to apply my blush keeping a light hand. Too much can make you look like a clown plus only apply it on your cheekbones while smiling.
I will rate it 4/5 only because I prefer matte finish blushes. I like to add shine with highlighters only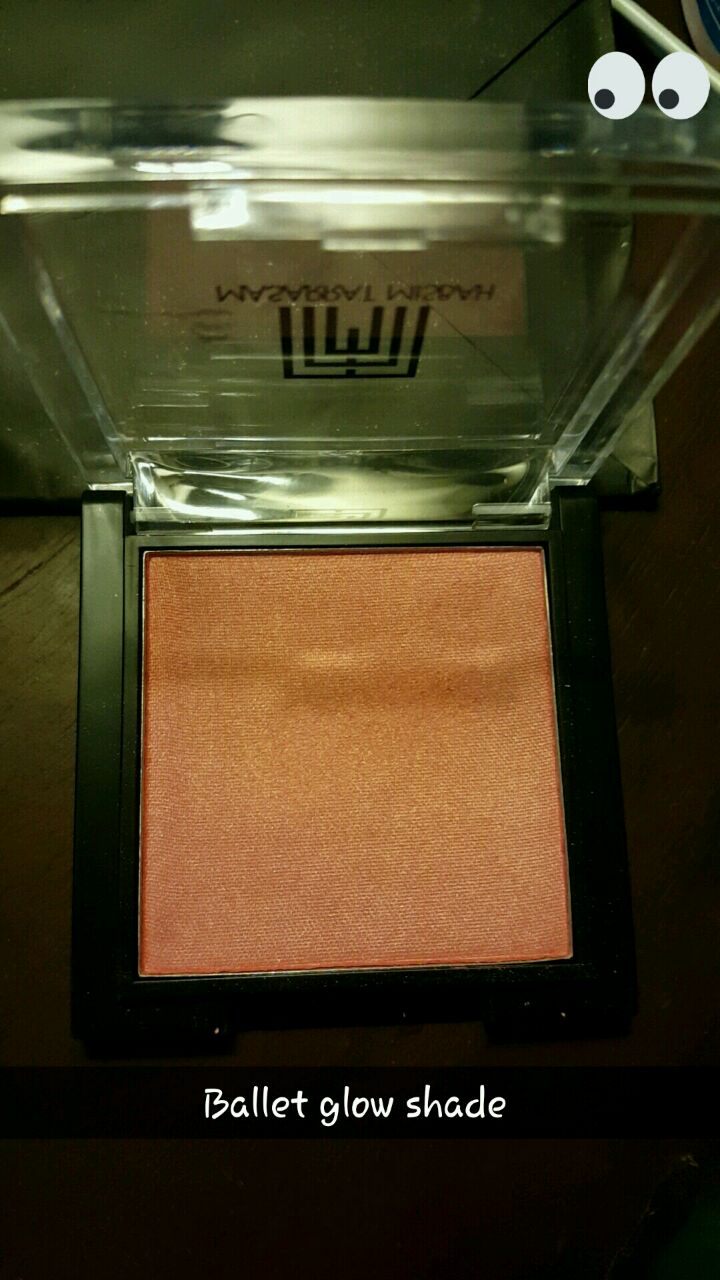 Deep honey silk pressed powder
The first thing I realised after looking at shade was that this is so not my shade. I need it to be a bit lighter but I tried it anyway. I've fairish brown toned skin but my issue with the face is uneven tone – my T area is darker than the rest of the face.
My first thought after using it was: Airbrushing in a compact. It evens ou complexion with just a swipe of a brush. I am sure it will work best for blemishes and blotchy skin. I will describe it as a perfect compact for women who prefer a lighter powder for touch-up or for women who like to build up their powder from day to night.
It's on the MM's website that it gives best results when used with their foundations so I am looking forward to trying that combo.