Last week I was invited to review Kinetix – a fitness studio which is one of the most expensive ones in Islamabad. Their monthly charges are around 37k so I was curious to see if it was worth the hype or not.
We had an introductory session with Coach Mudassar and Coach Dawood. It was an interesting session in which they gave highlights of their training programs and also answered our questions. They don't believe in starving yourself to death in order to lose weight. They think that by working out properly, you should be able to have your favourite meals in the given calories. Not only do they not recommend strict diets like keto or low carb ones, they also emphasize on having a balanced diet throughout.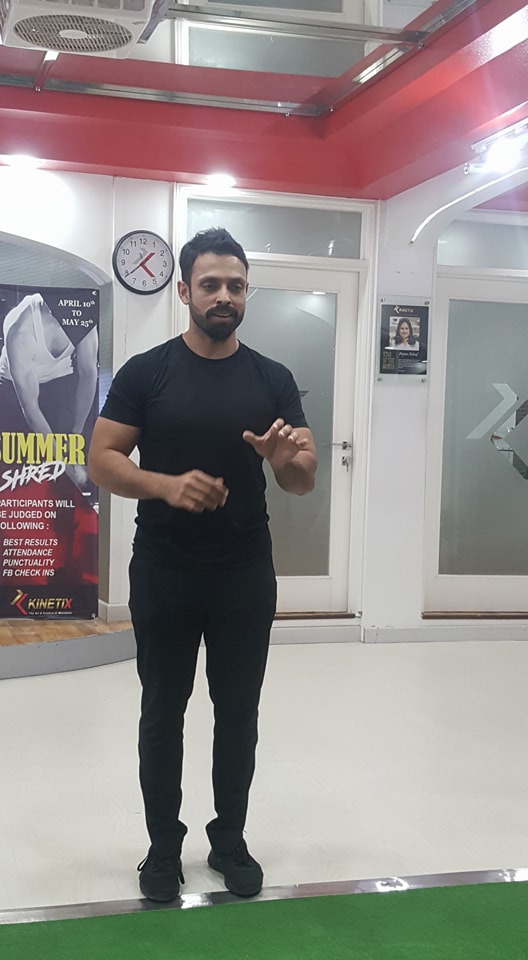 Interestingly, when I saw the equipment was top notch although you won't see treadmill there. They don't believe in just running to lose weight. They think that it's bad for knee if not done in moderation. So if you are looking for weight loss recipe, body reshaping focusing on overall strength and health; KinetiX is the place to go. But if you can afford to pay that much 😉
For those who are interested to know more, check out their website.