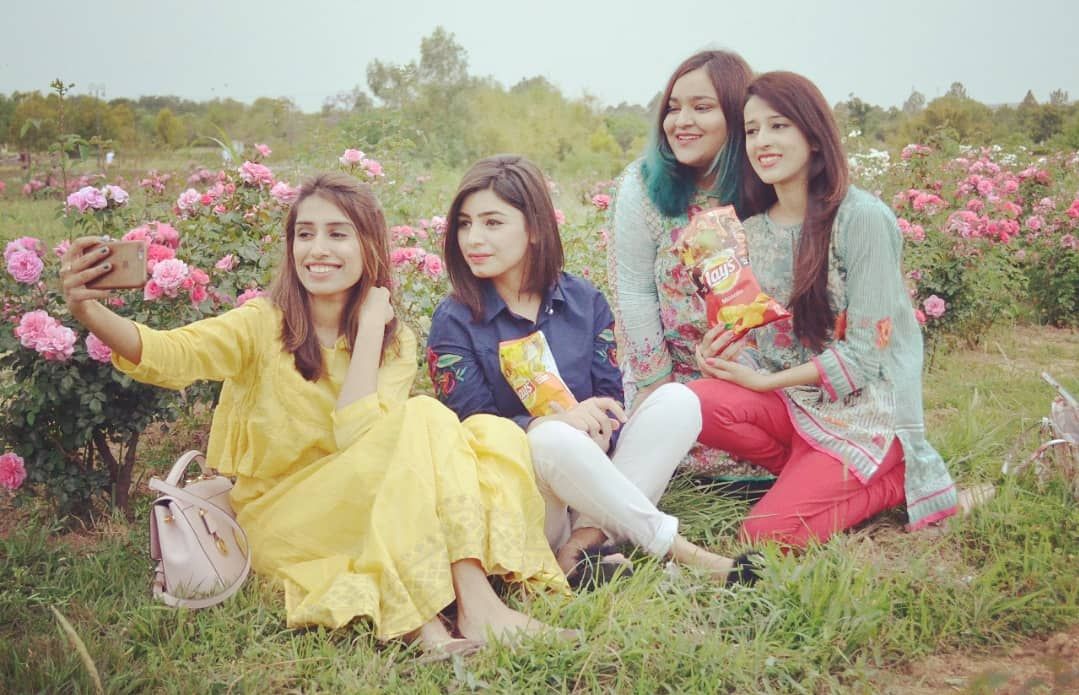 Life can get a bit boring in my favourite city Islamabad. You can survive by hanging out with friends and having yummy snacks with them. I am personally a big fan of Lays when it comes to snacking. This isn't the first that I am writing about it (guilty as charged :p)
So this weekend I went out with my friends and as none of us was in the mood to cook or to spend money on brunching, we took lays with us. We have no complaints!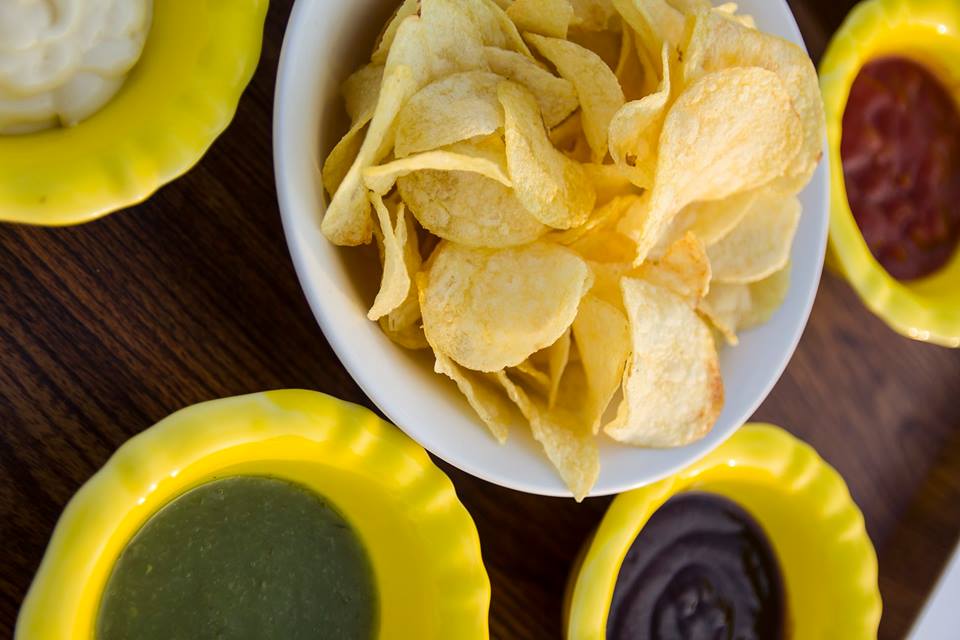 Have you ever try them with dips? THEY ARE just amazing with especially Tabasco and BBQ sauce. Right now Lays is also giving prizes if you follow some simple steps.
Their awesome limited edition packs are for you and your friends to share during fun hangouts! Now you and your gang can WIN something exciting in a few easy steps!
1. GATHER your FRIENDS, pose TOGETHER like any of the the fun friends' pictures from the Rs. 40 or the Rs. 80 Lay's packs with your friends.
2. Publish it on Facebook, Twitter or Instagram using the hashtag #LifeNeedsFlavor (Make sure your photos are public or else they won't be considered)
3. REMEMBER to show any 2 sharing packs (Rs. 40 and Rs. 80) in your photo to have an eligible entry!
Good luck and thank me later :p