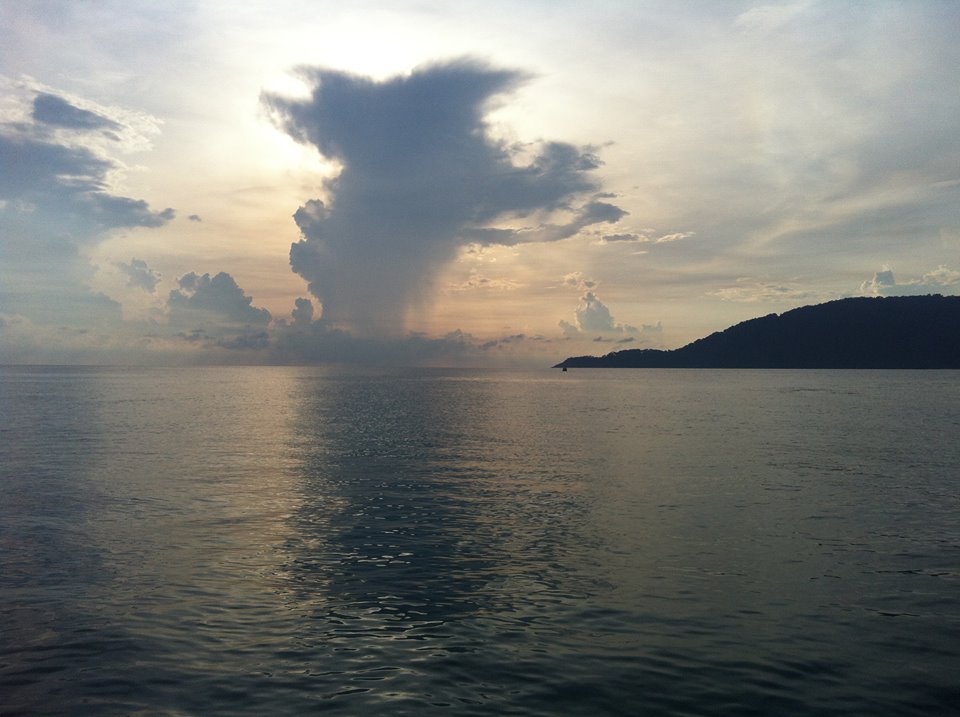 Dear readers,
While growing up, we have both pleasant and not so pleasant moments that later turn into our memories. We try to make sure that we don't carry those moments with us that aren't worth keeping so we are consciously/unconsciously decluttering our life since childhood. The process is not always in our control but what about things that are in your control?
Here are few steps to detox your life by doing simple things.
1- Detox your friend/family circle
I mean it when I say this that you get vibes from people. Try to stay with those who give you positive vibes instead of those who don't. If someone is condescending/judgemental/ill-mannered, time to kick them out! Good company is essential for your mental well being. Although it's not possible to get rid of the family, you can minimize your interaction with them for peace of mind. Solitude is hundred times better than these uncomfortable interactions that make bring you down.
2- Reorganise your cupboard:
So this is tried and tested that organising closet can actually decrease stress in women; maybe in men as well but I don't know why they don't research on them. Anyways, dig into your closet and find clothes you didn't wear in last 2 years. It's time to give them up my friend. No matter how many memories/attachment you've with them. Also, compartmentalize. I keep nightdresses, day to day dresses and formal dresses; in different sections.
Also do your laundry weekly like on Saturday and try to iron them on Sunday – this will make your life hell lot easier.
3- Throw the clutter out of your social networks
Do you often hesitate while posting online; Share your opinion about current happening fearing what xyz will think? It's time to get rid of those people from your social network. I prefer having two social media accounts; one professional and one personal. Although the lines are pretty blurred in today's social media age yet it helps me with not giving too much personal information to professional people and vice versa.
Also, I rely heavily on groups I am comfortable in for sharing my posts. If you are a blogger yourself, feel free to join our group here.
4- Read. Oh please pick a damn book!
Reading is the best medicine for overcoming anxiety. I have personal experience that they calm me down and give me peace of mind. It will reduce your stress, improve your memory and imagination, develop critical thinking skills and improve your writing skills by building your vocabulary. I will do one separate blog on my favourite books so far.
5- Go for Daily Walks
Whoever says that walking isn't an essential part of mental being, I will not trust his judgement on anything else. Have you heard about Walking Meditation? Yes, it works! When you stop your brain on thinking about random crap that is going wrong in your life and focus on environment or life as it happens. That's when you integrate mindfulness into your everyday life. One hour is recommended per day. Start with 20 mins and you will want to do it daily.
6- Pray – It doesn't matter to whom
The very act of prayer is in itself an act of mindfulness. When we leave our life to an unknown bigger than life God, we take the stress out of making things right ourself. Faith is a beautiful beautiful thing, put faith it in destiny or God of your choice. Appreciate the beauty you see around, appreciate your life. That's how you ace the most difficult challenges in your life.
What else works for you? We are interested to know. Leave the comments below