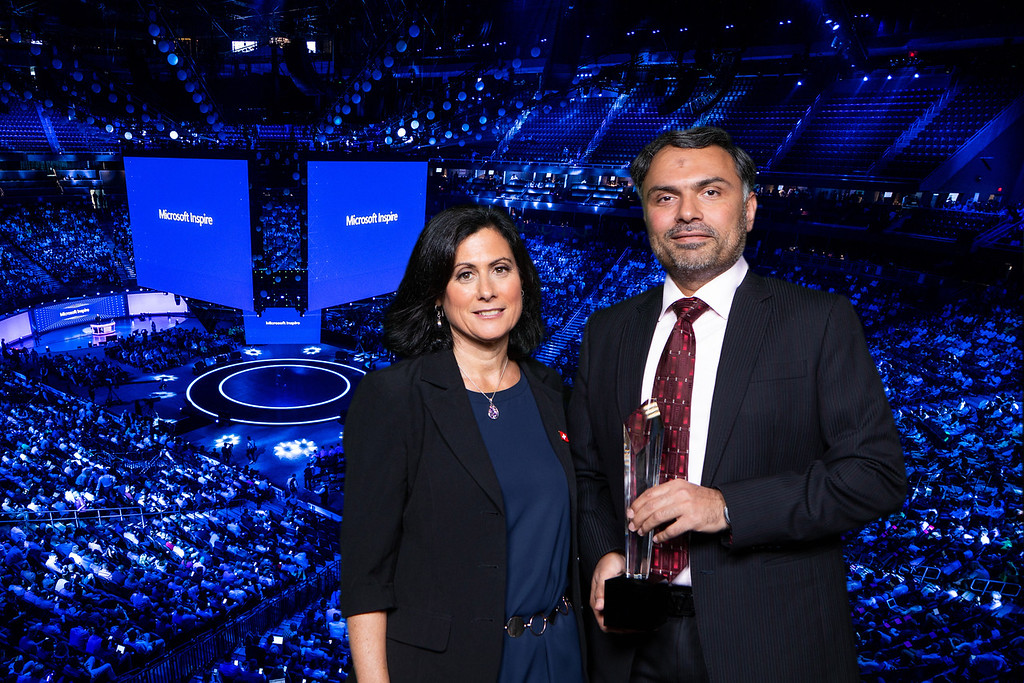 Las Vegas, Nevada, USA — Monday, July 23, 2018—
 KalSoft today proudly announces that it was awarded the 2018 Microsoft Country Partner of the year. The company was honored among a global field of top Microsoft partners for demonstrating excellence in innovation and implementation of customer solutions.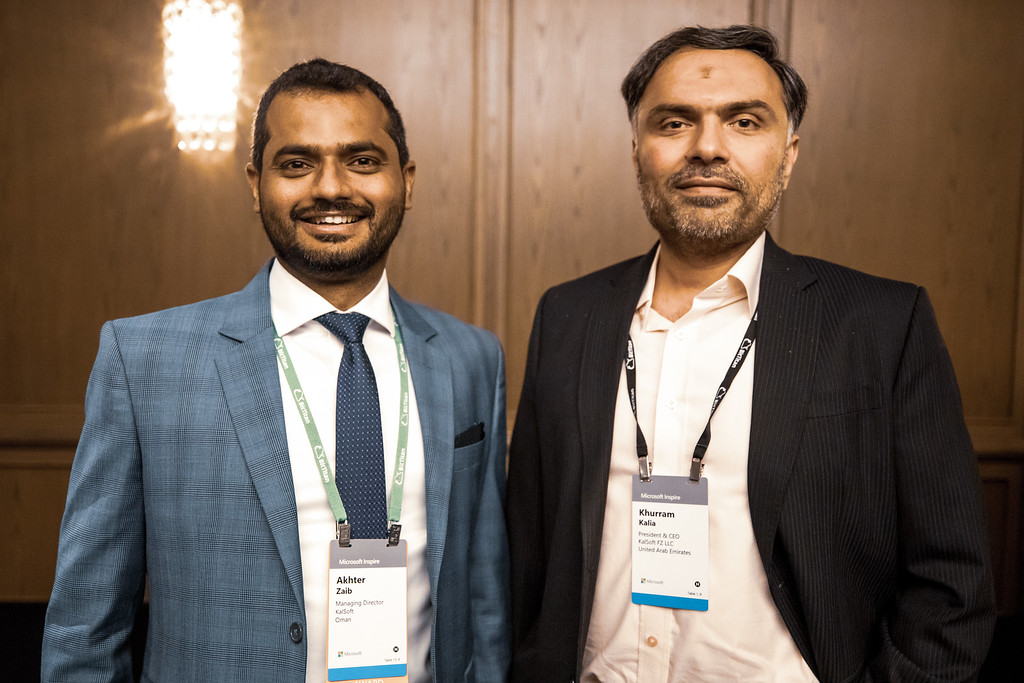 Founder, President & CEO, KalSoft, Mr. Khurram Kalia said, "Through these awards, Microsoft has recognized us as one of the most innovative and influential Microsoft partners in the world. KalSoft has shown continued commitment in delivering quality services, solutions and added value to their clients' businesses. I would like to take this opportunity to thank our clients for their "partnership" along with effort and commitment of the KalSoft's team that enabled us to improve year on year in delighting our clients and strategic partners alike."
Akhter Zaib, the company's MD, added, "Winning Partner of The Year Award from Microsoft for the 3rd time is an incredibly humbling and exciting experience in the same breath. Our team at KalSoft works extremely hard and diligently, enabling us to be the best ambassador for Microsoft's brand. To have received this endorsement, makes the whole company proud."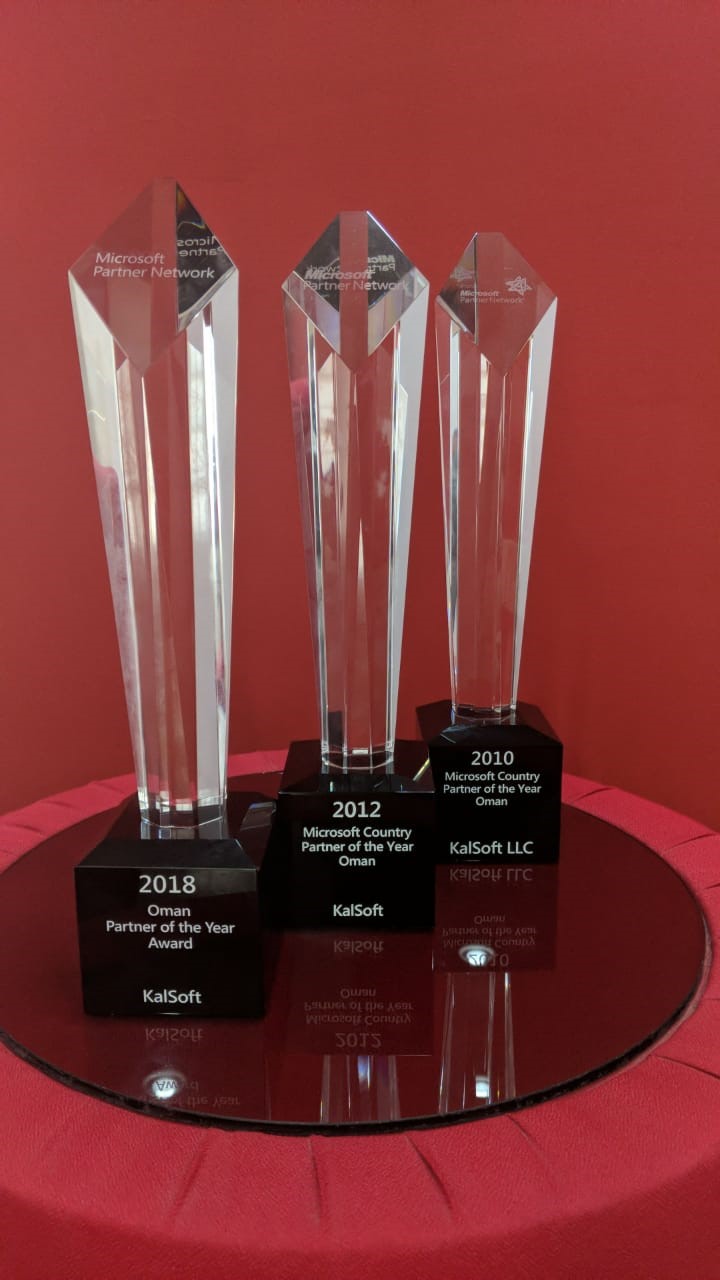 From over 2600 entrants representing 115 countries, KalSoft was recognized for providing outstanding solutions and services, as well as representing excellent subsidiary engagement. During FY18, KalSoft aligned itself with Microsoft's strategy focusing on cloud-based services. As a result, a strong cloud penetration was achieved and successfully executed by working closely with Microsoft team.
The Microsoft Country Partner of the year award honor partners at the country level who have demonstrated business excellence in delivering Microsoft solutions to multiple customers over the past year. This award recognizes KalSoft as succeeding in effective engagement with its local Microsoft office while showcasing innovation and business excellence, driving customer satisfaction, and winning new customers.
"We are honored to recognize KALSOFT  as Microsoft's country partner of the year," said Gavriella Schuster, corporate vice president and one commercial partner at Microsoft Corp. "KALSOFT has distinguished itself as a top partner, exemplifying the remarkable expertise and innovation we see in our Microsoft partner community to deliver transformative solutions."
The Award recognizes Microsoft partners who have developed and delivered exceptional Microsoft-based solutions over the past year.
KalSoft ™ – Enabling business agility
For additional information:
Agency:                      KalSoft Limited
Contact:                     +(971–4) 3748657
Email:                         infouae@kalsoft.com
PR Agency: Keys Productions
Contact: 03122084830
Email: Info@keysproductions.com.pk