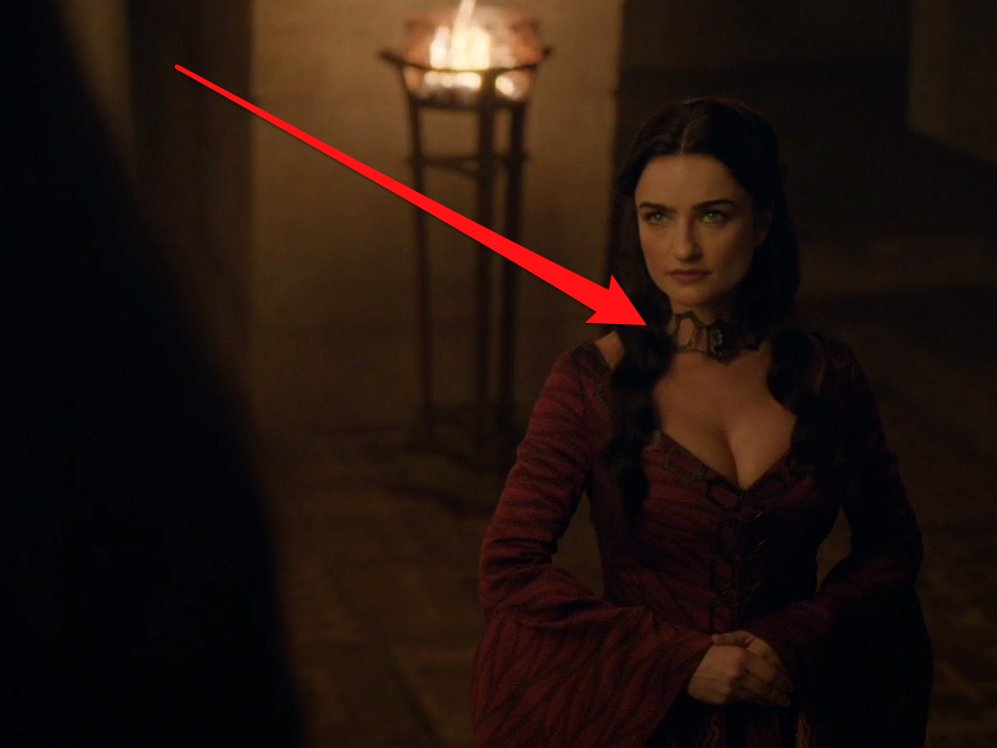 Here are few important things that you need to remember before watching next episode of Game Of Thrones:
The red priestess Kinvara:
There was no such character in the book. We know that the series have twists and turns to keep their fans hooked on the series. The red priestess Kinvara was summoned to Mereen by Tyron, who was wearing the same necklace as Melisandre. She said that Daenerys is the promised one to sit on the iron throne. Whereas, Melisandre said the same thing for John Snow. Only of them is right while other one is the false priestess.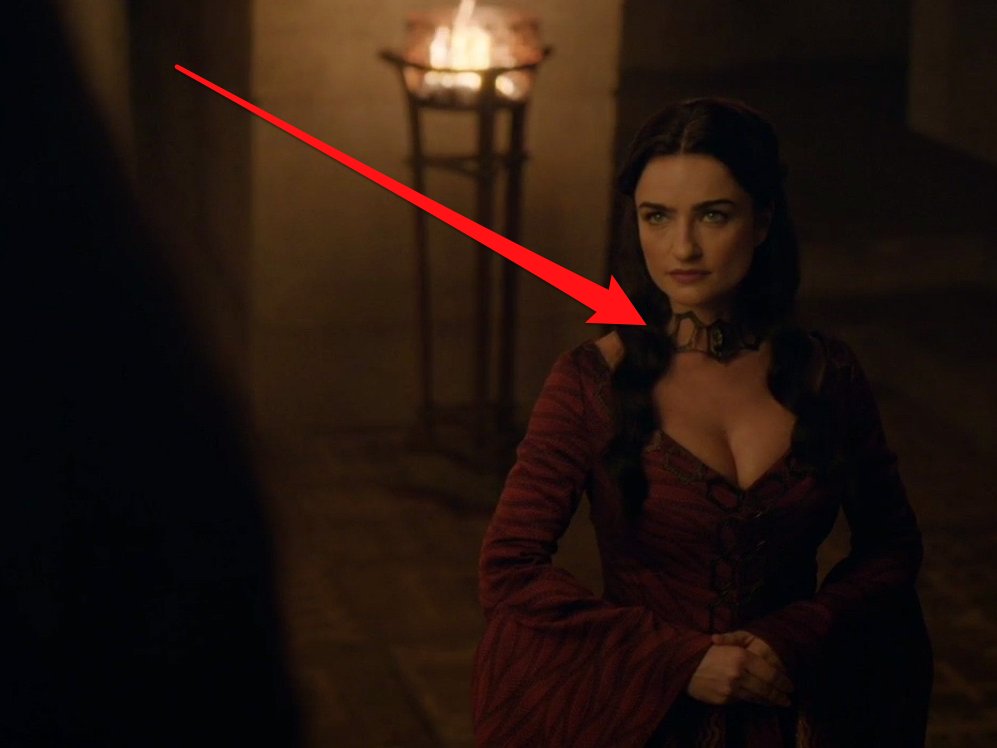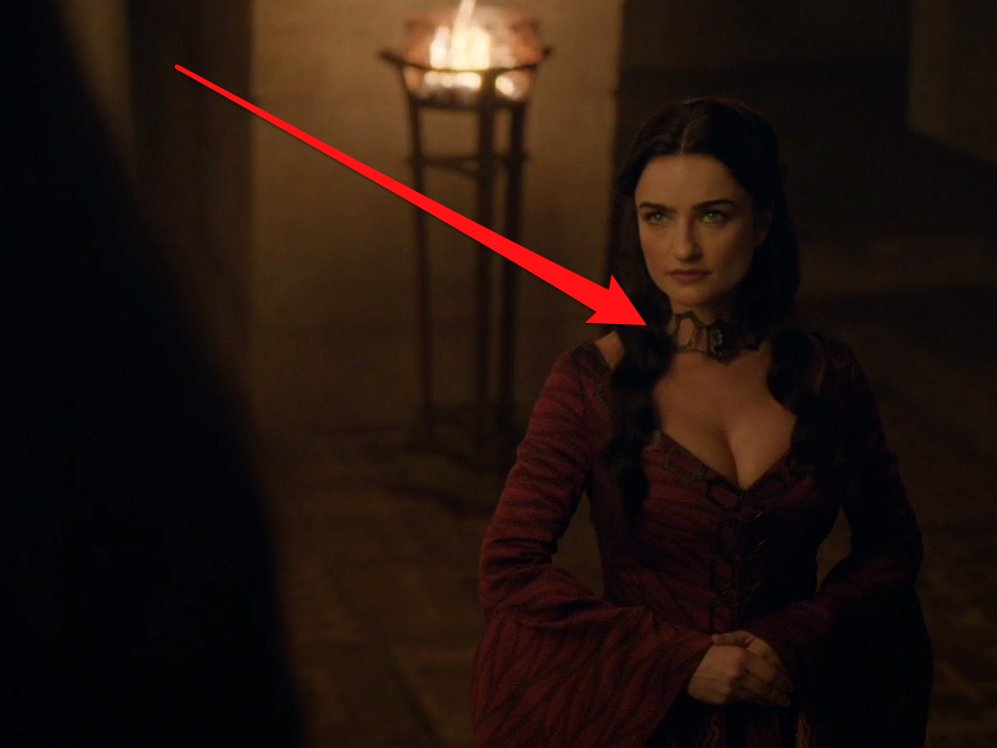 Daenerys vs. Jon Snow.
The next expected battle is Jon Snow and Daenerys. It will be a hard battle to watch especially as these both are the most liked characters from Game Of Thrones. Who are you voting for? We've a feeling that Khaleesi will win this one! "THE ONE WHO WAS PROMISED" – let's see.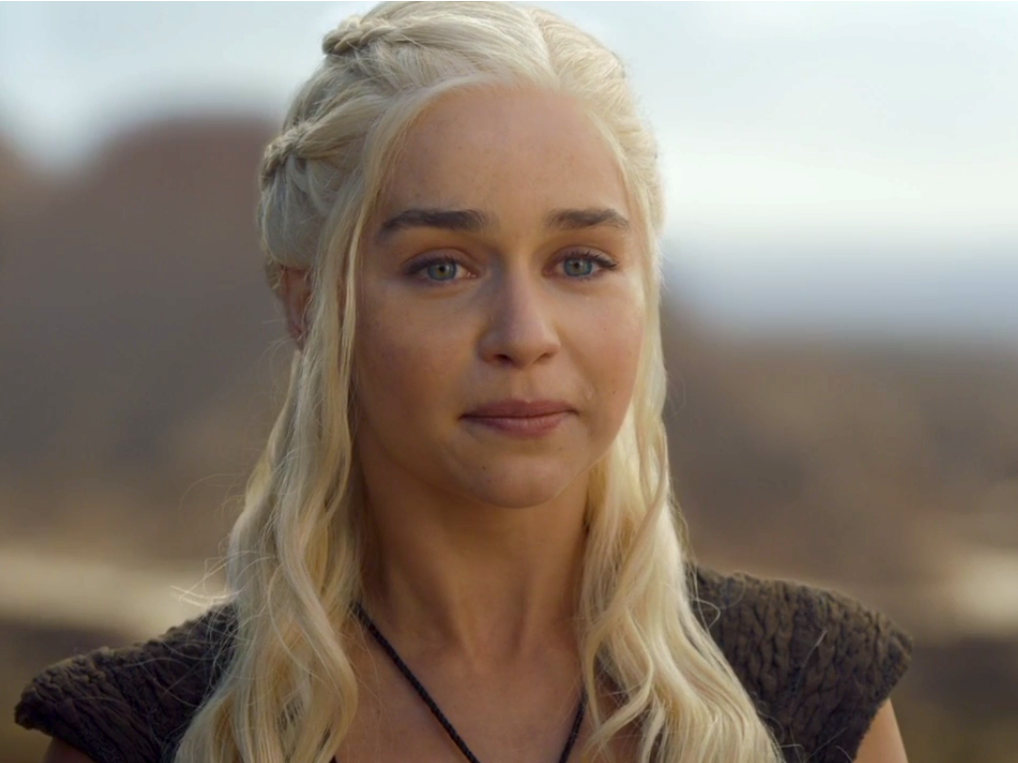 Time Travel is Possible: 
No one really liked the time travel stuff in Season 5 of Lost. Although it's reception is pretty amazing in Game Of Thrones as fans are happy to get a glimpse of their favorite characters, which are no longer a part of the series. Bran has no idea what he is capable of but we can see that time travel will be used as a tool to win big at upcoming wars!
Sansa Stark Lied:
She isn't afraid little girl anymore. We can see many feminists rooting for her! She did lie though. But why? Can this mean there is a crack in relationship of Jon Snow and Sansa Stark? Do you remember the way she reacted to the fact that he is a bastard? We are also guessing that Sansa is still soft on Little Finger. We will hate to see these two fight though.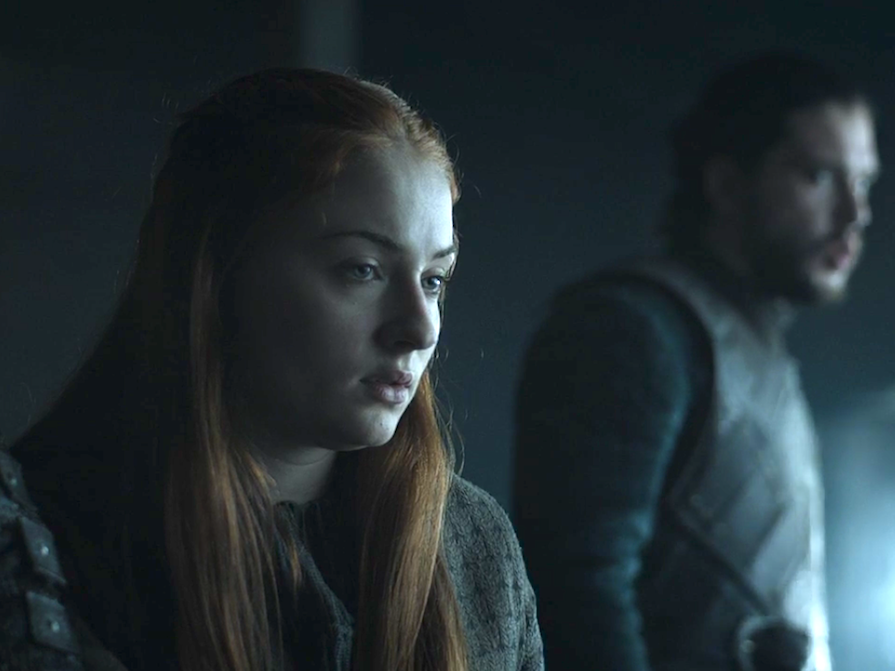 White Walkers Creation Story:
So now we know that white walkers were created by the children of the forest. Although they are now attacking children of the forest, still this give the story a different direction. Why did nature feel the need to have white walkers? The children of the forest did mention in the last episode that it was to protect. But what? Maybe nature. Do we have a lesson upcoming regarding humans who destroy the nature?
If you have more to add, please comment.