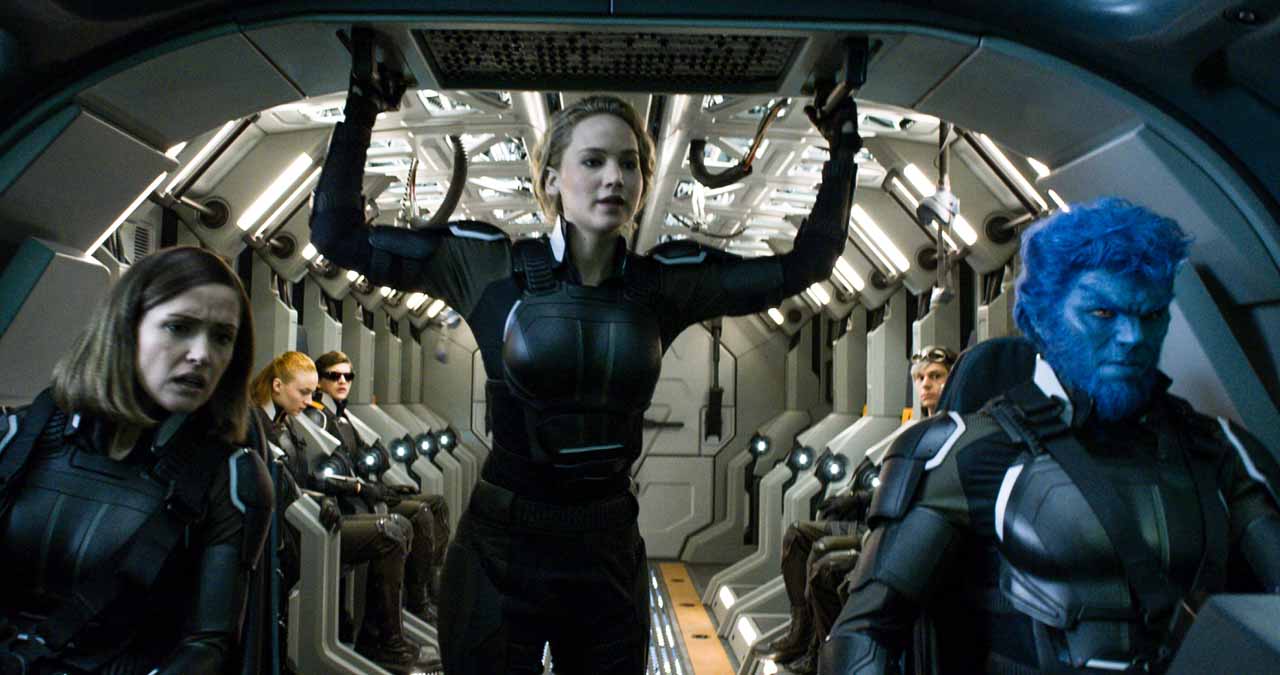 The superheroes movies are no longer just one movie. They are being treated like a franchise nowadays where makers plan for at least four movies, before releasing the current movie.
In the same scenario, the last X-Men: Days of Future Past was set in the early 1970s while X-Men: Apocalypse jumped ahead of a decade and is set in early 1980s; which means you'll meet the younger versions of characters like Jean Grey, Cyclops, and Storm. By this year, the world is aware of mutants and are giving a mixed reaction. Few worship them as God, while most just want to use them as a tool for entertainment. The worshipers reawaken the evil mutant/false God/a figure of the dajjal in Islam – Oscar Isaac, an immortal mutant from ancient Egypt. As usual, it was expected by Professor Charles Xavier and his X-Men team to stop him from ending the world. Frankly the story writer's obsession of ending the world in every superhero movie is getting on my nerves. Be more creative, please! 
For your understanding, I will break down every single character so that you everything before watching the next X-Men movie.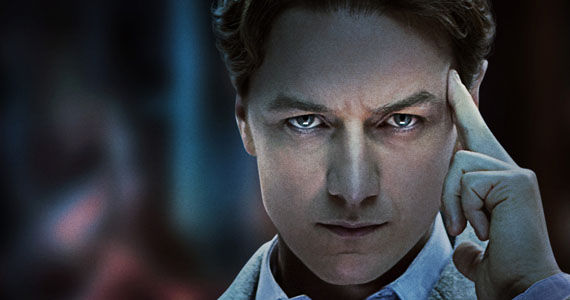 Our most favorite character of Professor Charles Xavier was the strongest character even in the weak moments. You will again experience the warmth of the character. He looks ravishing in the beginning, full of hope and no desire to train his mutants to fight. Although circumstances change when he gets face to face with the false god himself. Btw, this is the movie in which you will see how he goes bald. He will go through emotional and physical torture. There is again conflict with Magneto, his former friend who loses his way but find it back at the end because of Charles.
A troubled soul – Magneto is the survivor of the Holocaust who has seen the worst of mankind. We have seen him torn between the good and evil every time. He was last shot by Mystique and ran away from Washington D.C. In X-Men:Apocalypse, Magento was living a life of a good citizen with a wife and a daughter. He was content with his life and was hiding his powers from the world. However, due to a mistake of an officer, he loses his wife and daughter and then turns back to evil. In turn he ends up killing more people than Superman did, let's see when he will be held accountable for them.
He is one of the mutants who winds up being enlisted as one of the Four Horsemen for t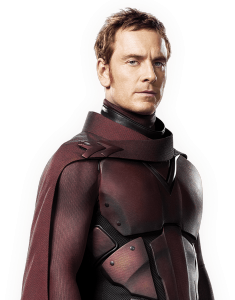 he Apocalypse.
It was a fun ride! Many critics didn't like the way it ended with Jean Grey acting like the Pheonix Force. Although it only made sense as this Pheonix force is what turned dark, as we've seen in the previous movies. As X-Men's are now writing an alternative present thus we can expect the death of Jean Grey incident to alter (I expect it)
Jennifer Lawrence – Mystique can be seen leading the team and preparing them for the future. Let's see if we will see Jennifer in coming movies though as she was contracted for three movies only. She is one of the leading actresses of Hollywood right now. X-Men definitely needs her more than she might be willing for a whole body blue get up. Also, you will see just a glimpse of Wolverine and his interaction with Jean Grey. Quite a touchy scene that is!
I am anxiously waiting for next parts. I try to avoid comic spoilers so please don't share them in comments.
I will rate it 5/5