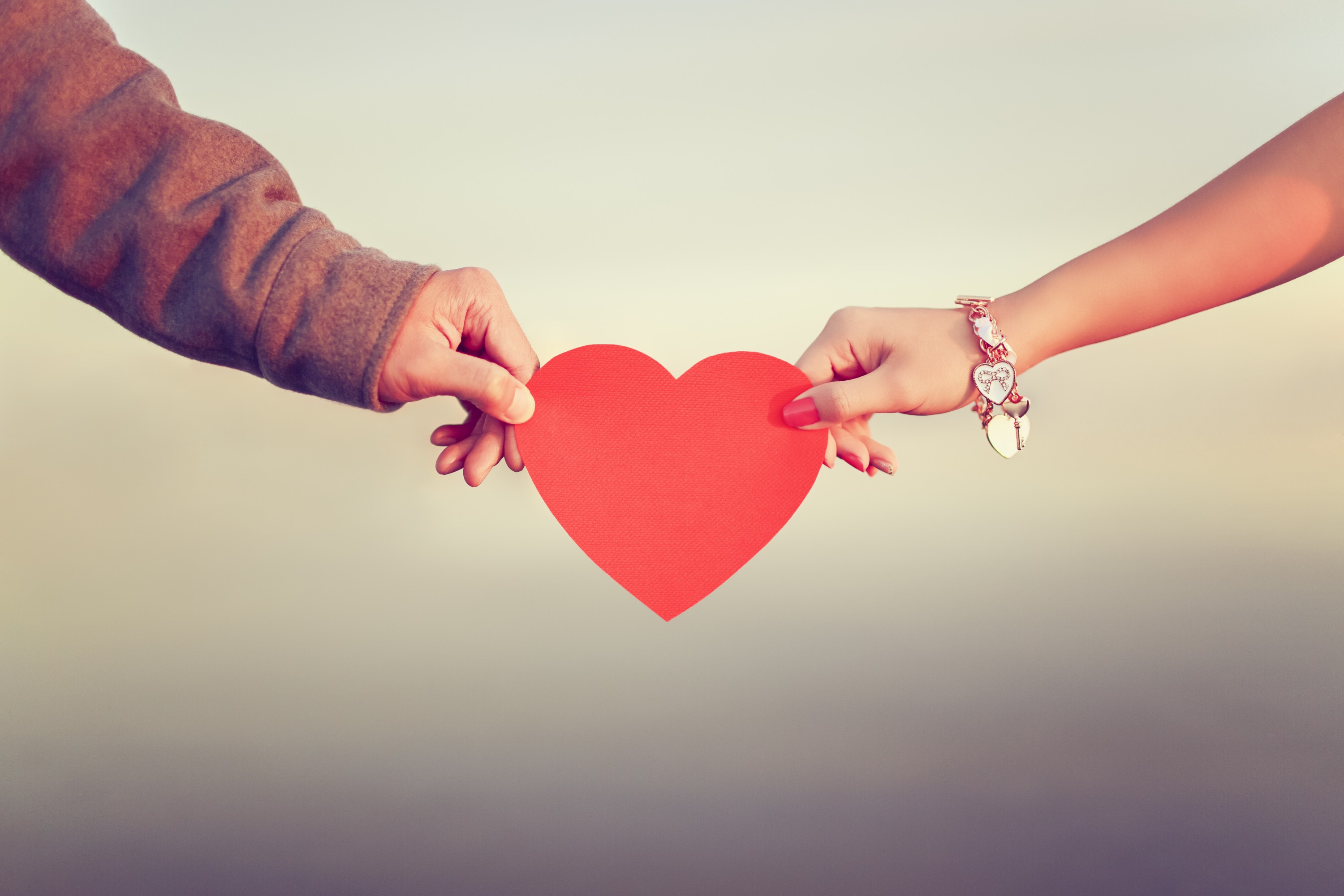 Love is an ocean. 

Too deep and wide for everyone

Yet, many refuse to share it

Afraid of being left without love. 

  (By, yours truly) 
An ocean can be deceiving, just like love. It is too dark in its depth so make sure that you don't go too deep without the light. Light is commitment.
The purpose of this blog is simple. Don't indulge your heart with someone who isn't ready to move with you to next step. There are 5 simple signs in which you can be sure that he/she is the right person for you:
– That person is available: You don't have to run after him or post things online to capture his attention. He is readily available and as eager to know simple things like how was your day at university and did you have your lunch yet. This should definitely be the first sign.
– He makes you happy: Happiness is what they resonate. Those who can ignore your faults and handle your differences. They don't necessarily have to agree with you. As frankly, that would be too ideal and life is no fairytale! Yet you should know in your heart that if you storm out in anger, they will run after you to make sure you are safe.
– He is secure: An insecure person is restless. You can get vibes of anger from him. He is incapable of giving you acceptance because he feel judged all the time. Like I mentioned earlier, a mature individual will try to contain the situation instead of turning it into grenade for your relationship.
– He trusts you. You won't have to explain yourself everytime you go out with your friends. He will -encourage you to be more social and be there with you. This is the most important quality girls! I know I would go crazy if my partner checks my mobile every time it beeps. If you are career oriented, try to build trust first in a relationship.
Don't give more than you take. I know we read quotes like "Give as much as you can in relationship" blah blah blah.. Don't fall for it. Those quotes are for those who are committed in a relationship. Please stop throwing yourself at the guy If you aren't sure if you will spend rest of the life with him or not. Have some dignity and save yourself for the right one! Both emotionally and physically.
Those of you who are in a relationship, please share in comments if you have anything more to add to the list.
P.S If you are single. Even that is okay! I've heard this from my single friends. "Sometimes, the media makes me feel like something is wrong with me because I don't have a boyfriend". In reality, you've more time to set your goals right. Don't waste it fantasizing about a relationship. Once you get in it, then you will miss your single times.