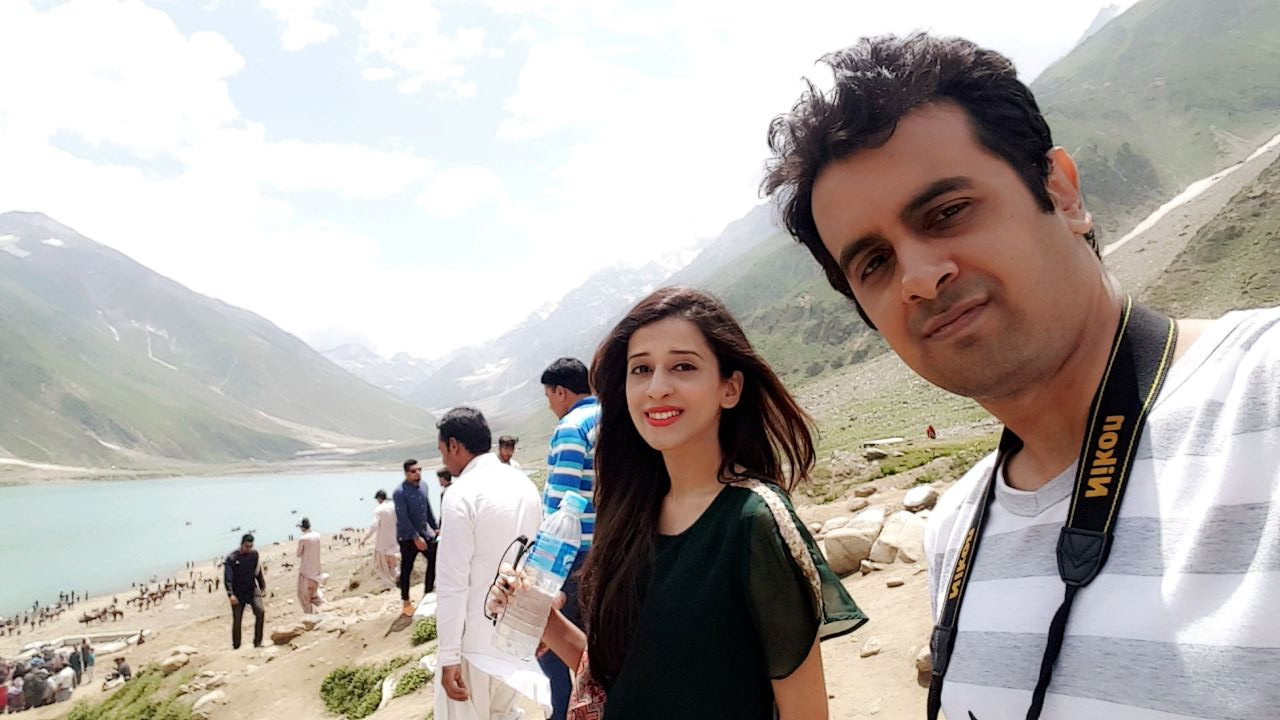 I love travelling – Thanks to my father for packing our bags every vacation and teaching us the art of exploring. I truly believe that travelling isn't something that should be rushed. Like for example, I see families travelling with a checklist of billion points they need to cover within 7 days. You miss the essence of the place. The feel of what you are exploring, the people and everything that is supposed to relax you. So please calm the desi-ness in you and unwind yourself while travelling.
The second factor is money. Do we really need $3000 to see beautiful mountains of Switzerland and plains of New Zealand? Do we need to take off to Malaysia or Thailand or anywhere in the world?
I disagree. We live in a country which is worth exploring and guess what, it is far cheaper than travelling anywhere else in the world. Except for the Philippines, I guess but ticket fare from Pakistan to there will cost you over $900+. Alright so here's my journey from Islamabad to Naran in less than or equal to $200!
We started our journey a day before my birthday. As usual, I couldn't sleep in the excitement of travelling. Try to not copy me in that domain btw!
We left around 9 am in the morning, although we aimed for around 8 am it was still quite early. (I am NOT a morning person actually). Plus we went on our own car which is Mira by Daihatsu – super comfortable and fun 😀
Always remember to leave on an empty stomach because the dhabbas on the way are worth trying! This is our first stop for breakfast at Bhurban, Malik roadside dhabba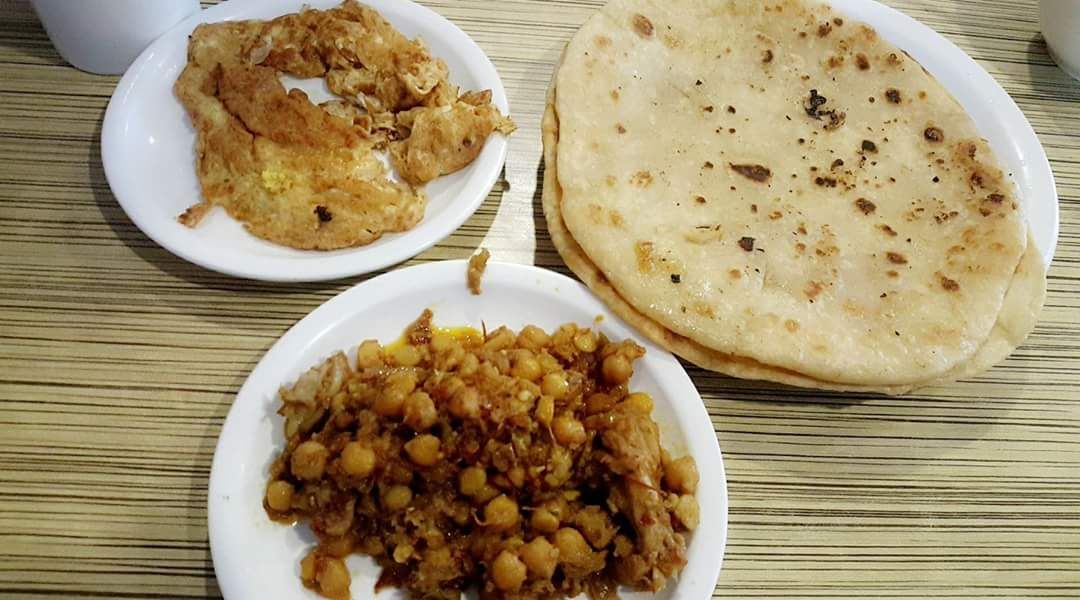 From Naran to Saif ul Malook, you can only travel via Jeep. The drivers are experts but you will feel pretty scared as you see them running on narrow uneven paths. Advice: Try to sit in front to avoid jumps!
We reached Saiful Malook around 4pm. It's such a beautiful place!!! So very underrated.
Everything was super expensive there though. Because of season, 10 mins boat ride for $10. Also only jeep can take you from Naran, costing $20. It is still nothing to the amount that we pay on our visits abroad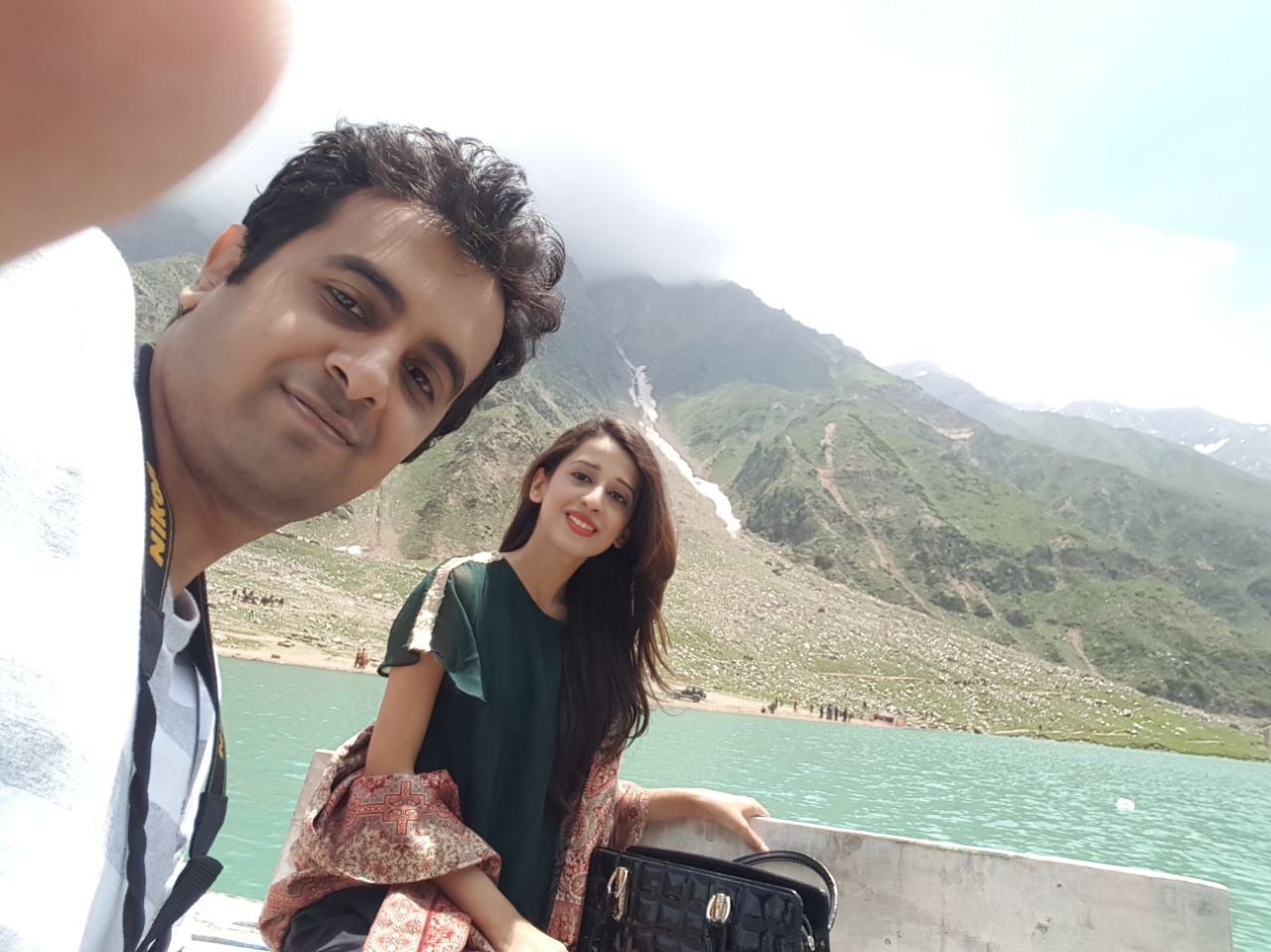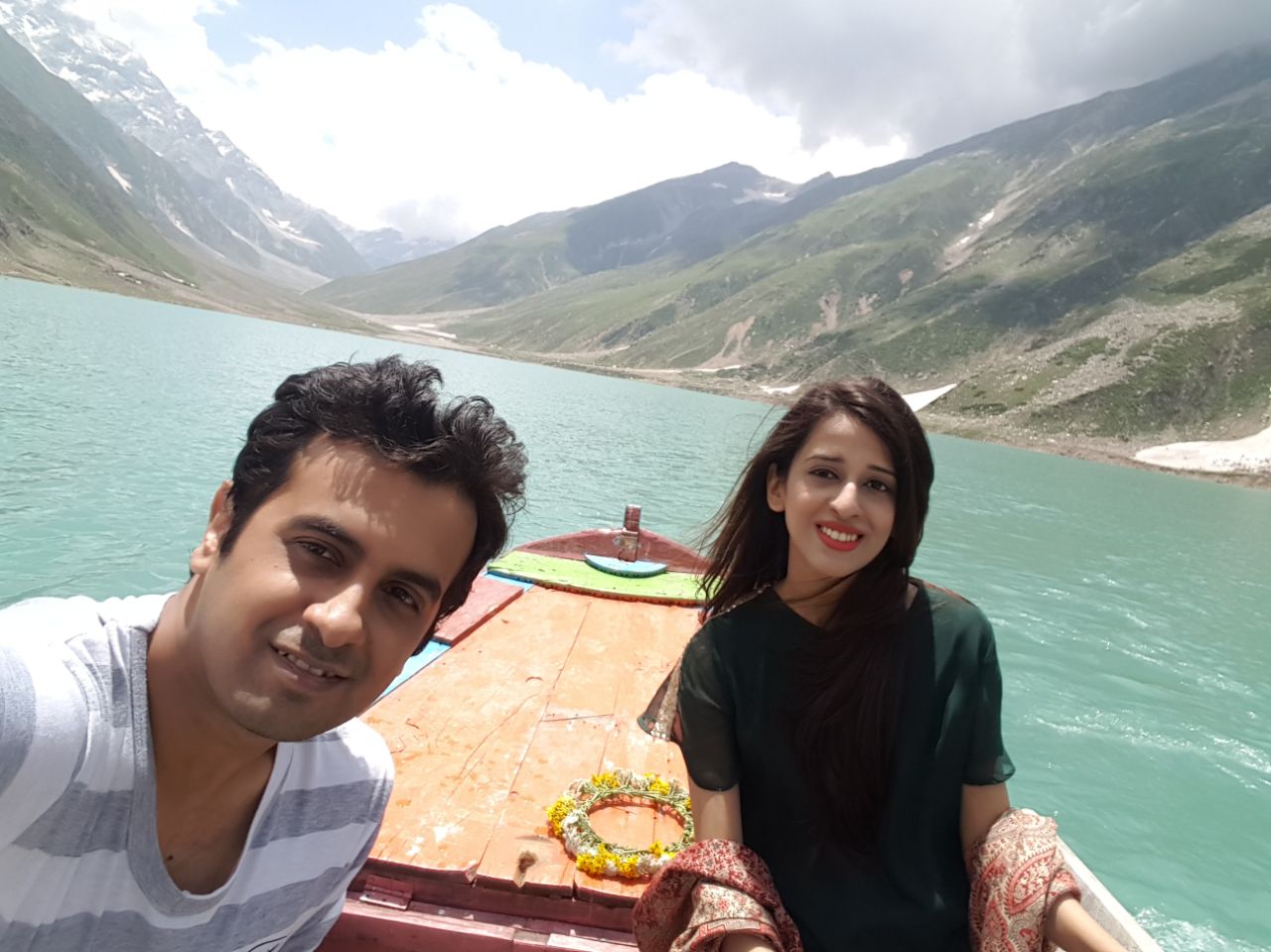 Next stop was Lulusar Lake. The way from Naran to Lulusar is so beautiful that it's a treat in itself. I fell in love with 

#

Pakistan

 again. Lulusar Lake is on about 1-hour drive from Naran. Keep your cameras ready!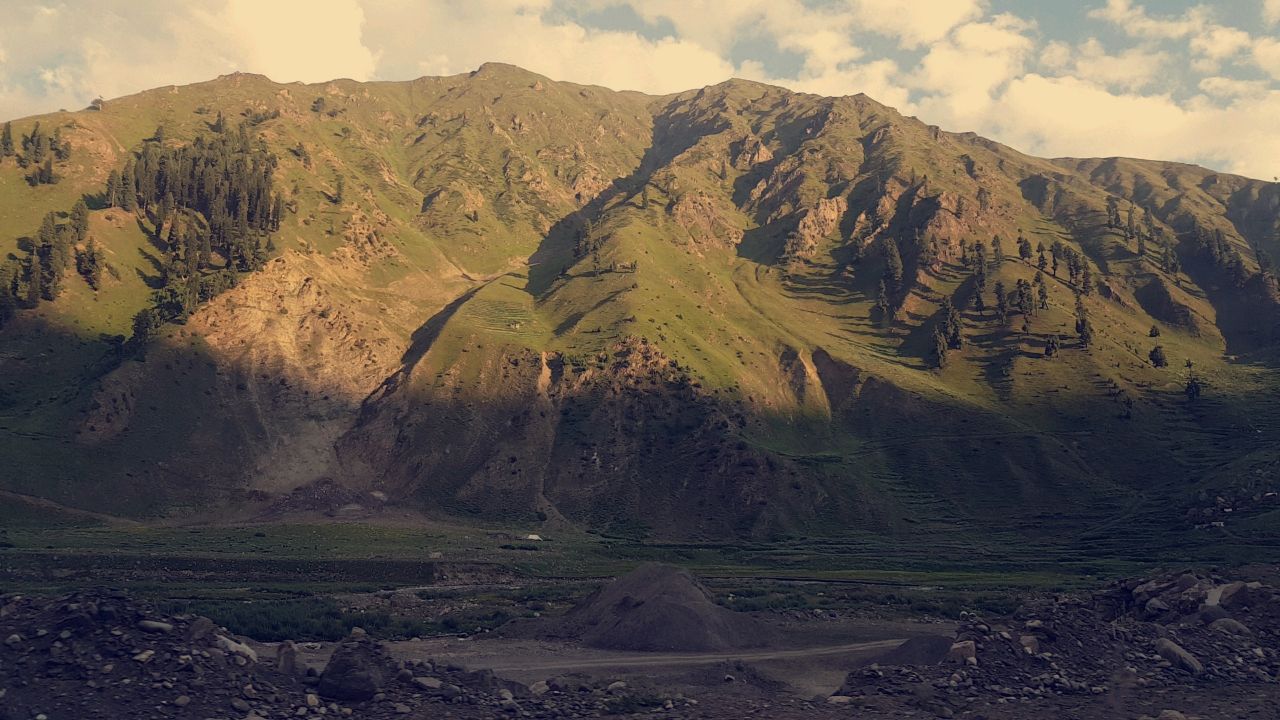 These photos are taken from my mobile, Note 5 with no filters. You see views straight from Lord of rings's Shire. So unreal, like a painting.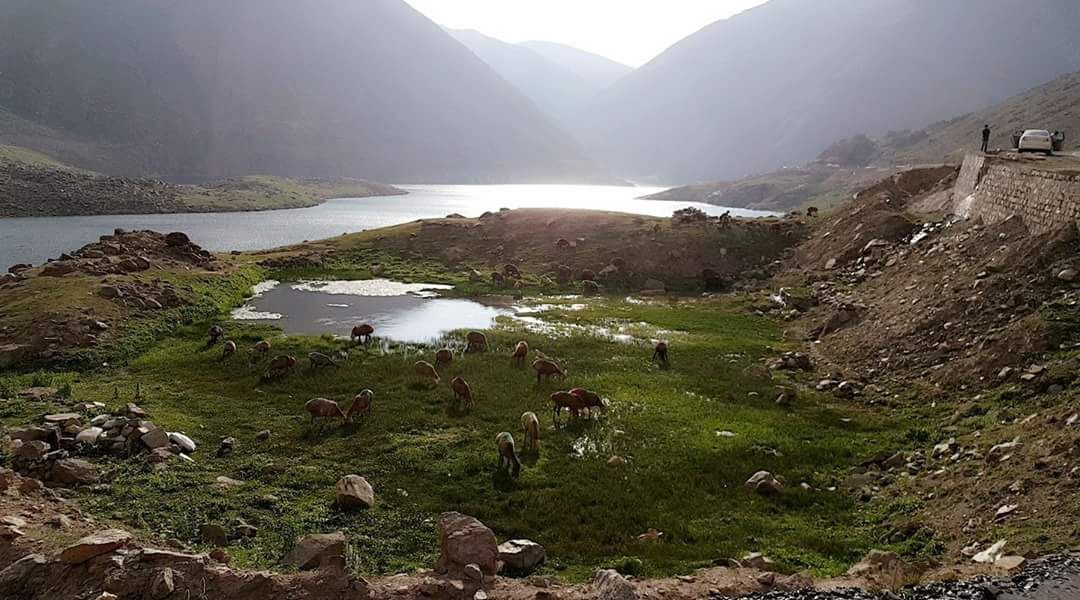 Lulusar lake is quite different from Saif ul Malook. It's so dense and surreal! You reflect about nature in a completely different direction. Must visit..
We couldn't go to Babusar Top because we had to go back to Islamabad in a day but I am definite it's as beautiful too!
 You'll see scenes like this throughout once you cross Naran.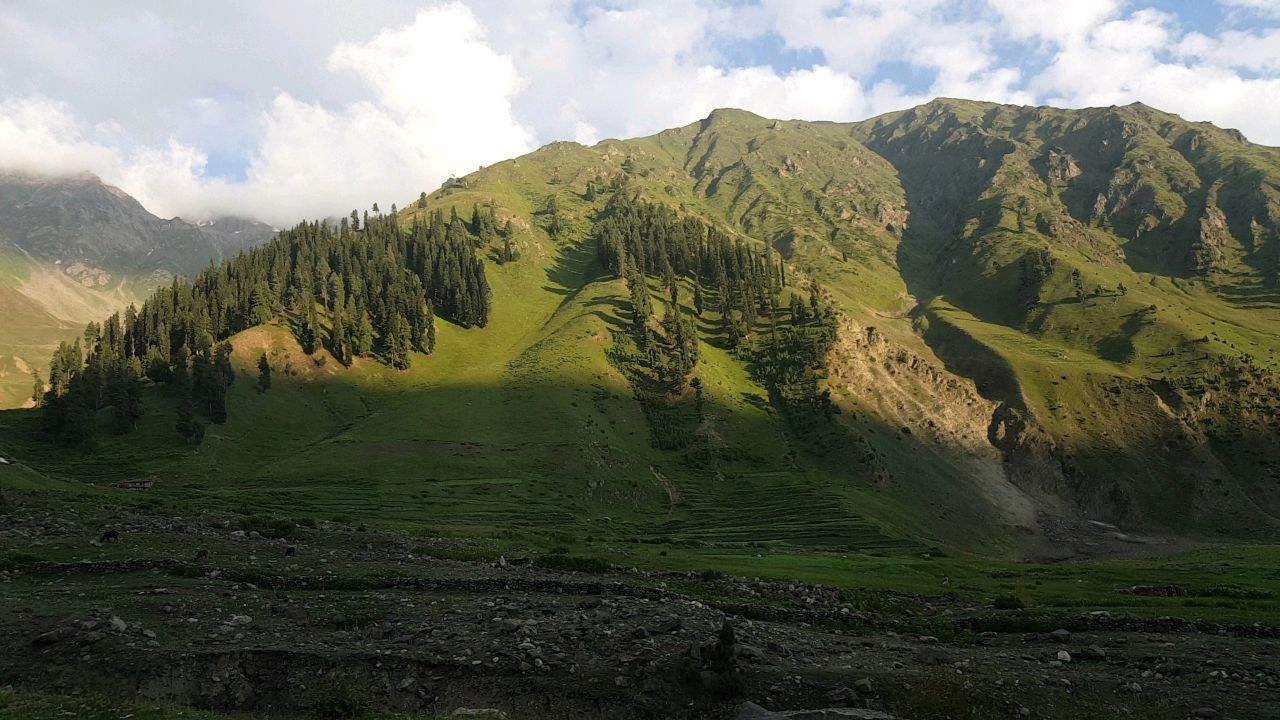 We stayed at Hotel Demachi which is close to the main road. Don't stay there if you want peaceful night sleep! Although stay only if you are looking to get the feel of Naran's town. Staying at Demachi can cost you around $70-80/night (more in season), although they've local options on main road as well costing as less as $35/night
The market is open until 3am at night and it's not as crowded as Mall road of Murree.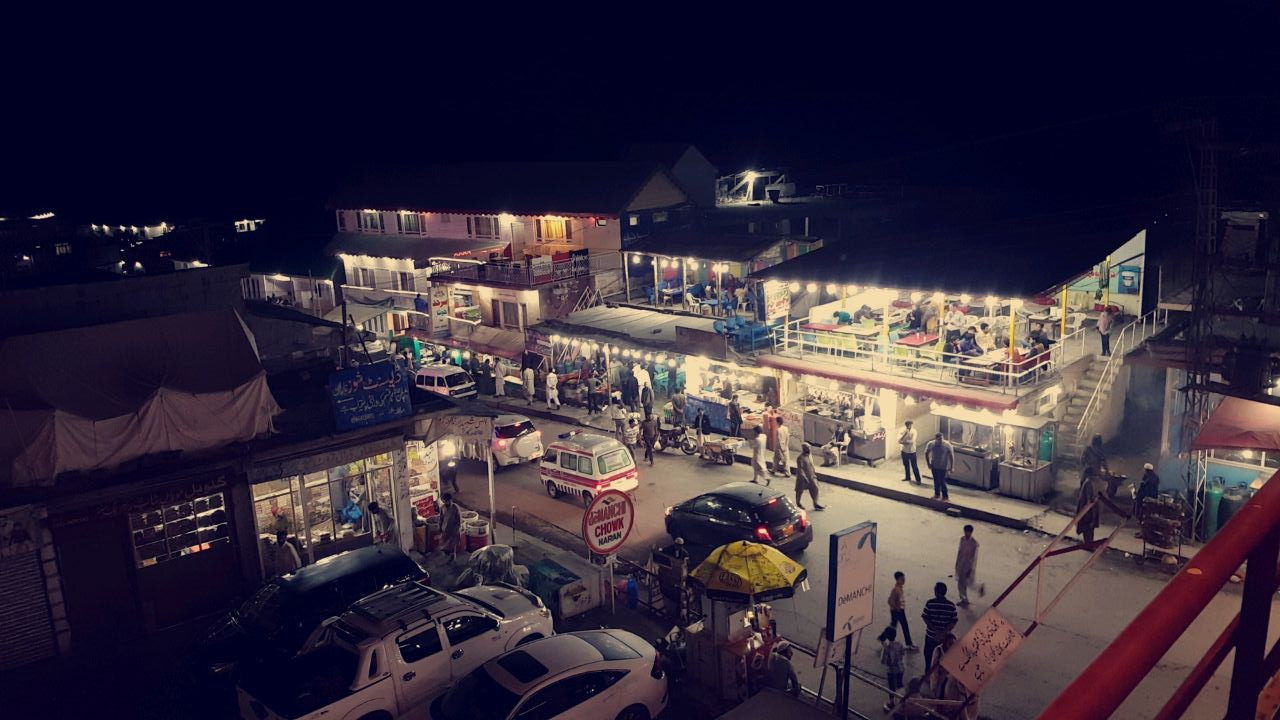 Second day we decided to stay at overrated PTDC Naran, Although they do have the best view and you can stay away from the noise of city, yet they badly need to fix their rooms and bathrooms. For $65, it wasn't worth it.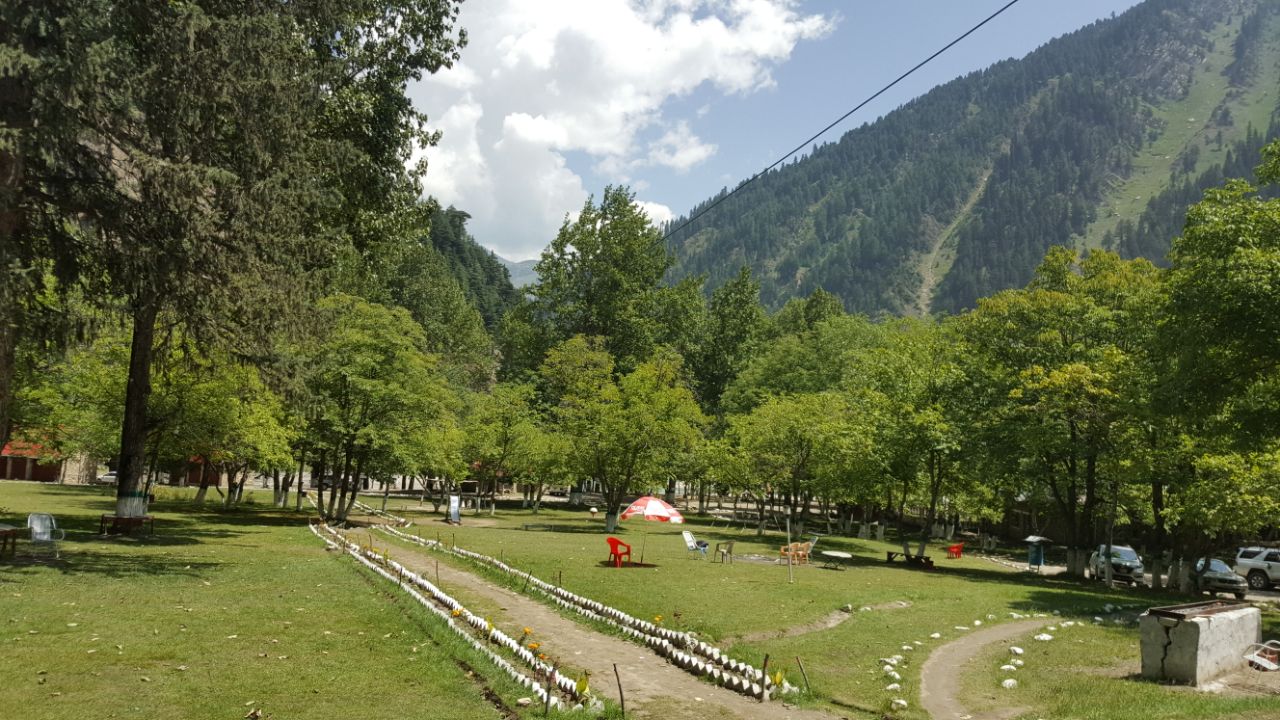 On our way back, we took the other route that is from Muzaffarabad. Although it's not as scenic as Naran and it's weather wasn't as cold, River Neelum is still as soothing. Especially coming from the humid-hot-July weather of Islamabad.
This maash daal was yummmmm!!!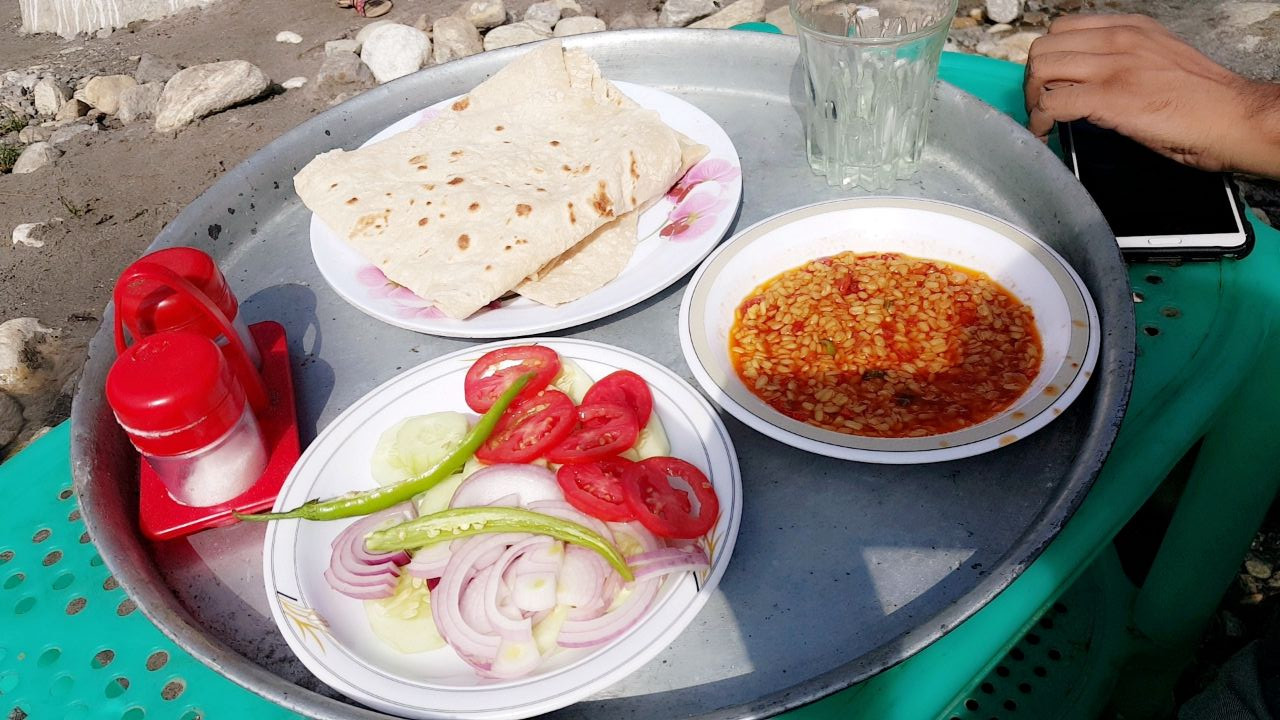 So in the end, it was a vacation I would always remember! My best birthday ever. Thanks to this guy who actually agreed to accompany me even with his tough schedule.

Share your thoughts and suggestions!