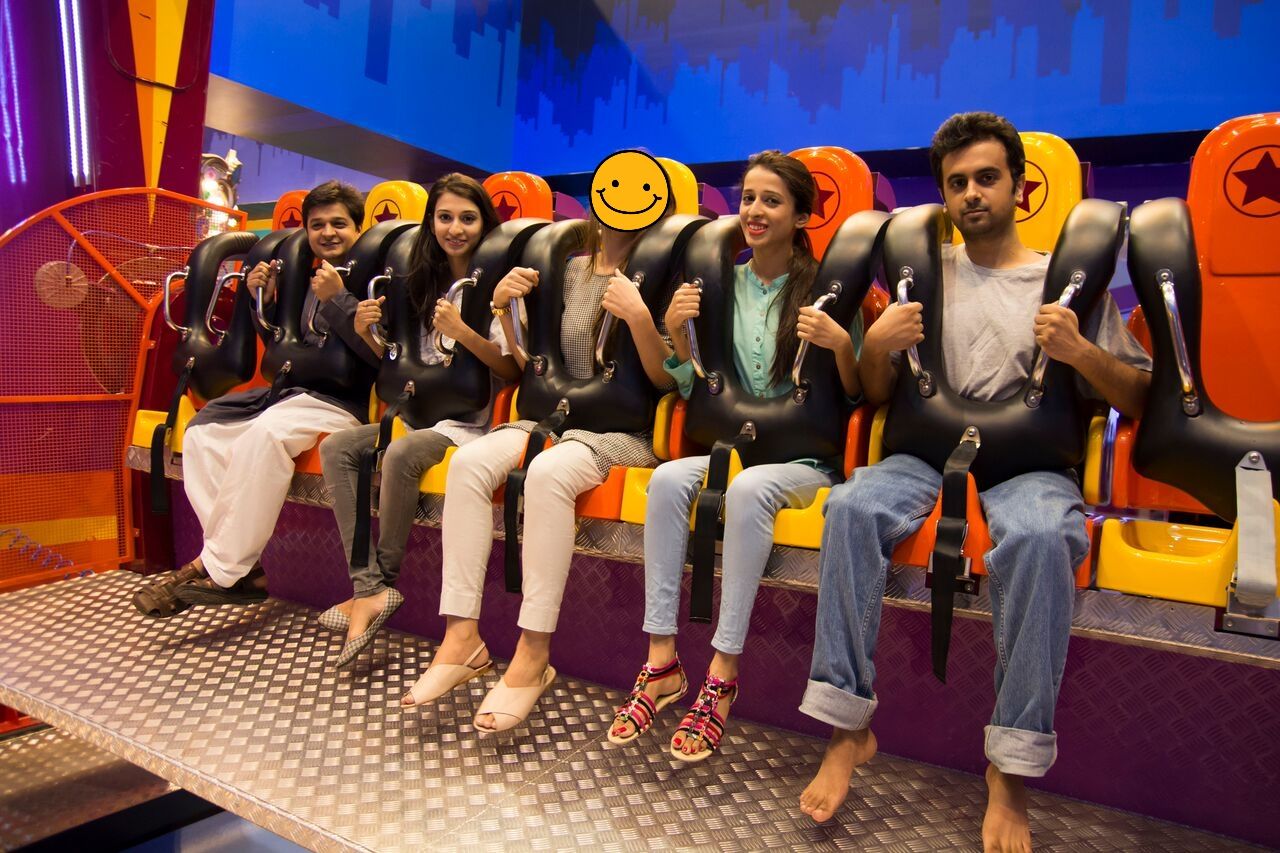 Hey guys,
Recently I was approached to review Funcity, it is at two locations in Islamabad, miles apart. The one in Centaurus which is always pretty crowded and the other one is in Giga Mall which has just been launched. I was happy to review the later one. Although I was certain that a place like FunCity is for little kids so I invited my 1-year niece over. Oh, boy was I wrong! I think she was the only one who least enjoyed there when her parents were having time fun.
It is so not a place for kids only. It's designed to entertain kids from ages 2 –35 (even old people who are still young at heart 😉 It has all sorts of entertainment. I was pleasantly surprised at the variety of rides and games. We had the most fun at arcade games! You will find a lot of friendly, easy to identify working there. One very sweet girl stayed with me till the end, helping me decide what will be best to take next. Who gives this much attention in Pakistan anyway?
It was not so large that it was overwhelming for little ones.  It has small rides, thrill rides and games. Attendants are helpful and well trained to handle your little one's safety.
It is clean, smoke-free and a safe place to bring out your family. They've benches and sitting arrangements for elderly people as well. I'd much rather spend $$ here than at a movie theatre – here, we are laughing and talking and running to the next rides together. Thank you #Funcity!
So 27 years old me had a time of my life there! I was actually scared in few rides (even stopped one mid way :D) I challenge you to take that ride yourself and see.
Have you ever been there? How was your experience?  Share your thoughts in comments.