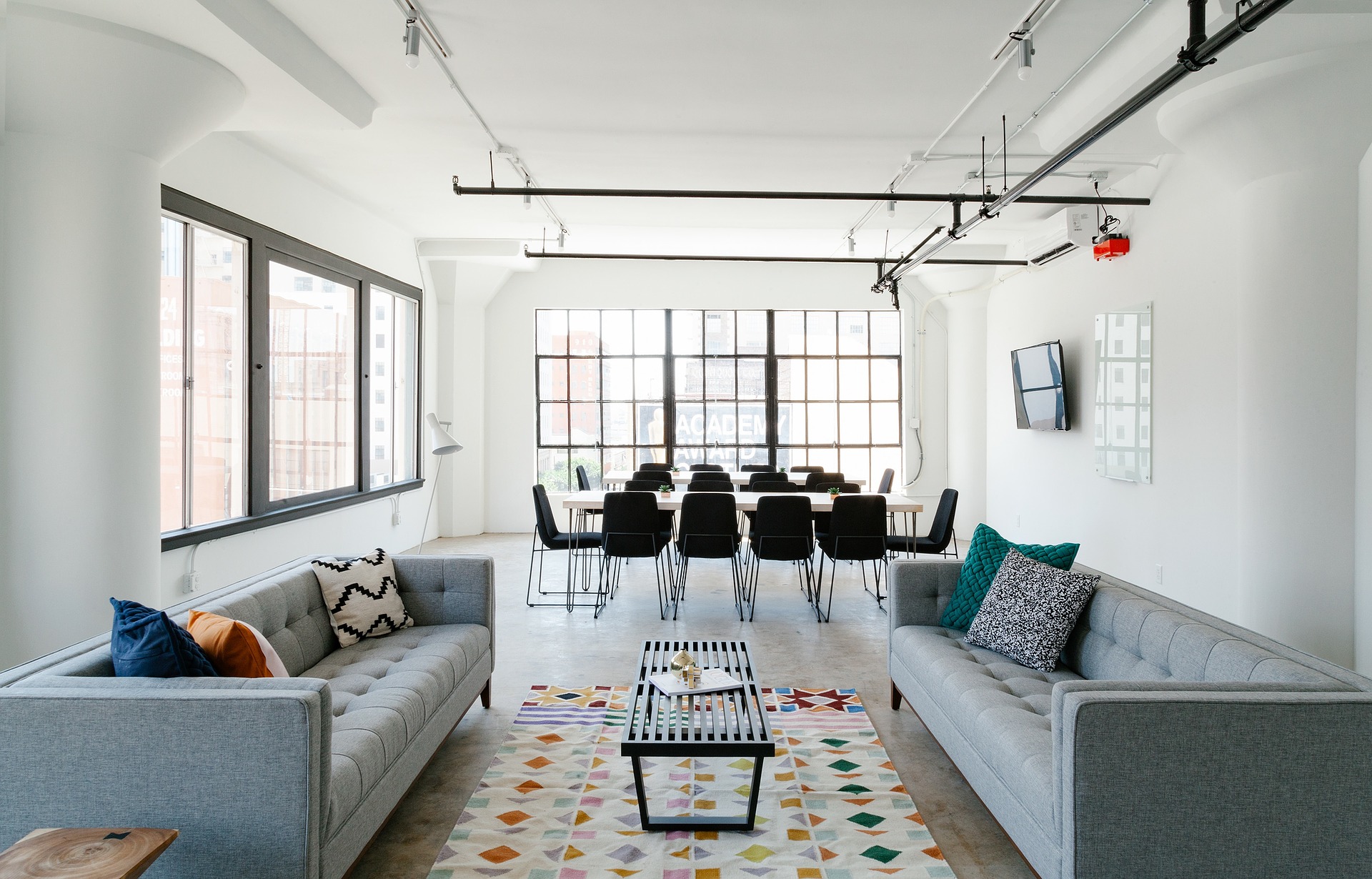 Fall is perhaps one of the best times to kickstart that home improvement project you've been procrastinating over for months — the weather's gotten nicer but the ravages of winter haven't set in, the kids have gone back to school so you don't have to chase them away from dangerous tools all day — basically, there just couldn't be a better moment to dust off those plans!
But wait! Those elaborate surface revamps you had shortlisted all that time ago are hopelessly out of date. You weren't seriously going to go ahead with that antiquated colour combination for your kitchen, were you? And that tacky material? Good, we thought not! That's why we've gone ahead and done a little who's who and what's what in the world of trendy, fashionable surfaces for your house!
Your Kitchen in a Nutshell
So let's talk kitchens: They deserve a significant amount of your attention when you're planning your upgrade (or even when setting it up for the very first time) — after all, you will end up spending a lot of your time here — whether it's cooking, family tête-à-têtes or just come cocktails with close friends. That's why dreary colours are a big no! Don't pair your brown furniture with beige counters and tiles, and too much black is definitely a bad thing.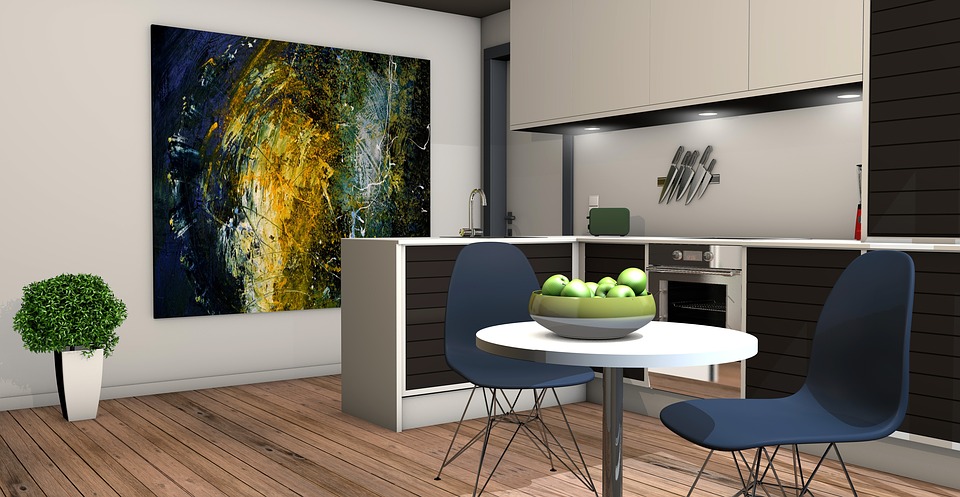 Brighten up the Walls
Add a dash of verve and personality to your next paint job by throwing away the sensible, ever-popular variations of whites and off-whites we see all the time. Think yellow, think mauve, maybe even some primaries. Nothing eye-searing of course (you want to feel at home, not on edge) — so maybe tone them down a little bit so they're fun and festive and no longer a threat to your retinas.
Toss Those Old Counters!
Yes, you know what we're talking about. Those kitchen counters that you so love and that you spend hours leaning against, they need to go! Exotic granite and gorgeous marble countertops are all the rage and with good reason! Granite's tough and extremely durable, and no two pieces look the same, while marble has the colour range (don't forget the hypnotic veining!) and the classic elegance that just can't be matched by anything else. Our favourite countertops are made by Premier Surfaces – their products are frankly more works of art than mere kitchen countertops.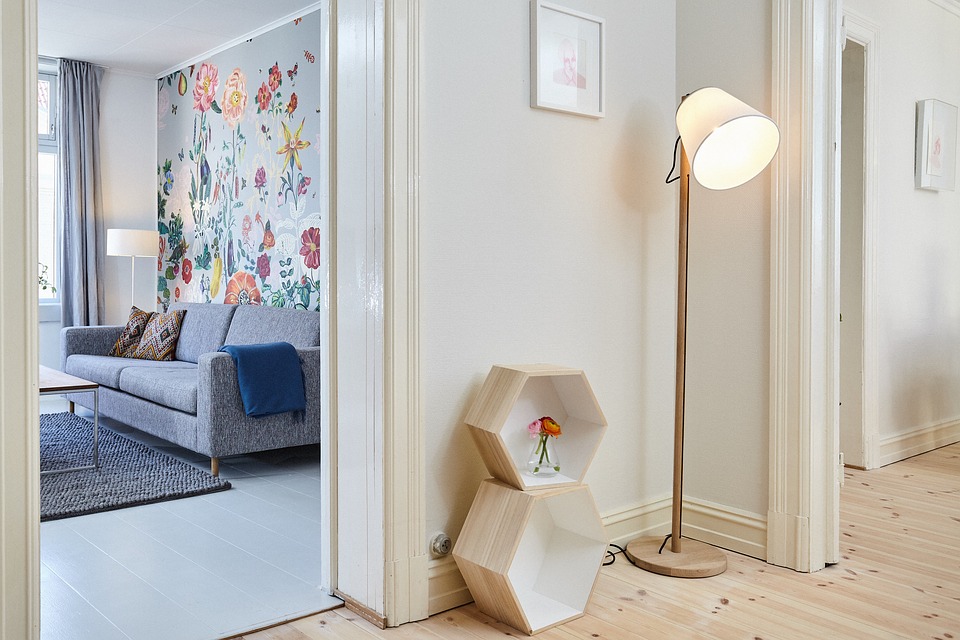 Pair your colour options to go with that new wall paint and you're looking at a brand-new kitchen that's sure to wow guests and family alike.
Cute-lery, not cutlery
Groan at the pun all you want, but it is true! Wear and tear from years of usage renders takes its toll even on the finest of China. This remodelling is as good an opportunity to get that quirky cutlery set on Etsy that you've always loved. Nothing adds more charm to your day than eating off some zany china. It's fact.
Accessorize, accessorize, accessorize!
The pièce de résistance of any remodelling project, the finishing touch, is definitely the accessorizing. Do you want to take that décor all the way to 11? Style up your newly revitalized kitchen with funky, tasteful accessories. Fridge magnets, Wolverine's claws shaped knife holders, Harry Potter themed salt and pepper shakers, maybe even that fancy stove the whole family has been eyeing — everything's game! These accessories need to scream ''you'' because that's what this is all about: Making your kitchen an extension of you.
There are no bounds to your creativity when it comes to a kitchen upgrade. Have at it, people, and let us know your favourite remodelling ideas in the comments below!