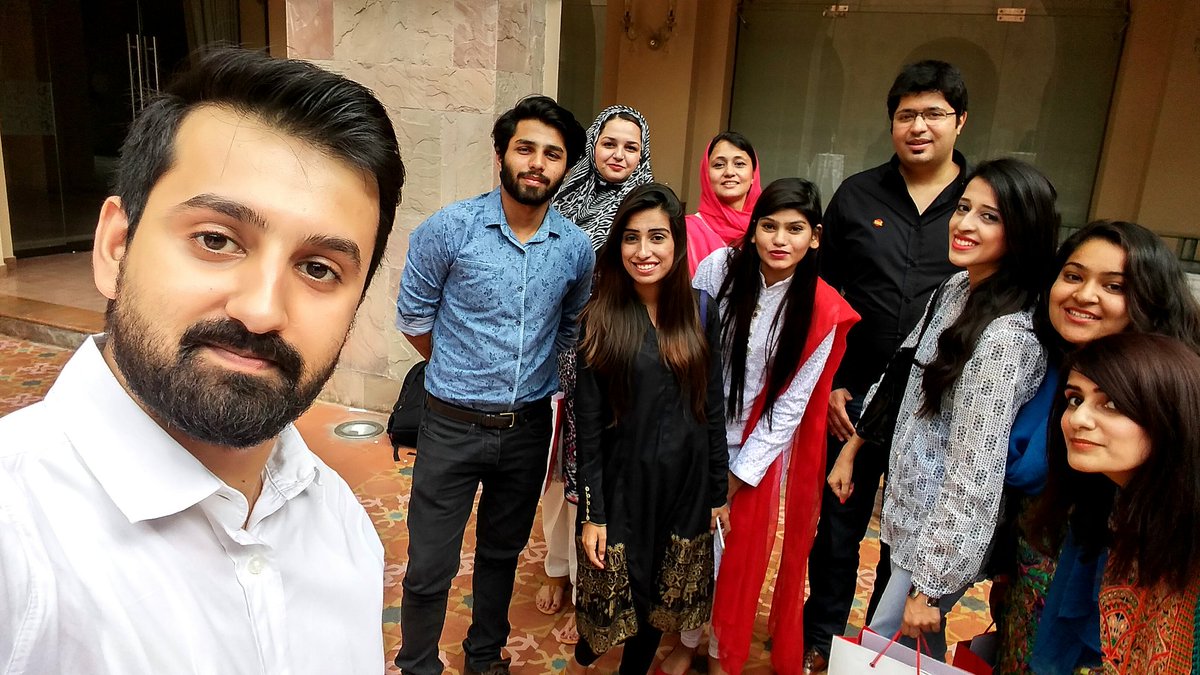 Shahbaz Maqsood Khan, the formidable Director Brands and Communications of the biggest telecom brand of Pakistan, Jazz has moved on to newer avenues.
The portfolio of his achievements during his two-and-a-half-year stay is very impressive. Under his leadership, Jazz overturned its slide into becoming the market leader in terms of sales and subscriber growth. He architected and executed the re-emergence of Jazz as an umbrella brand to different verticals and setting the course for its digital ambition.
Within the organization, he was instrumental in removing red-tapism and creating a more productive, effective and streamlined marketing department. Handling the media, he brought in cost-effective and fruitful strategies to make Jazz a brand on top on everyone's mind. He expanded the brand's scope from being a mere commercial entity to a more altruistic corporation with a purpose. A marketer par excellence, the brand won PAS awards year after year under him.
Mr. Khan led the way to the highly successful collaboration with Lahore Qalandars which led to the world's largest cricket talent hunt initiative Jazz Rising Stars. The award-winning initiative has changed the fate of aspiring cricketers who are bringing fame to the country. He played an instrumental role in the merger between Jazz and Warid and its ongoing transition, making it the most loved digital company. Fearless and strategic, Shahbaz Maqsood Khan has played a pivotal part in the launch of Veon, a global platform that is changing digital lifestyles of Pakistanis.
Diligent, dedicated and a thoroughly experienced professional, Shahbaz Maqsood Khan has been a great asset for Jazz and his expertise would be missed.