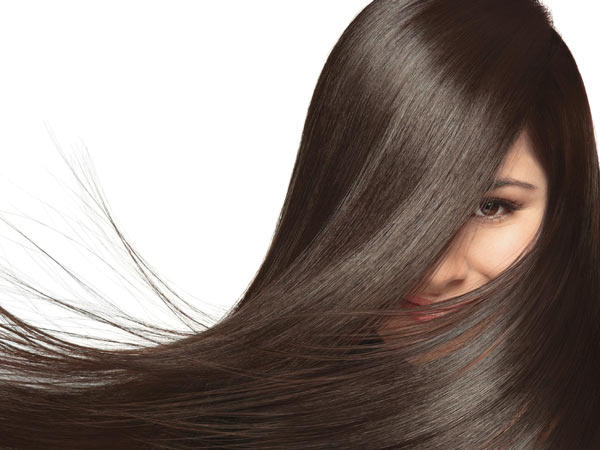 We all go through hair fall issues on and off. For many women, things are more alarming especially when it comes with the added stress of hair thinning. I have a mild case of autoimmune disorder because of which I did notice an increase in my hair fall. I always also said by a doctor that sometimes when you are too thin or fat, you might have a deficiency of something. This is what has worked for me so far. Just a little effort in the lifestyle and you will be surprised on how you can turn the tables around! So try these tricks for 2 months, if you still see no difference then get a blood test done from the doctor.
So try these tricks for 2 months, if you still see no difference then get a blood test done from the doctor.
Avoid Filling Your Head With Chemicals:
The biggest mistake we make is getting expensive shampoos, conditioners, hair treatments etc which further clogs our roots. Avoid doing it! I was a big fan of Loreal but its Keratin treatment didn't make much of a difference to my hair in long-term, in fact, I felt like if I ever switch my shampoo; it was making my hair dry!
Use Sulfate Free Shampoos:
Start reading ingredients at the back of drugstore hair products. It really worked for me! Ap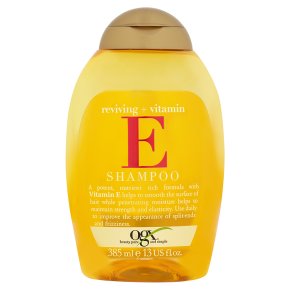 parently, all the brands in Pakistan have sulphate in them. I was so excited to find OGX products. Their range is AMAZING! The Healing + Vitamin E Shampoo stopped by hair fall right away. It is nutrient-packed to help increase elasticity – more like a Vitamin E hair treatment that helps to heals brittle, damaged hair, and increase strength, with just a few drops. You can buy it on Amazon easily. Although those who want to purchase it in Pakistan, look for it in Shams, D Watson or Al Fatah Mall. The most important issue is to NOT use its conditioner with it. It's gonna ruin your hair. Always mix and match with other brands. I use TRESemmé conditioner with it

Say NO to Hair Salons: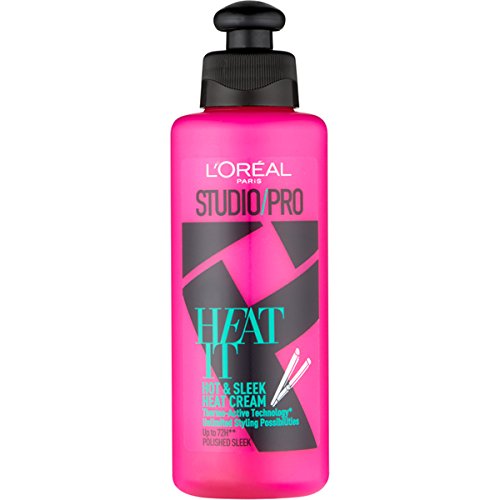 Chemically straightening your hair, bleaching, and lightening your hair can all cause damage to the hair shaft, weakening the hair and causing hair loss. Try to reduce your salon visits to a bare minimum. I know we love to experiment when young but it cost our hair a lot! Especially when suffering from hair loss, avoid using even straightner too much at home. I recommend using heat defender of Loreal. That's the one I use and loveeeeee! TRESemmé Keratin Smooth Heat Defense is also just as good
Add essential oils to your hair regime
Essential oils have long been touted for their natural benefits and they might just be the ticket to help your hair. Oils such as: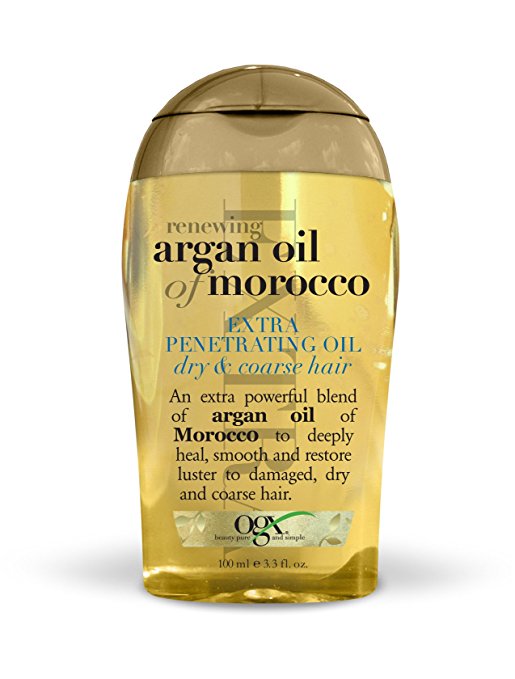 -Lavender.
-Cedarwood (dry scalp & thinning hair)
-Peppermint (oily scalp)
-Rosemary.
-Clary Sage.
-Sage.
-Basil.
-Juniper.
-Coconut Oil
-Argan Oil
OGX Renewing Moroccan Argan Oil Extra Strength Penetrating Oil is what I use because of my busy schedule. I just take a little bit of it and put it on damp hair. Don't use it more as it will make your hair look sticky, plus it does the job in few drops so why over do it?
Eat Healthy
Eat your way to fuller, stronger hair with the healthy diet. When you're low on healthy fats, your hair starts to lose its natural shine. Add salmon, pumpkin seeds, organic chicken, vegetables, fruits with low GI like berries, almond, beans and spinach in your weekly diet. People swear on having honey with water for adding thickness to the thinning hair. Overall, try to add nuts and seeds to your daily snack routine for healthy skin, hair and nails. Doctors also prescribe biotin and vitamin E capsules. I do think that filling the deficiency through food is a much better option than going the pill way as your body gets used to them. Also add exercise or brisk walking in daily routine.
Let us know what works for you.