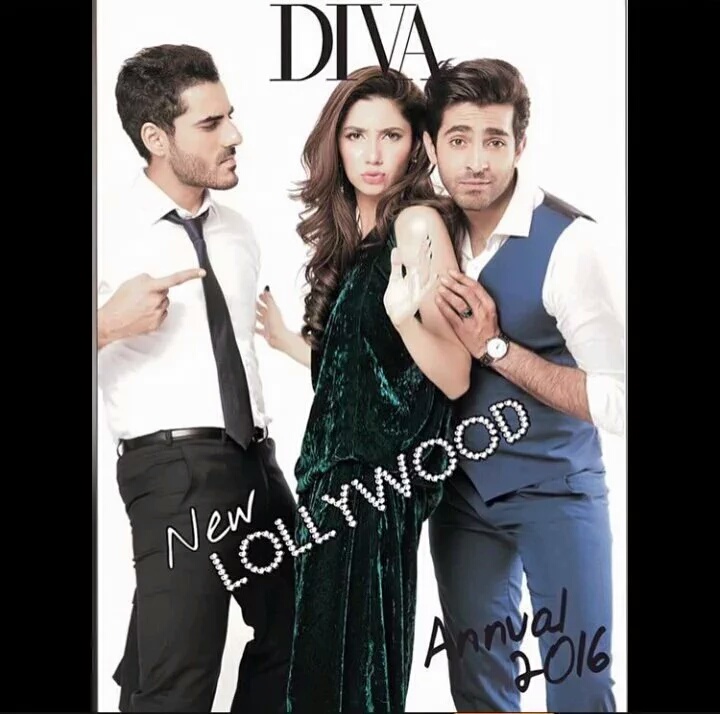 Ho Mann Jahan is a story of three friends Arhaan (Sheheryaar), Nadir (Adeel) and Manizey (Mahira). They study at IBA, one of the best business university of Pakistan but their heart lies in music. The way university life has been portrayed is more like a dream which will never come true. No, in our culture we can't have water fights in front of faculty, at least not without getting a probation.
Alright so an overview of the movie is as follows: Manizeh's mother (Nimra Bucha) is a highly acclaimed artist who is still struggling with the judgemental society. She is married to Jamal Shah but left him now as he has turned into a religious person and doesn't approve of their lifestyle anymore. Their daughter Manizeh, is an intelligent student whose passion lies with music. She is in love with Nadir. Nadir is the only, over-protective son of Bushra Ansari and Arshad Mehmud. Bushra Ansari tries really hard to manipulate him into doing almost anything. He just wants to keep everyone happy at which his family wants him to leave music as well as a love of his life.  who has This has the perfect love triangle, a family drama with the music.
Arhan, on the other hand, is the poor one. He lives with his father who doesn't understand him. He is bad at studies, poor and not fortunate with much in his life. This has left a certain bitterness in him. Although his encounter with Sonya Jehan, indepedent women running her business was worth the watch. Although her role was short still she proved herself to be a mature actress!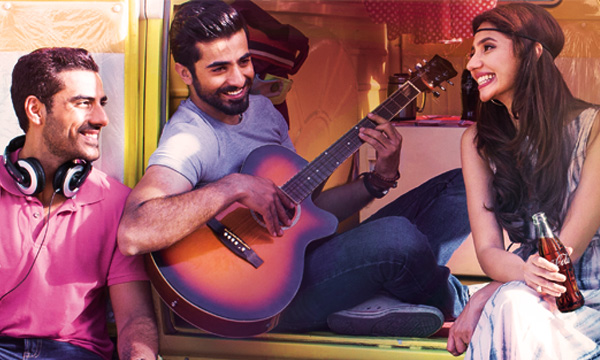 No guys, this isn't even the start of the story. There's so much more going on. A LOT of Pakistanis didn't like this movie. I want to ask them why? What part of the movie can they relate to themselves but are afraid to point it? It was complex, boring and something which any Xyz person in Pakistan might be suffering from. Maybe we want to walk away from that frustration that's why we come to the cinema to watch a movie?
In short, it is worth your watch especially because of the tribute in it to Nazia Hassan by Zohaib Hassan and Mahira. It has a lot of flaws but that's how our industry will learn so appreciate a little where you can 🙂
Screenplay by Ahmed Afzal, Rashna Abidi, Imtisal Abbasi
Dialogues by Yasir Hussain and Asim Raza.
Directed by Asima Raza
Produced by Asim Raza and Sheheyar Munawar
We will rate it 3/5