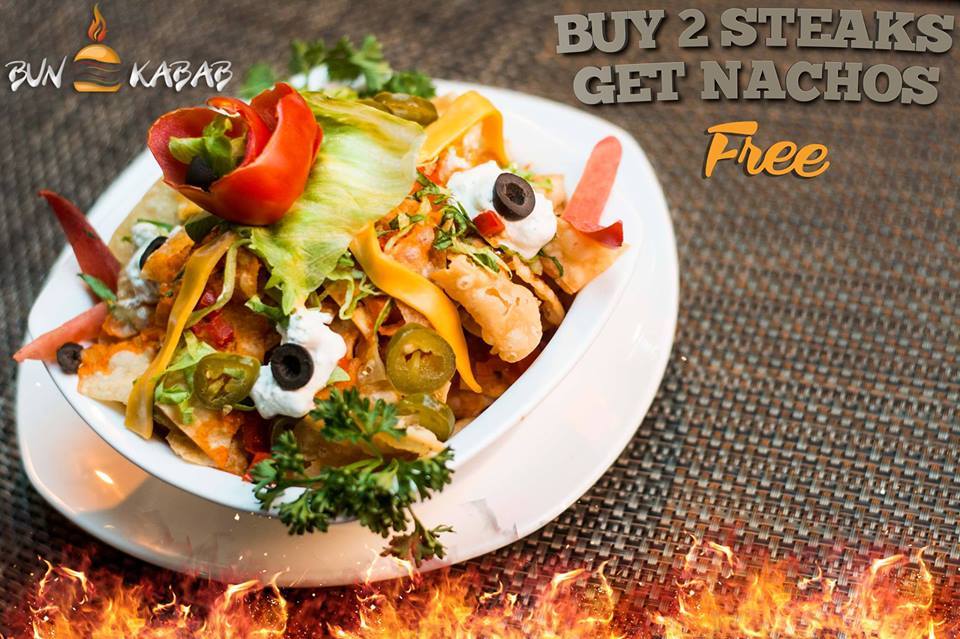 Tired of visiting same old  restaurants, cafes for finding some new taste? And something more yum and delicious? Good news for the citizens of Islamabad. Now you don't have to get ready and drive all the way and wait in long ques to get to your favorite Fast Food place. Instead, you can sit back and relax at home and can enjoy your favorite meal because An entrepreneurial endeavor by LUMS & NUST alumnus has brought us Islamabadis an amazing delight. "Bun Kabab." Even the name itself make us remember our childhood bun kababs from our school cafes.
Bun Kabab has a unique kind of a taste which makes it stand out. The thick slice of cheese over a well-cooked kabab with a variety of different types of buns to choose from. It gives you the authority to customize your own burger.
The infinite menu makes it easier to select your favorite food, whether it's a steak, sandwich, fish & chips or a burger along with a bar which serves everything from cold coffee to super blended shakes.  Even the beginners side of the menu has a variety of fancy fingers, nayab nachos and lajawaab fries.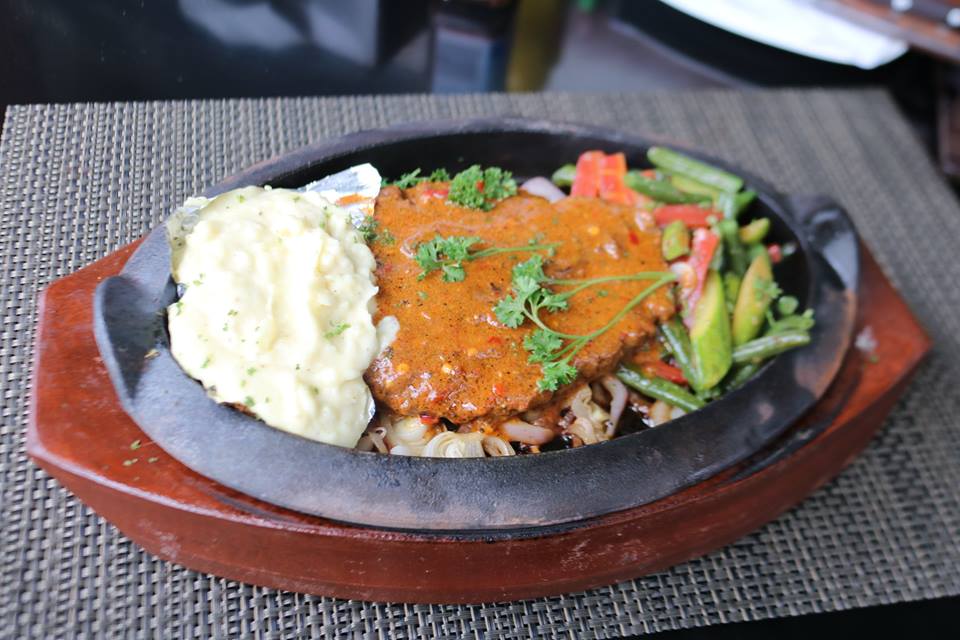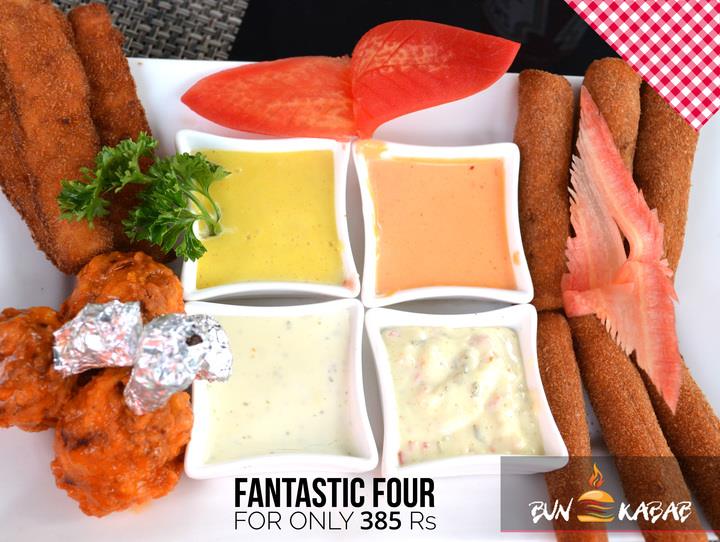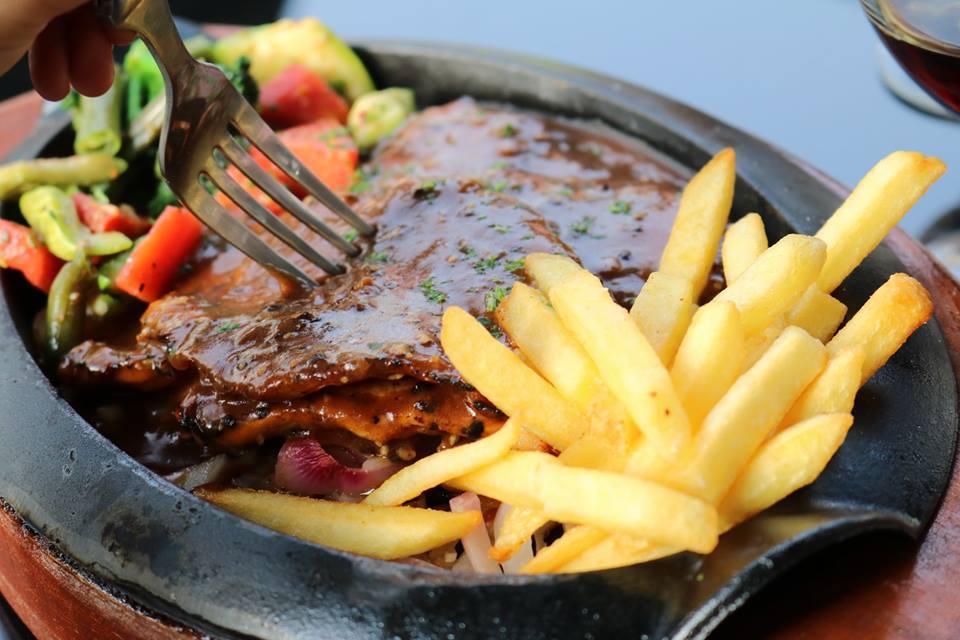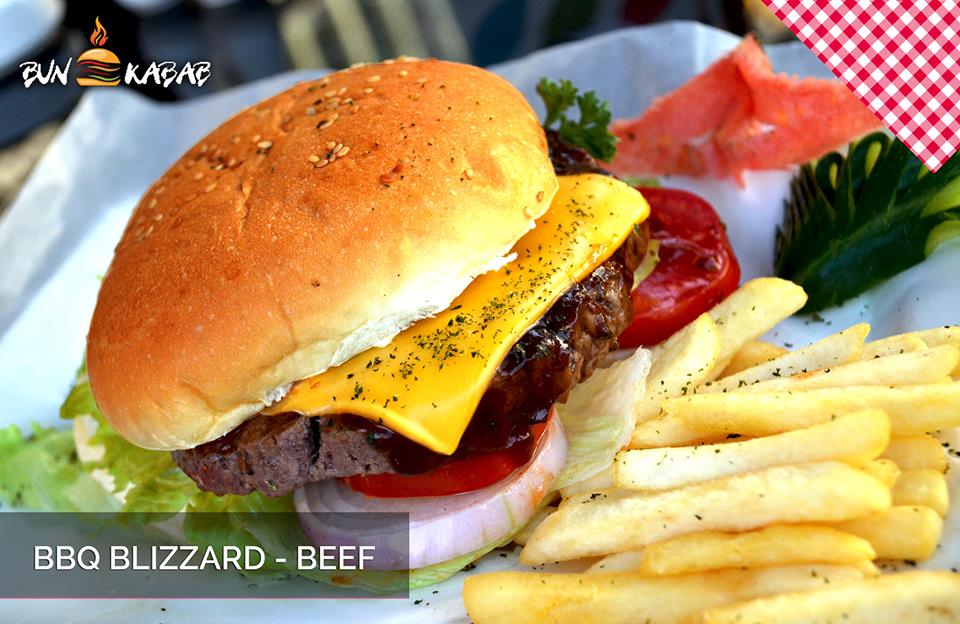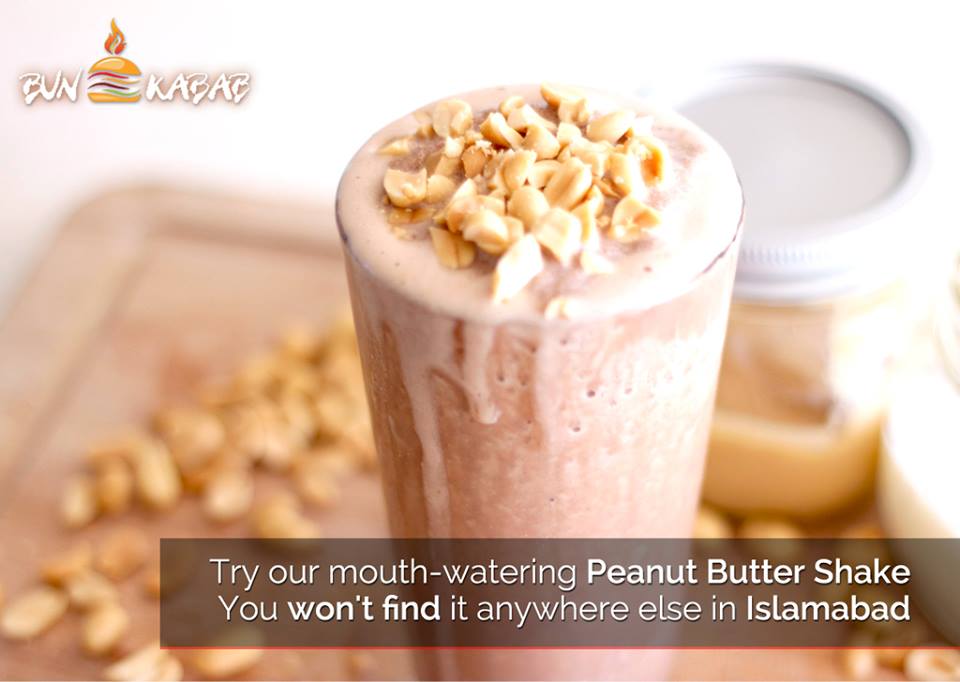 It is hard to resist, Alpha, Bravo and Chalie deals along with Fantastic Four platter. Bun kabab certainly knows how to make us hungry. For me, it is a kind of blessing. Every other day when I don't feel like eating at home. I just order a home delivery from Bun Kabab (when I am too lazy to go out for a dine in) and within few minutes, I get to overcome my food cravings.
Order them now here https://www.facebook.com/bunkababislu/?fref=ts