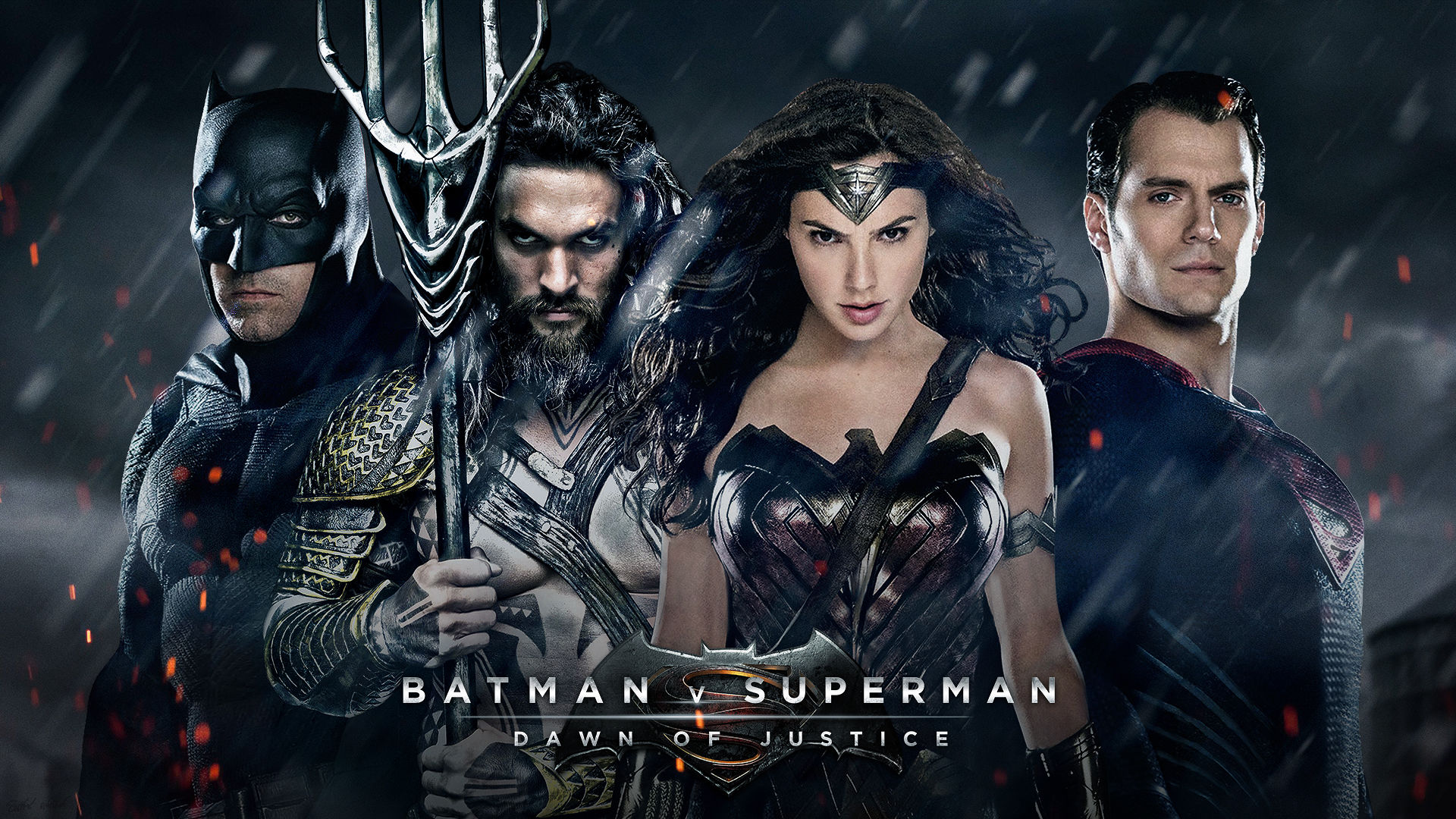 What happens when the world's most powerful superheroes fight with each other. Who is going to stop them from destroying the world at each other?  Superman and Batman are the two opposite superheroes but we love em both!
Director Zack Snyder was able to illustrate powers, strength and determination of both heroes but work of each superhero is better when they are flying solo yet it was a very beautiful comic book movie you have ever seen.
The film has some hardcore emotions and is very engaging. Before the climax, Batman is seen buzzing about superman and he is whining about him. It is not just a development of a man of steel. So much is happening in so less time that it hard to predict what will happen next! I love that in movies as I am too good at guessing the next scene, which makes me a wrong person to share a movie with 😉 

The story starts with the murder of Bruce Wayne's parents and the cruel violence makes it questionable for the children. The movie could have been a little more of kid-friendly is said by the critics. We've never seen Batman killing people and in this movie even that was happening! There are times at which you miss Christian Bale. I have always been a fan of Ben Affleck yet I need time to connect Batman with him. Maybe there should've been a solo movie of Batman as Ben Affleck before this.
Many are saying taht story is far more brutal and intense as what children might have thought about a fight behind the legends. Come on! When hooked on series like Game Of Thrones, I think teenagers of this age can handle this much. Plus there's a treat for the die heart fans of DC comics in terms of special appearances of Flash, Aquaman (Jason Momoa who is from Game of Thrones) etc.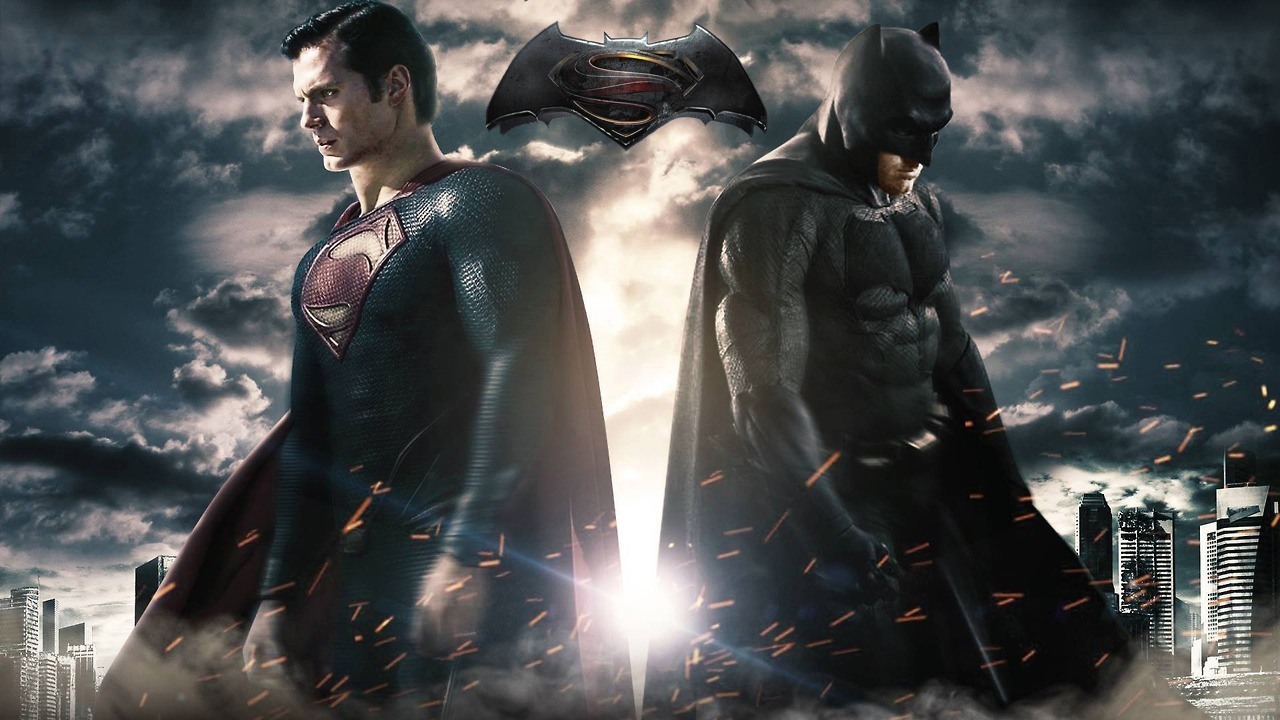 The writers  David S. Goyer, Chris Terrio have written the story with a little suspense, the film is about the idea of Superman and it is hard to tell, how Superman is as a person. On the other side, Batman's character didn't ruin the party but very cunningly taken over it.
The climax with the entrance of the Wonder Woman surely predicts the idea of writers behind it, it surely tells us that David and Chris just not come out with the idea of only making these two superheroes fight, they had a deep vision about the film. There were funny moments for me as well. I think acting of Jesse Eisenberg was very much like Shahrukh Khan. Was he really copying him or is this a big coincidence? Anyways, he could've been a bit more original as Lex Luthor
SPOILER ALERT: I do know that they show the heartbeat at the end of movie for superman but I definitely have a feeling that this is the end for  Henry Cavill as superman and I will miss him very much!