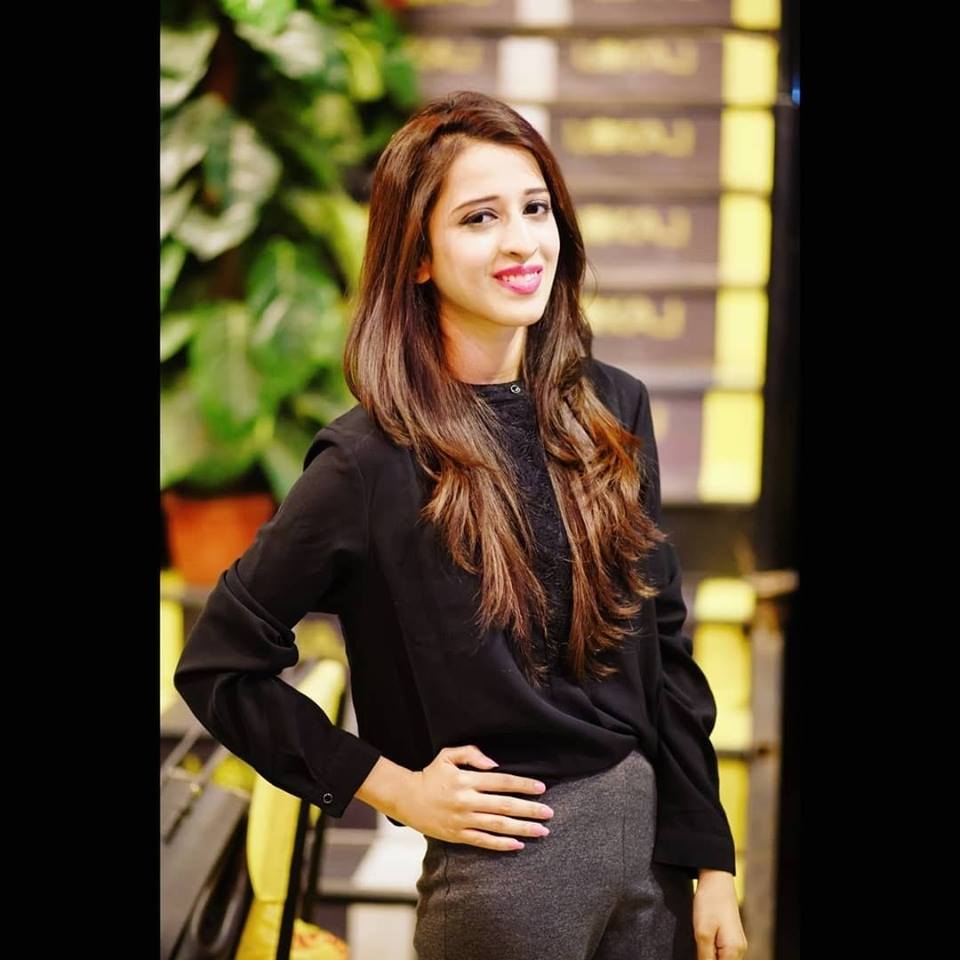 Hey readers,
Let me start the blog by my image of what I look like at the age of 28. Would I want to look like that for 20 more years? Hell yes! but that's a wish that isn't easily granted.
There comes an age where you should be more careful about the fine lines appearing under your eyes and the wrinkles that have just started showing up. I am all for embracing your age with it the changes that come but skin care is something that shouldn't be ignored. Your wardrobe, makeup and style shouldn't scream your ID.
Here are the few tips that are easy to follow and can make one hell of a difference:
Moisturize & Moisturise & then Moisturise some more:
There's no doubt that moisturising is one big step in getting a smooth and beautiful skin. Yet, we sometimes get lazy in doing it. Even if you have oily skin, you can ignore moisturisers. Here are few that I love. "Even though your body has its own natural lubricating system consisting of glands that secrete oil (or sebum) to maintain a protective coating against harsh outside conditions and infections, most of us do need extra hydration after the havoc that sun, weather and harsh chemicals wreak on our skin," explains board-certified dermatologist Sandra Kopp.
Apply moisturiser after facial oil to help seal that dampness into the skin. Keep a bottle near the bathtub, shower stall, and at every sink and use liberally every time you wash. Any moisturising cream would do honestly. I use Conatural Advance Super Revitalizing Whitening Cream for the night but that's because I suffer from uneven skin tone.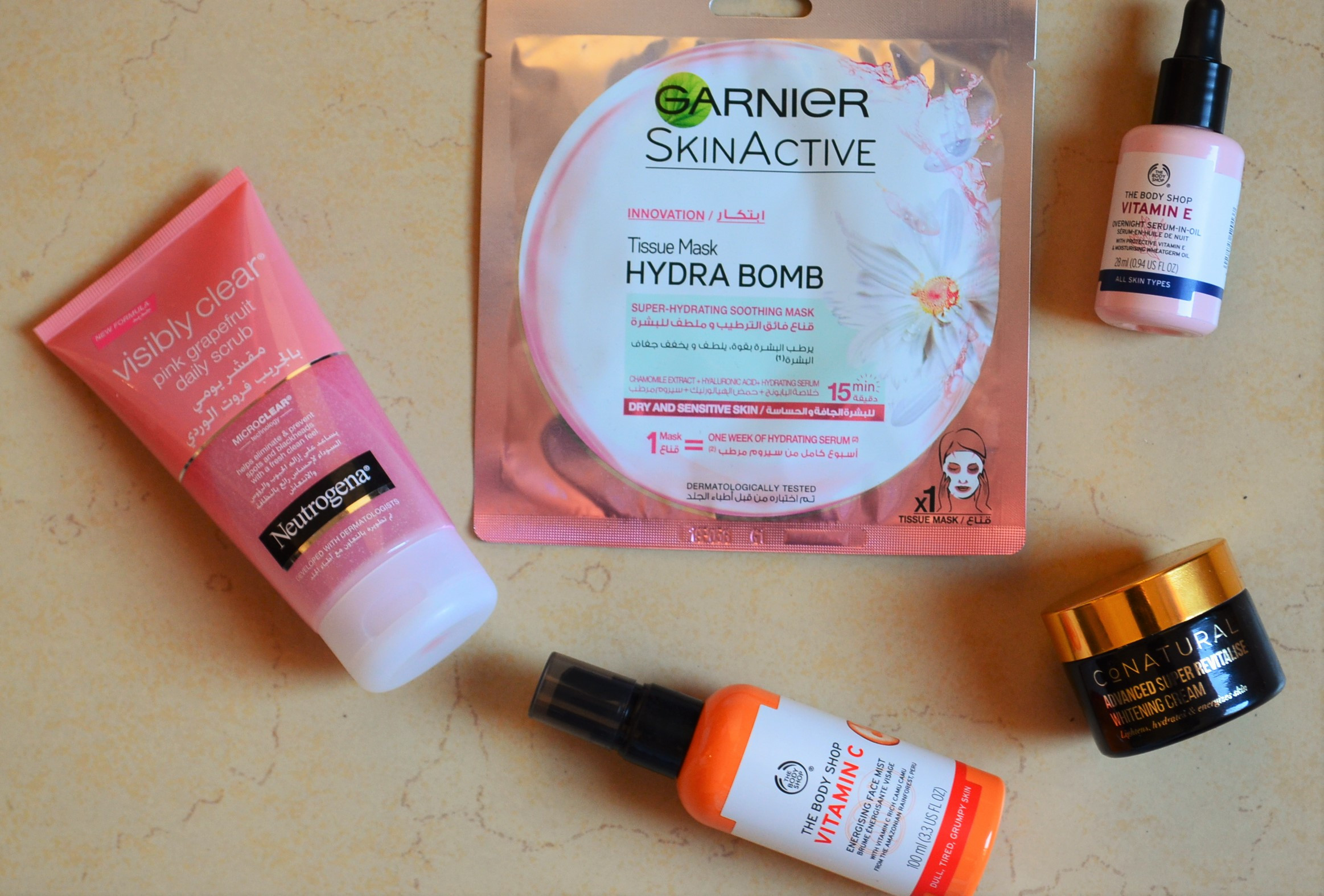 Sunscreen Should be Your Next Best Friend
It has been proven many times that sunscreen reduces skin ageing. We've been told multiple times that sunscreen protects against photoaging: the wrinkling, spotting and loss of elasticity caused by exposure to the sun's ultraviolet radiation. What we aren't told enough is to not ignore the neck while applying sunscreen.
"Many people forget the neck, although it's one of the first places (along with your under eye area) to show ageing. I recommend SPF 25 or above, broad-spectrum (UVA and UVB), unperfumed sunscreen. My favourite is Elta MD oil-free formulation SPF 40." —Dr. Lamees Hamdan. 
It's Time to Add Collagen to Your Diet
Collagen is an important protein that makes elastic fibres in our body. Our 25% protein mass is made of collagen. When we age, we lose the amount of collagen we produce which affects our bones, tendons, hair, nails etc. The skin loses its elasticity, your hair isn't thick anymore. In order to overcome this loss, you should add collagen to your diet. Natural sources to obtain collagen include soy milk, cheese or tofu, soy contains genistein (plant hormones that serve as antioxidants), which prompts collagen production and helps to block enzymes, like MMPs that can age the skin.
Although sometimes it's not easy to fulfil the requirements only through diet. In case if you are looking for supplements, click here. 
Facial Oils are Your Holy Grail!
At this point, you know your skin needs moisture and lots of it! fARSÁLI facial oils are one oil that excels at hydrating your skin, but it's also a fabulous multitasker. It's composed of oils extracted from the tamanu fruit kernel, specifically from fruits that are grown in soil containing volcanic ash. This gives the fruits added nutrients and makes this oil that much more potent. You'll be pleased with how the end results look and feel.
Estee Lauder is also a powerful nighttime renewal for radiant, youthful-looking skin. Instantly adds radiance. Intensely hydrates. Lines and wrinkles look significantly reduced. More than 75% of women felt their skin looked more youthful in just 4 weeks. Skin feels smoother, hydrated, stronger. 82% felt their skin was immediately hydrated. Skin looks younger, radiant, more even toned. 83% felt their skin looked healthier, fresher, more rested in just 4 weeks. If you want to purchase any of them, you can order them at my facebook page.
Lastly, don't forget your eyes. Eye cream is crucial at this point of age. Here are few non-surgical eyelid lifting techniques.