Hey there,
Need a new 'do? Want to book party makeup for your BFF's bridal shower? I know the frustration of finding more than just blowouts, blonde highlights, and typical powdery makeup. So to save you the trouble of going through depression over a bad hairstyle or makeover, I took a survey of salons in Islamabad myself. Here are top 5 carefully selected salons with the description of what they do best!
Bridal/Party Make ups
The reason why it tops the list is also their make up. From party make ups to bridal, you will see the variety of distinct looks, ensuring that you stand out of the crowd at every function.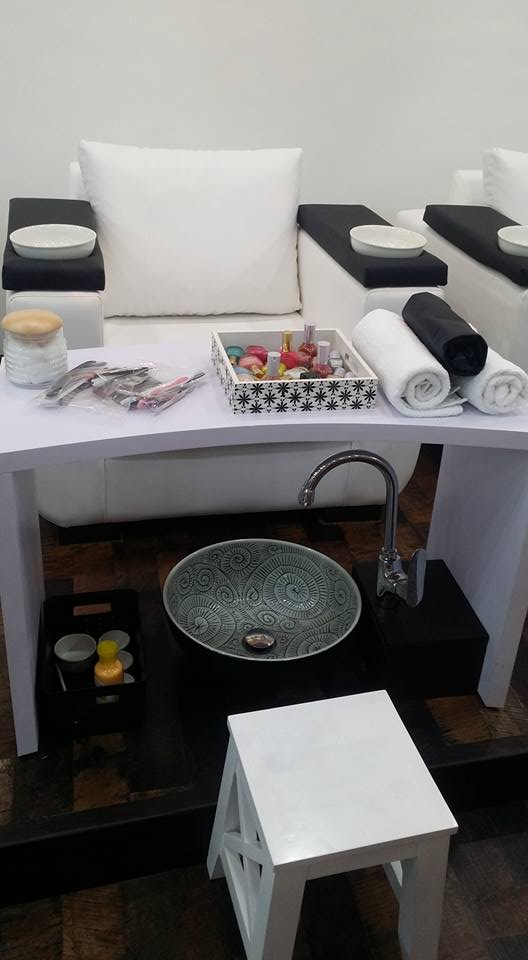 Hygiene level & atmosphere
The hygiene level is high thus they even use new sponge and pads for facials and mani-pedi.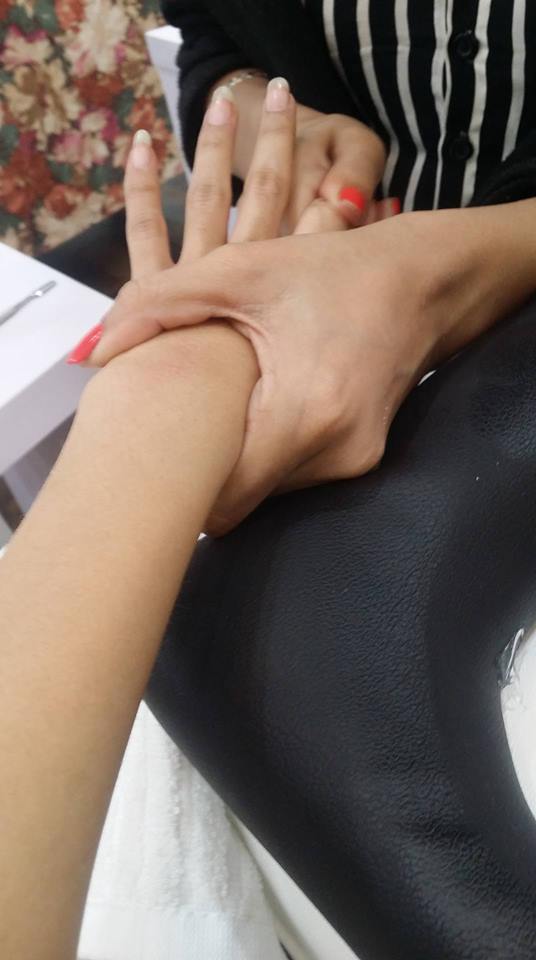 Instant Results
One can notice the difference instantly after getting polishing (which isn't the skin thinning bleach). I will highly recommend it to all the ladies in my TL.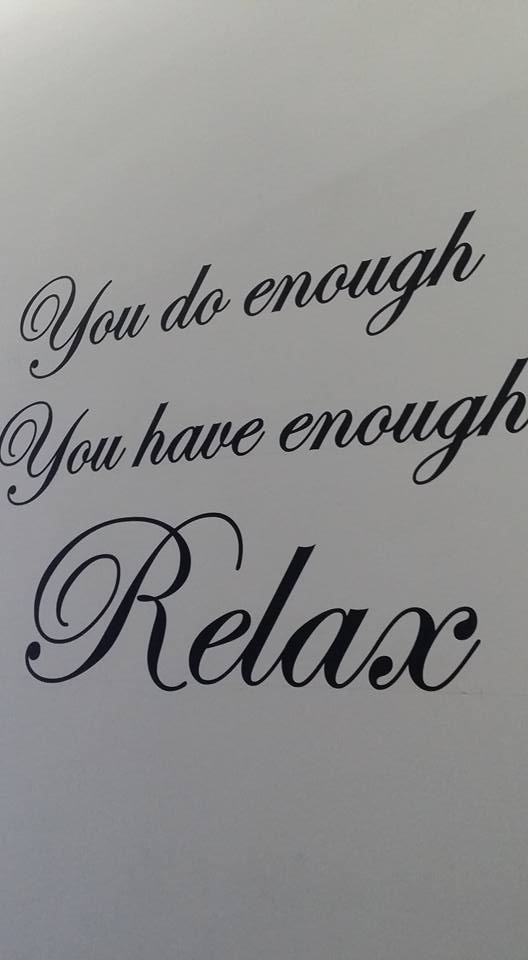 Just relax there.
The facial and hair treatments are super comforting since each treatment is accompanied by head and neck massages—apparently worth the appointment on its own.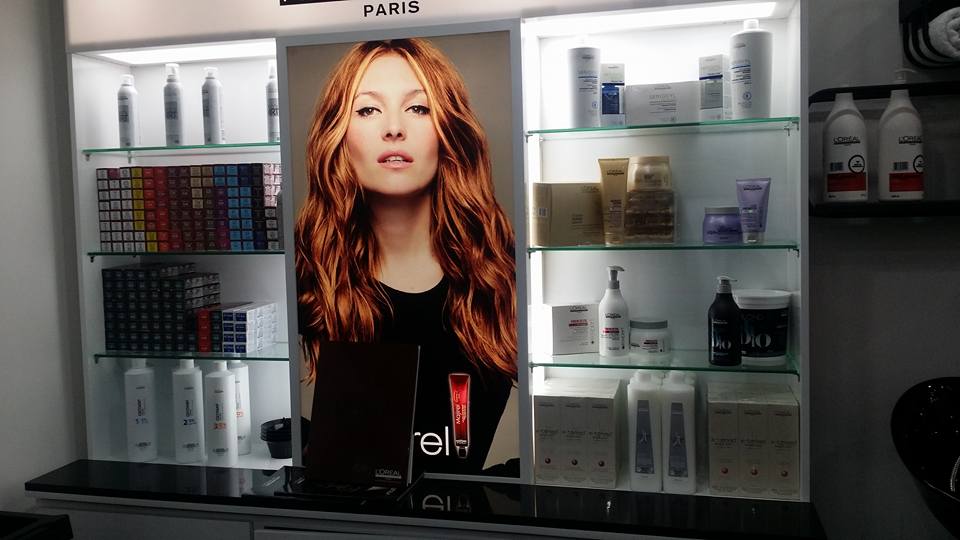 Keratin Complex Treatments
Keratine Complex at Infinity - Bridal l Salon l AcademyKeratin Complex's revolutionary technology delivers the versatility of smoother, healthier-looking hair that can be styled as desired.Keratin Complex's signature keratin works effectively on all hair types. This smoothing therapy treatment contain high concentrations of keratin that penetrate throughout the hair structure, and then are sealed within the cortex to repair damage
It has all top brands for manicure, pedicure, facials and hair services. From Essie to OPI, from Thalgo to Derma and from L'Oreal to Keratine Complex, you get a lot of variety to choose from at a very reasonable price.
In this crazy times when you almost get broke when visiting a salon, Infinity Salon has very reasonable prices. In their winter deals, you can get bridal make up for as little as 14,000/- The price is four folds in other salons! You can check their deals here on the Facebook page. I will highly recommend it to all the ladies in my TL.
This Thai-inspired spa shouts pampering and comfort. This is for both men and women. You can enjoy couple massages and meni pedis here. The most recommended item is their massage! They offer many different kinds of massages such as Shiatsu, Balinese, Swedish, Hot Stone, and Aromatherapy Oil etc. Conducted by trained staff, these massages are worth the price tag!
Tariq Amin's name is synonymous with the Pakistani fashion industry, and the maestro himself owns a salon in Islamabad, which has been around for about 20 years. Tariq Amin is renowned for his hairstyling capabilities. The salon caters to men and women. Apart from the usual haircuts, blow dries, manicures and pedicures, they also provide bridal services which entail makeup, hairstyling and dupatta setting. Makeup is done by Tariq or his senior stylists and has to be booked months in advance. The con is that they are pretty expensive and not really affordable for everyone.
Sobia's is for ladies only, and you must make an appointment as walk-ins may have to wait. A range of services such as hairstyling, waxing, blow dry and makeup are offered. Their party makeup/wedding makeups are superb and they can replicate almost any look you want at an affordable price. Make an appointment with either Sobia or Zarpash for best results. This is my wedding look by Zarpash, Oh I still love it!
Hairstyling for men and women including cuts, colour, blow dries. Aside from the usual manis and pedis, they also provide facials and make ups. I've always had a very mix experience at this salon. Some days when I am lucky, I get satisfied with the services while other times I regret ever coming here. The reason for placing them on the list is their hair dyes and Xtenso. Tip: Always go for Chinese staff, as I feel only they know how to do your hair but when it comes to make up, please stay as far away from them as possible.