We know how hard it is to not get winter fat when it's freezing out there. Although we definitely recommend you to follow healthy diet, well-balanced with nutrition, we won't tell you stray away from junk.
Here are Top 5 deals which you can enjoy. First three you can order through Foodpanda, without getting out of your cozy blanket.
 Caesar'8
Any 3 single patty burgers + 3 pcs polo strips + 3 french fries + 1 coleslaw + 1.5 ltr drink for Rs 2100 (Actual price Rs. 3000). Not for the faint hearted they say 😉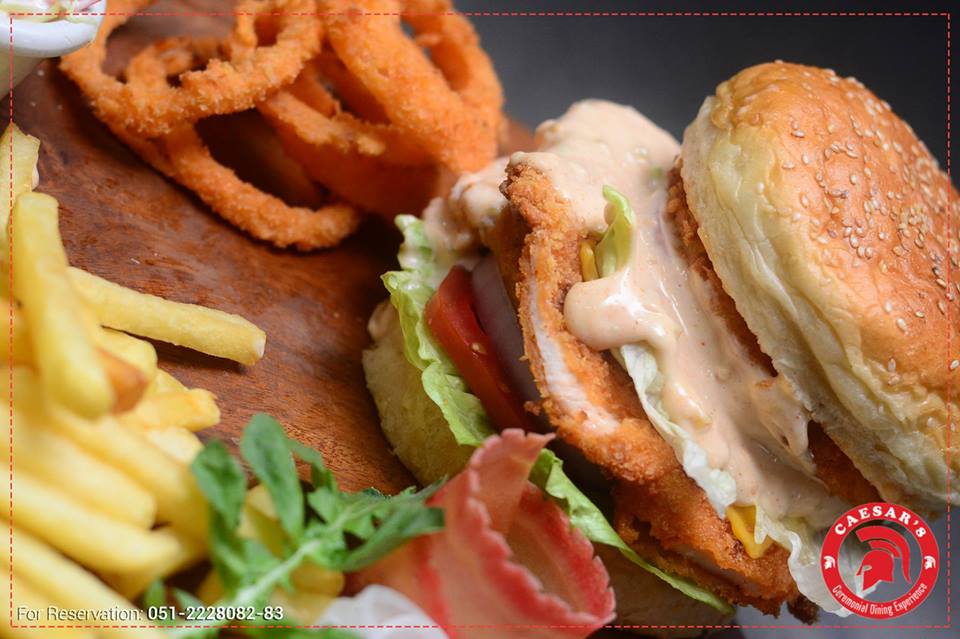 Toosoo
Burger Empire deal – any burger with double petty + fries + regular Drink for rs 600 (original price Rs. 720)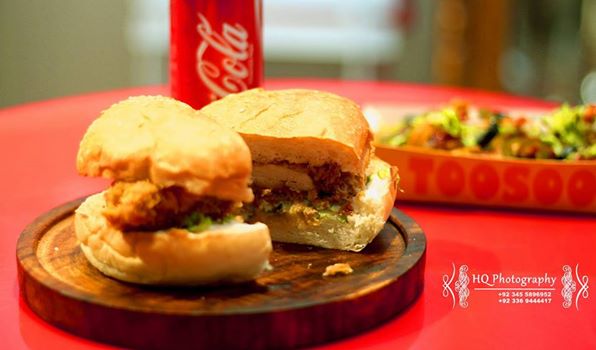 Maid Marian
12 inch Pizza + French Fries + Onion Rings + 1.5 ltr drink For Rs 865/-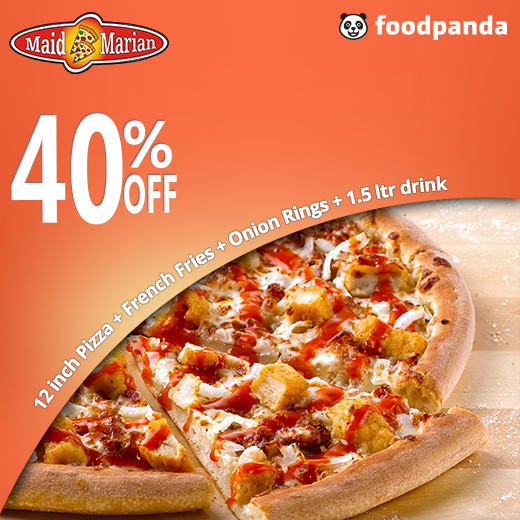 PIZZA HUT PAIR DEALS
2 Regular Pizzas Rs. 520 Each. You will save upto 40%. Ahh what more can you want 😀 Pizza Hut also delivers btw!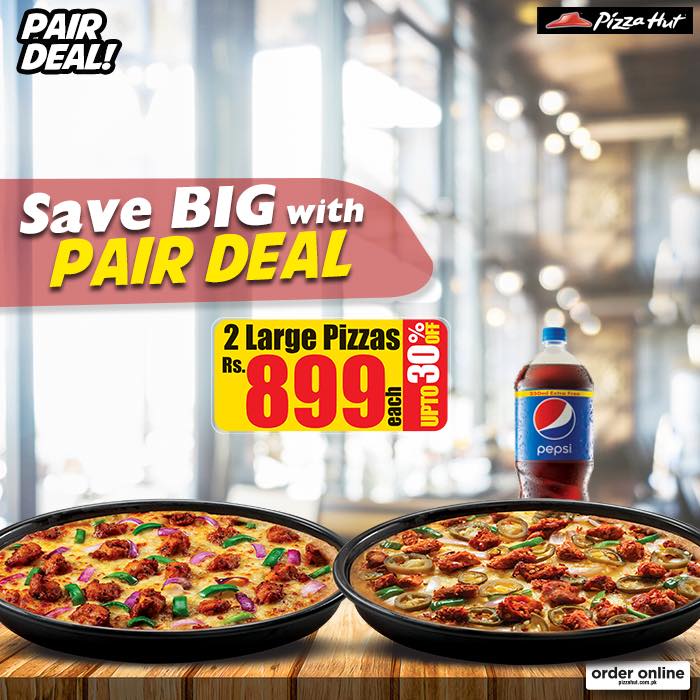 PIZZA HUT TRIPLE TREAT BOX
Classic hand-tossed medium pizza, a medium pan pizza, a new Hershey's Double Chocolate Chip Cookie. 6 Chicken wings, wedges and 2 dips. A complete package for a family. My personal favorite to be honest 🙂