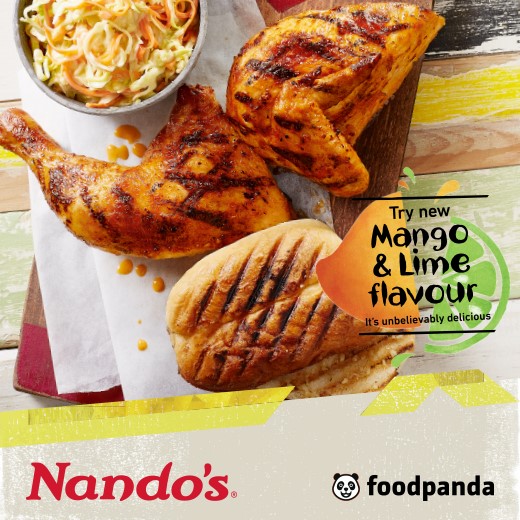 As usual, all the cool stuff happens in either Lahore or Karachi. Big Sigh from us Islamabadians!
So Nandos introduced uniquely scrumptious flavour with food bloggers at Nando's, Gulberg, Lahore,  called Mango and Lime. This flavour launch was a critical milestone for the Nando's Pakistan market. Since its inception, Nando's has had the same basting flavours offered to its customers, Lemon and Herb, Mild, Hot and Extra Hot.
What is unique about the flavour is that it is a combination of two very different tastes that are distinctly identified by our tongue. Sweet & Sour.
Heat Level: On the PERi-ometer. The heat level of the flavour is the same as Lemon & Herb, thus not very spicy. Yumminess alert!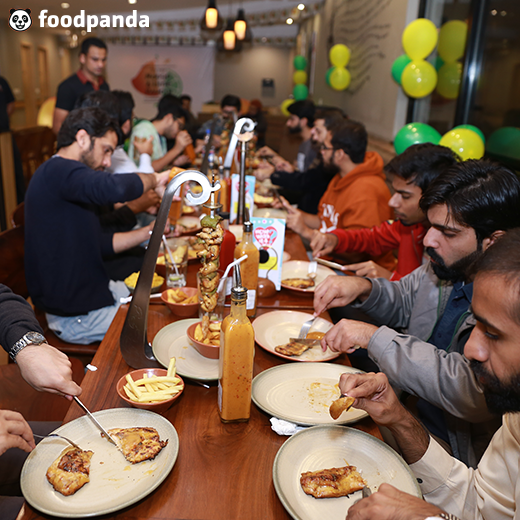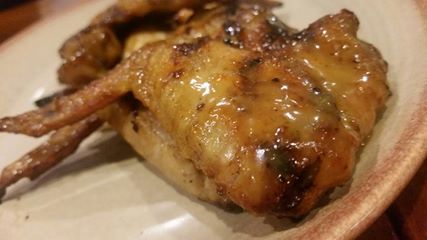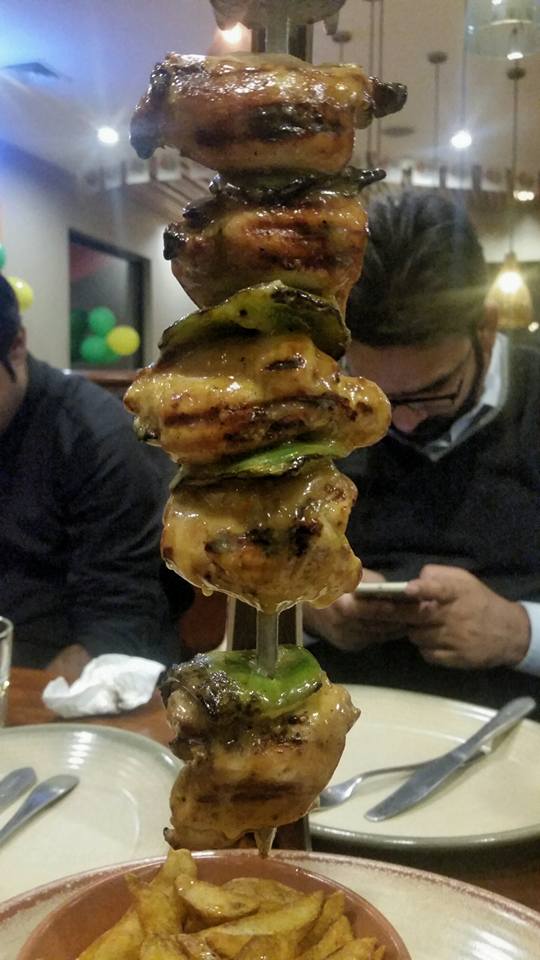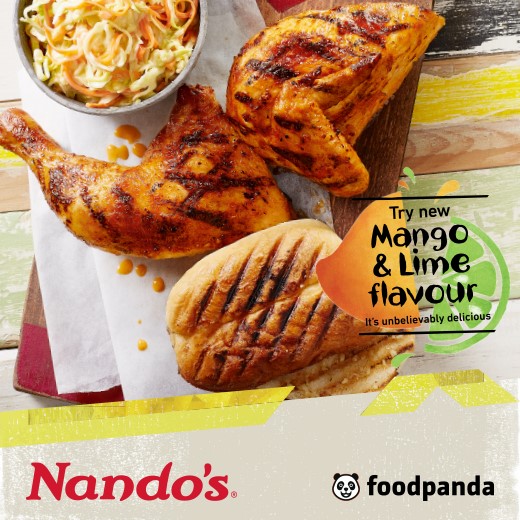 Here's what customers are saying about this flavours:
"Went to #Nandos to taste their new Mango and Lime flavour. With this flavour, the outlet ditches the traditional chilli flavour in favour of a sweet and tangy experience.
Mango and Lime wings tasted more like honey glazed wings, however, Espetada & Butterfly Chicken had a dominating flavour of Mango and sweetness which we normally don't expect from #Nandos. I really liked combining Wild Herb sauce with the new flavour. #UnbelievablyDelicious
The flavour is now available and can be ordered from foodpanda" Bilal Mahmood Sulehri
Love the new @NandosQatar Mango & Lime flavor! Great food and lovely company #unbelievablydelicious #Doha pic.twitter.com/yDe6S8bDef

— Shiva Singh (@shivasingh) December 5, 2016
Here is the new flavour `Mango and Lime` launched by @NandosPakistan and @FoodPandapk #UnbelievablyDelicious pic.twitter.com/Xyh0FB5Ecx

— Rana Mohsin (@RanaMohsinSabir) December 9, 2016
@nandosuae mango and lime #Unbelievablydelicious #nandos ???????? pic.twitter.com/RjQM4dPA1d

— Amna ♥ (@AlluringAmna) December 1, 2016
Do let us know in comments how you like it. #unbelievablydelicious