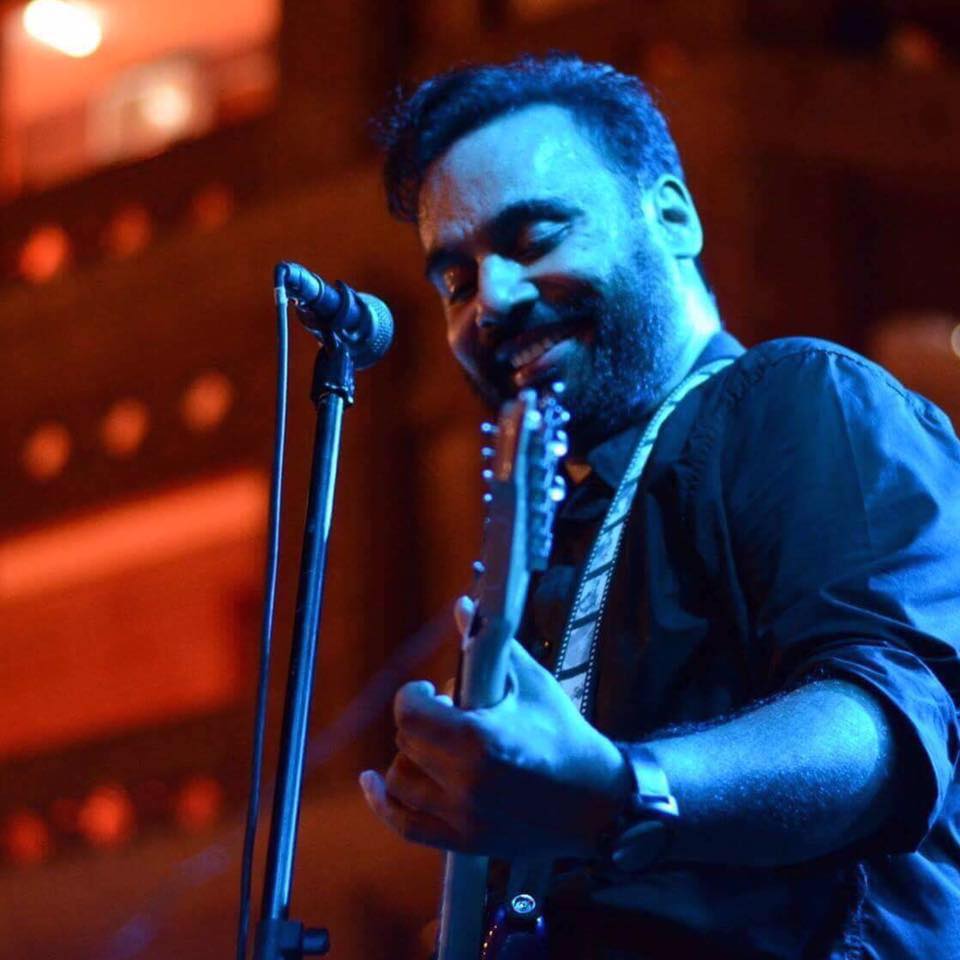 Xulfi has redefined the role of a rock star in an infant music industry such as Pakistan. He is considered to be an important figure within the Pakistan music industry, and over the years he's gone up with respect to his reputation. Xulfi's start was however, quite humble. In the year 1996, an underground band 'Call' became his identity. Later on, the Call was reintroduced, with Junaid Khan as a part of it, and the result was two albums. Xulfi's journey, however, made other stops too, and one of them was called Entity Paradigm, where he worked alongside Ahmed Ali Butt and Fawad Khan. Through the course of his career, Xulfi has mentored artists and helped them make a mark in the industry.

The artists that he's mentored have included the likes of Fawad Khan, Junaid Khan, Farhan Saeed from Jal, and Mustafa Zahid from Roxen.
His music also became popular across the border in India, where he's worked quite a few times within the industry there. Xulfi's supreme work, however, is considered to be Nescafe Basement by many. A music show that he leads has introduced up and coming musicians, and distinct music. The appreciation has been international, it must be added. John Newman, an international artist, tweeted about the Nescafe Basement's cover of his song Love Me Again. The cover was by an all-girl band, a first in the history of Pakistan's music industry.
One of the things that Xulfi's been popular for is his support for the new talent. Its prime example has to be Nescafe Basement, where talented but unknown artists were brought forward and given a space to perform. He's mentored these artists and led them to the recognition that they had deserved.
Hasan Zafar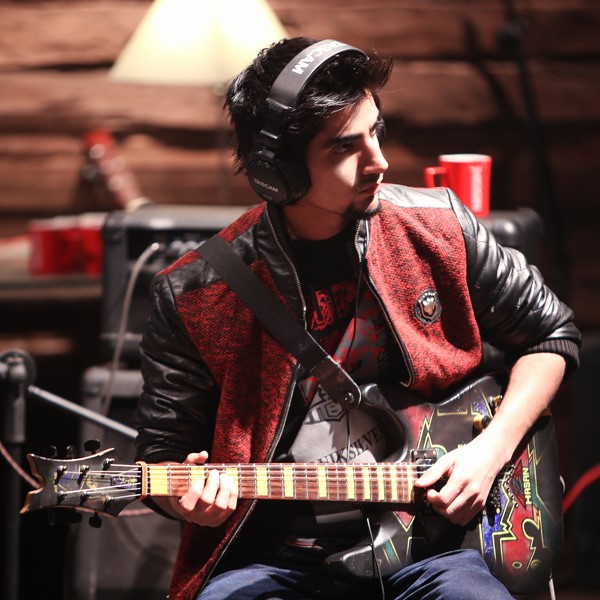 A popular young guitarist has revealed that Xulfi makes sure that the young artists are taken care of, and work in a comfortable environment. He also said that to leave his family and friends, and go to another city, and to share space with someone as talented as Xulfi was not easy. But Xulfi made sure that all then nervousness is thrown out of the window. Hasan almost admitted that he keeps learning from Xulfi, and has reached new heights while working with him.
"The biggest debt I owe is to Zulfi bhai, I still remember the jaadu ka charaagh jam day 1 when I arrived at the jam room early, nobody had arrived except for Zulfi bhai and a few members of the camera crew. I still remember my legs were shaking out of nervousness because I was in the presence of such an amazing musician. Trying to pull myself together, I sat down and plugged my guitar. Zulfi bhai came up to me with his acoustic, sat next to me and played the intro riff to jaadu ka charaagh. I was blown away! I had always loved his work since the EP days but this was a whole other level. Within 5 minutes or so I was relaxed and at ease. I spent some of my best days at his studio, talking about so many different things, music aside I was over the moon when I found out about his love for astrophysics, we talked about wormholes, black holes, rogue planets, other dimensions etc. Zulfi bhai has a big hand in shaping the guitar player I am today. Thanks to him I am a million steps closer to reaching my goal as a musician."
Arfa Chaudhry
"I was no less than a confused girl at my first Jam of Nescafe Basement season 3 where every musician seemed to have already mastered their instrument, unlike me. If it weren't for Zulfi bhai's confidence in me, I would probably have never reached where I am today. He helped me bring out the classical musician inside of me and merge it with the kind of music that we made at Nescafe Basement. His patience, I believe was remarkable as he'd explain to me the same thing over and over again. I, now, not only think of him as a mentor pertaining to music but also a person who has and will help me about anything I ask of him. "
Arfa Chaudhry has personified the arts of performance in music, theatre and alongside, by being a Cultural Ambassador of Pakistan to the United States. She has harmoniously played the "sitar" to many tun
es at Nescafe Basement Season 3 and 4. Her tutor, nay, her muse, Ustad Muhammad Saleem Khan has progressively brought her to this meticulous, skilled art, resulting in her performing at numerous national and international daises. She was also graced with a gold medal at the All Pakistan Music Conference 2014. To lay another buck in the bucket, the seemingly docile sitarist has also remained a National Taekwondo Champion and a black belt holder, being among the first few female Pakistanis to be recognized internationally in the latter field. Thus, in the past two decades, her attempts at projecting an assortment of flairs to motivate her fellow individuals has been a mirthful experience for her too.
Sharoon and Haroon – the Leo Twins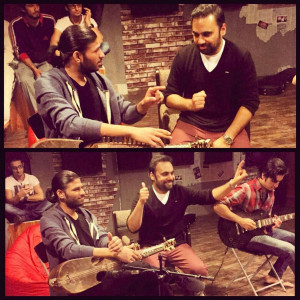 They worked with Xulfi, confessed that they sold their cellphones to buy their first guitar. They revealed how happy they were when Xulfi contacted them after listening to their work online. Overwhelmed, the Leo Twins have come far from where they stood when it all began, and they happily accept the changes that have come, and how Xulfi has supported them through every thick and thin.
"The love of melody encouraged us to passionately strum the right strings, grasping attention and gaining popularity. We then made our way to Ustad Idrees Ahmed's and Ustad Raees Ahmed Khan's and so our musical journey started.The launch of our music online caught the attention of Xulfi bhai from Nescafe Basement who featured the musicians in the second season.
I still remember, it was December 26 and I got that phone call to be a part of Nescafe Basement. I was surprised and it was such an honor for me to recognized by the living legend Xulfi bhai, it was like a dream come true for us."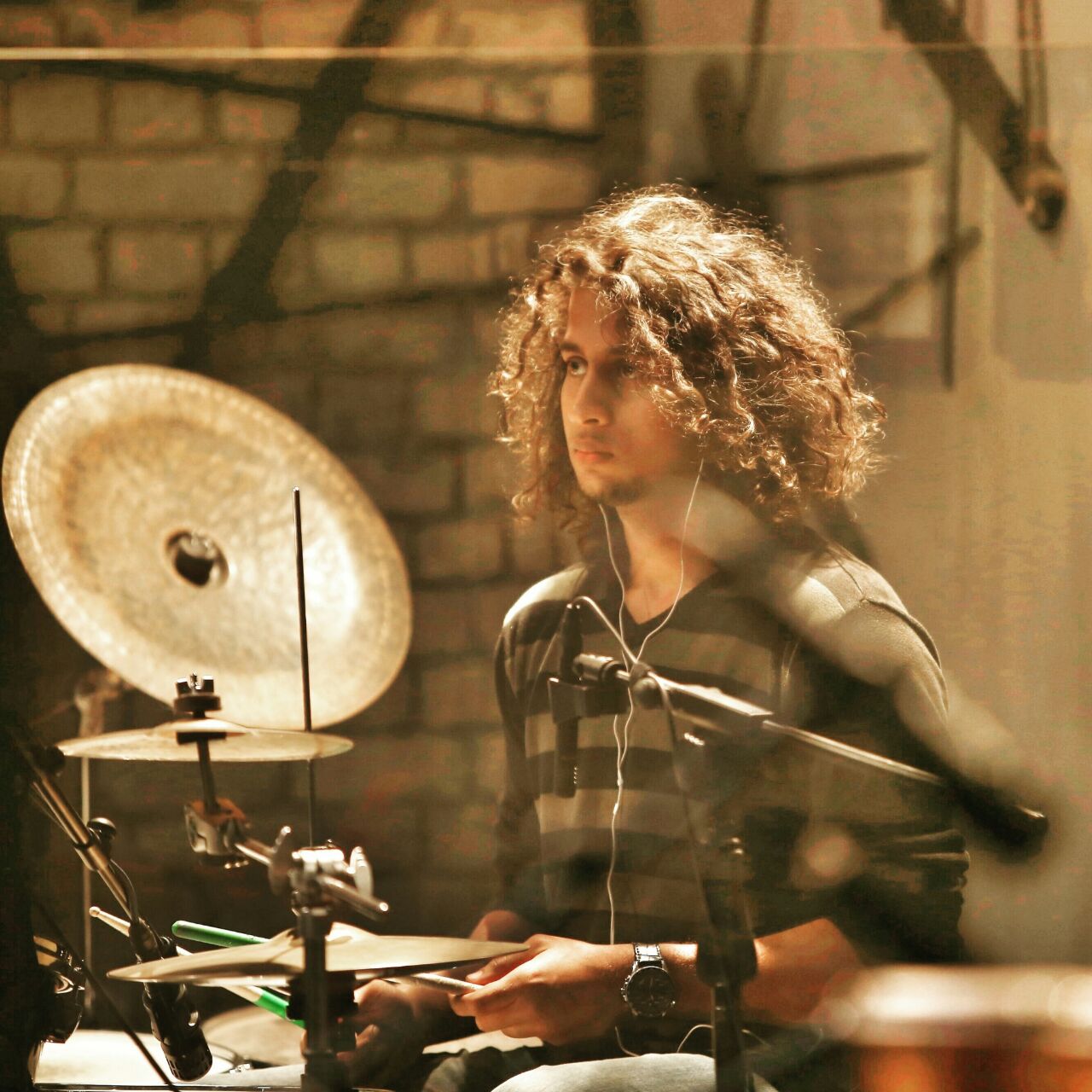 Bilawal Lahooti
Originally, from Karachi, Bilawal was a music enthusiast since his childhood. He formed a band called 'Overdose' in 2012 and through self-learning started his musical journey. In 2013, He joined the Nescafe Basement season 2.
"Having Xulfi as a mentor was intimidating at first. I was too awestruck to function. And to believe that a man of his musical abilities thought I had some sort of potential was probably the biggest boost that I could have gotten. I only knew him as a musician and could never have guessed the sheer genius he has as a music producer. He sees rhythms and beats like we see colours and more than a person he became an institution to me. 
He gave me the platform I needed and I gave it my all to make the best out of what was offered. Playing next to him is something I dreamt of and today that I'm living it, I can't even express m gratitude for all this. Today, at 24 I can confidently say that there's nothing else that I'd rather be than a musician. And maybe, that would not have been the case had I not bumped into this maverick of a genius named Zulfiqar Jabbar Khan"
It would not be incorrect to say that Xulfi has not just been a wonderful artist, but also a guardian for so many musicians. For him, it could be said that his relentless work and determination, has resulted in nothing but good, and eventually hope for the artists who are currently working with him, and also those who want to contribute to the music industry in the future.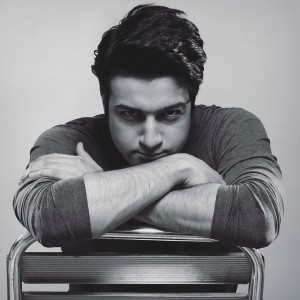 Sherry Khattak, one of the musicians on Nescafe Basement, considers Xulfi a best friend now.
"I'm currently working on projects and stuff throughout after my Basement journey. It has been really overwhelming. And Basement has definitely been a life-changing experience for me. As far as working with Xulfi is concerned, it ha
s been really positive and a fun learning process, in fact, he is now one of my best friends which proves how gem of a person he is, I have been working with him on and off throughout the year and every time we finish off our work laughing off and making the best of it.
Nescafe Basement has been showcasing the bringing out fresh talent and for that, it had welcomed young musicians from all over the country. Xulfi, who spearheaded the movement, made sure that he stays a strong support for them. This is evident from all the footage that has come out of Nescafe Basement, where Xulfi is seen mentoring the young talent and helping them improve. It would appear as if they had been playing for years; that's the kind of space that Xulfi has succeeded in building in Pakistan.