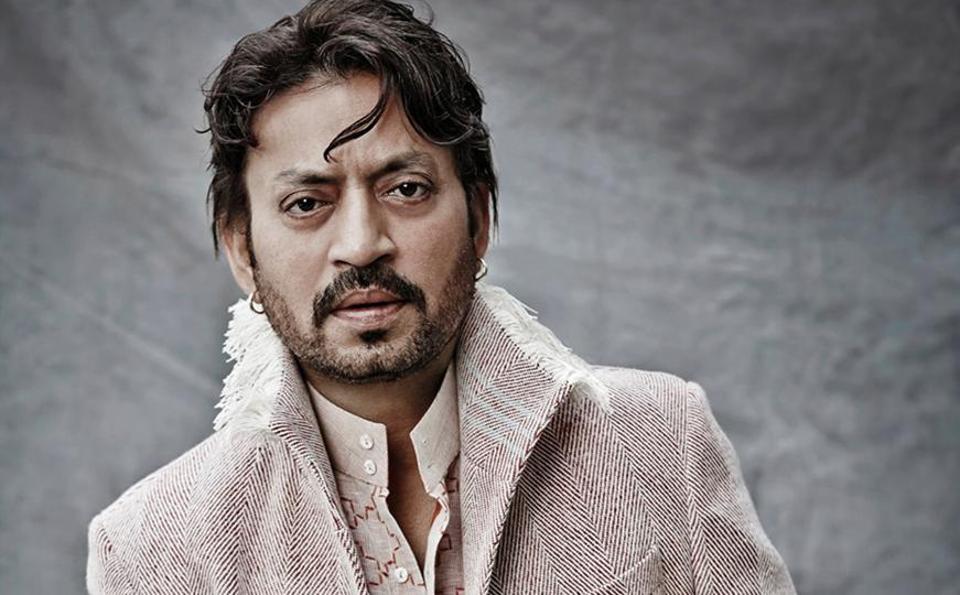 Veteran Indian star, who has acted in more than 100 films including Hollywood gem like Slumdog Millionaire, is in the limelight for all the wrong reasons.
I was pretty shocked when I read on my facebook timeline about Irrfan Khan being diagnosed with Brain Cancer and not having enough time to live. I also read people sharing statuses and tweeting about it. My first instinct like always was to check the credibility of the website which shared it and like I predicted, it was none. This makes me realise that we live in a very difficult time where journalism isn't taken as seriously. Half of the writers are more concerned with getting more views and reach instead of telling the truth.
Here's what Irrfan had to say to clear all the rumours about brain cancer:
"Sometimes you wake up with a jolt, with life-shaking you up," Khan wrote. "The last 15 days, my life has been a suspense story. Little had I known that my search for rare stories would make me find a rare disease.
"My family and friends are with me and we are working it out in the best way possible. In trying times, please don't speculate as I will myself share with you my story within a week – 10 days when further investigations come with a conclusive diagnosis. Till then, wish the best for me!"
On February 21, the actor's spokesperson released a statement, saying he has been diagnosed with a "severe case of jaundice". Although he didn't deny the cancer speculation yet, he is asking for time to comment properly on the matter.
Karan Johar also commented on this situation. After what happened with Sridevi's death, I can't agree more with him. Where is your sensitivity people?
Dear Sensitivity….are you soon becoming extinct? You were best friends with instinct…why did you fall apart? And why have you lost yourself to technology and social media ….get back to your old self please! Love….Humanity

— Karan Johar (@karanjohar) March 7, 2018