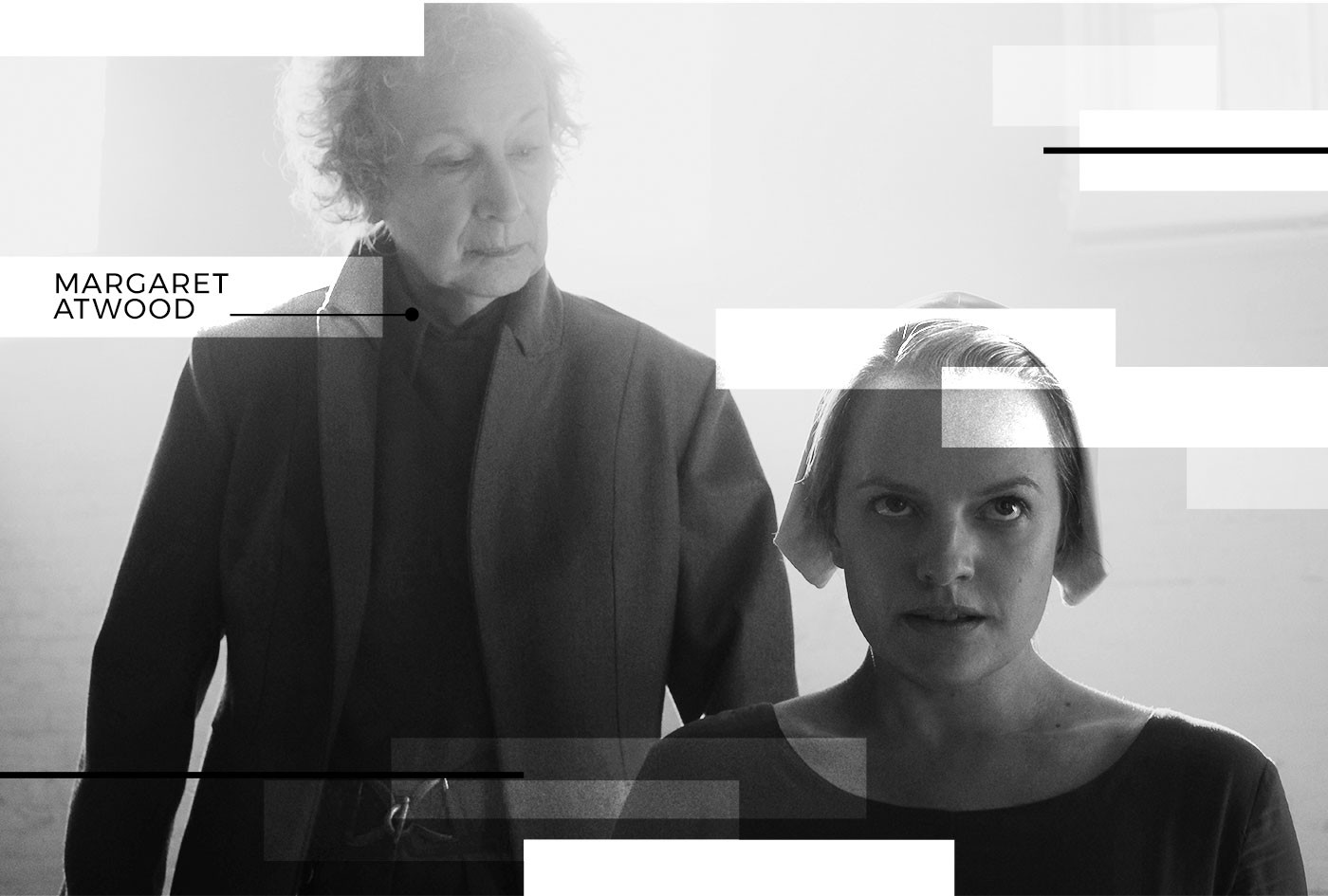 Margaret Atwood said that she didn't write anything in the book that is not happening in real life. Remember that the book was published in 1985.
Hulu's blockbuster series "The Handmaid's Tale" is more than just regular drama. This series tell the story of June/Offred, a handmaid in the dystopian society of Gilead. Elisabeth Moss (formerly acted as Peggy For Mad Men) is perfect for the role. The way she acts is just outstanding! You will also see Gilmore Girl's Alexis Bledel playing an important part.  It's an eye-opening terrifying story of what might happen or even worse – what has already happened in few parts of the world. "The Handmaid's Tale," is based on Margaret Atwood's 1985 novel of the same name. An interesting thing to note is that Atwood is personally involved in this project. She is working as consulting producer and even made a small appearance in the first episode.
It's different from the novel because the story also narrates from husband's point of view. I also love the way human emotion has been captured so flawlessly. Even with power, men are helpless when it comes to living with submissive women. The women have been categorised from wife being the most privileged to unwoman – left for worst possible human jobs leading to their death in colonies.
The wife although head of the household, isn't even close to it. They can only wear lightest green dresses or gowns and aren't allowed to read. Their sole purpose is to breed and populate Gilead which is facing a giant problem in that. The wives who can't give birth to get handmaid who needs to do this job for them. In a very weird ceremony that they actually back up with the Bible.
Marthas are normal houseworkers like cooks and caretakers. Even they live in isolation from their families as they are to serve the eye. Unwoman are simply left to die. Handmaid and Martha are so afraid of becoming unwoman that they submit and act according to the instructions given.
Islamophobia was used as an excuse to get rid of terrorists, thus taking away the resistance little by little and also forming laws which were actually in personal favour rather than national. It seems like a possibility with Trump leading the divide in USA and Trump's excessively nationalistic followers, of course, found much that they liked in his promises to "build a wall." Gilead came to be slowly by putting fear in the minds of people.
"It was after the catastrophe, when they shot the president and machine-gunned the Congress and blamed it on the Islamic fanatics, at the time. Keep calm, they said on television. Everything is under control. I was stunned. Everyone was, I know that. It was hard to believe. The entire government, gone like that. How did they get in, how did it happen?"
My question is: Can world actually shape like that under wrong leadership? The patriarchal theocracy that takes over America in Margaret Atwood's 1985 novel, can easily be any other country or America itself in future.
We often don't think much issues that don't really affect us. ISIS is bad but they are miles away from us right? Similar is the case with hate mongers or religious fanatics. Handful of people can bring about the change that they require by brainwashing the masses.  Thus whenever you see something unjust, make sure you voice your opinion against it and it is heard!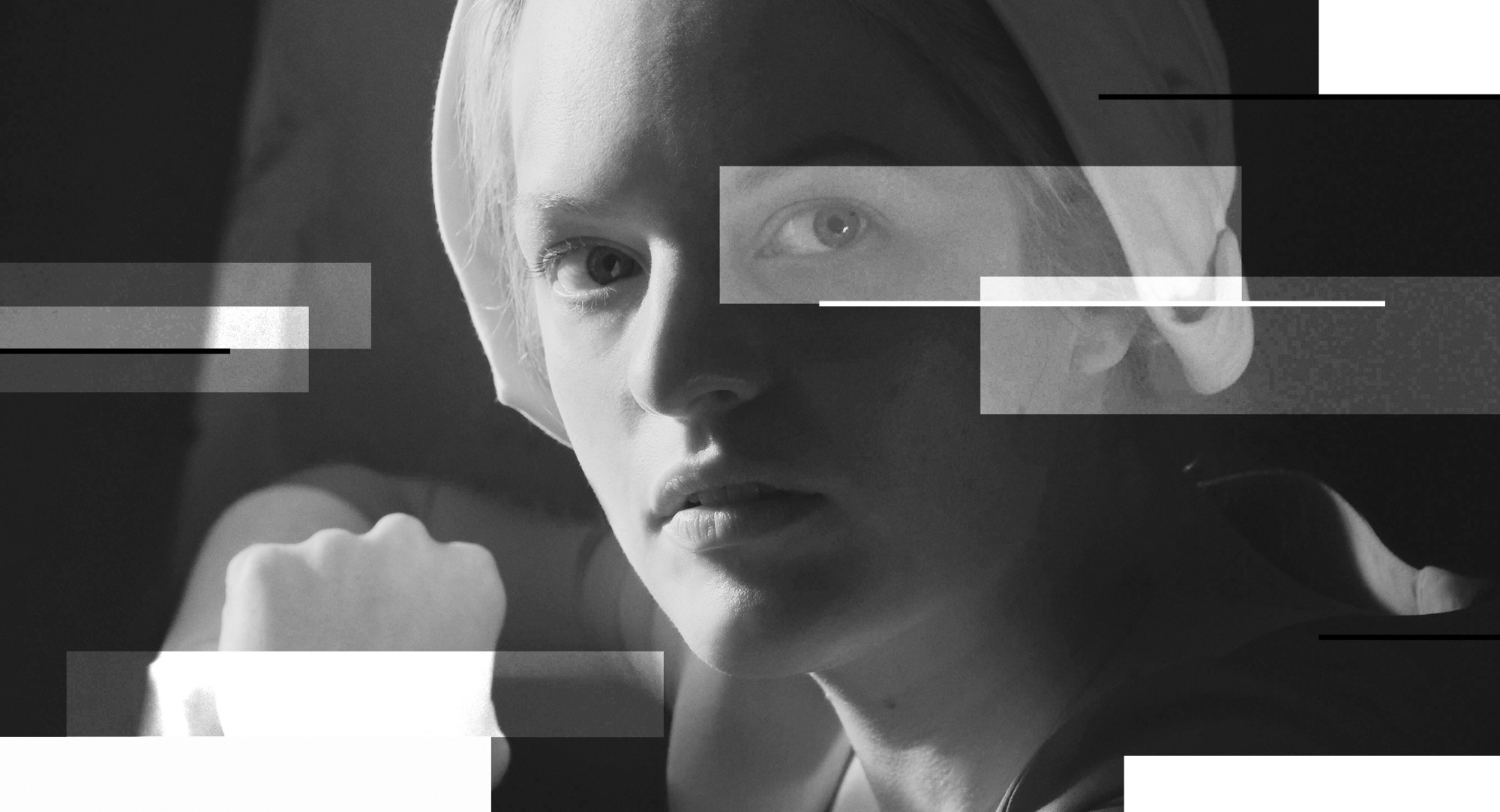 Unfortunately, the book was based on season 1 so from season 2 onwards we will be knowing what happened next. I am really looking forward to its season 2. Have you read it? What's your opinion about it? Do share in comments below