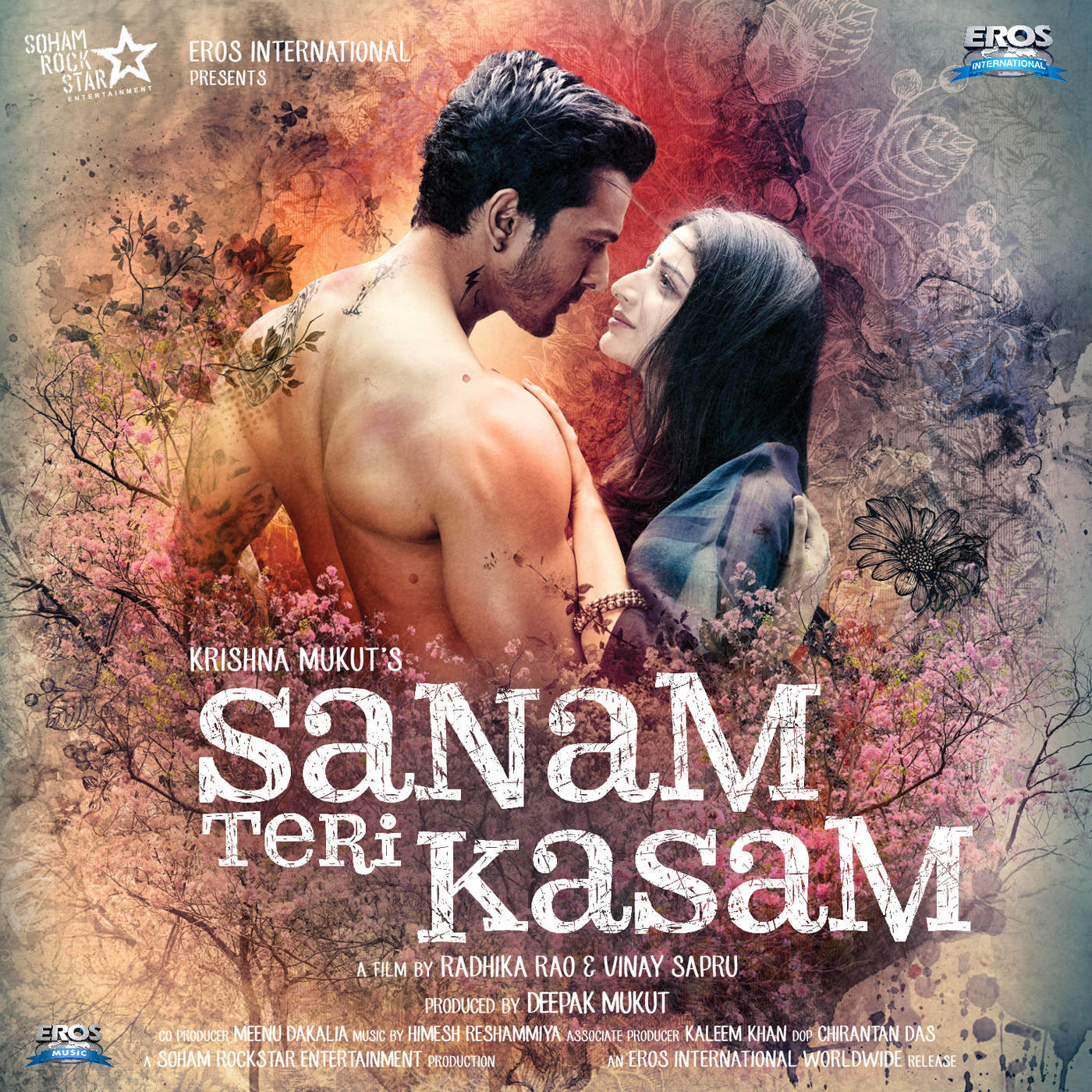 Saman Teri Kasam is an Indian romantic drama film, featuring Mawra Hocane and Harshvardhan  in a love story. The story revolves around a clumsy innocent girl, who has not seen the world with its true colors. Saru, full name Saraswati (Mawra Hocane) is seen as an obedient daughter of a strict father who is very much concern about how women should behave.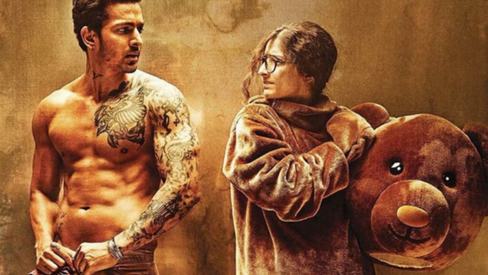 Seeing her father's reaction toward things, she is very much reluctant to take decisions on her own but  the unlikely characters fall in love. Saru falls in love with the massively tattooed guy. Inder been hurt by his dad has an emotional touch to his character, which leads him to fight the world to be with Saru. Like all the love stories from Bollywood,  Sanam Teri Kasam is much similar to all the acting based romantic film.
Marwa Hocane's stunning performance and fresh new look with the innocent character, which is soft spoken and has to have someone at the back for her to help her take decisions.  Marwa rises above all and showed that it was possible to cry throughout the movie.
The story was worst! It was bad for the newcomers to start their debut in Bollywood  with this kind of story. At the end, it got torturous to watch more.
I will rate it 1/5