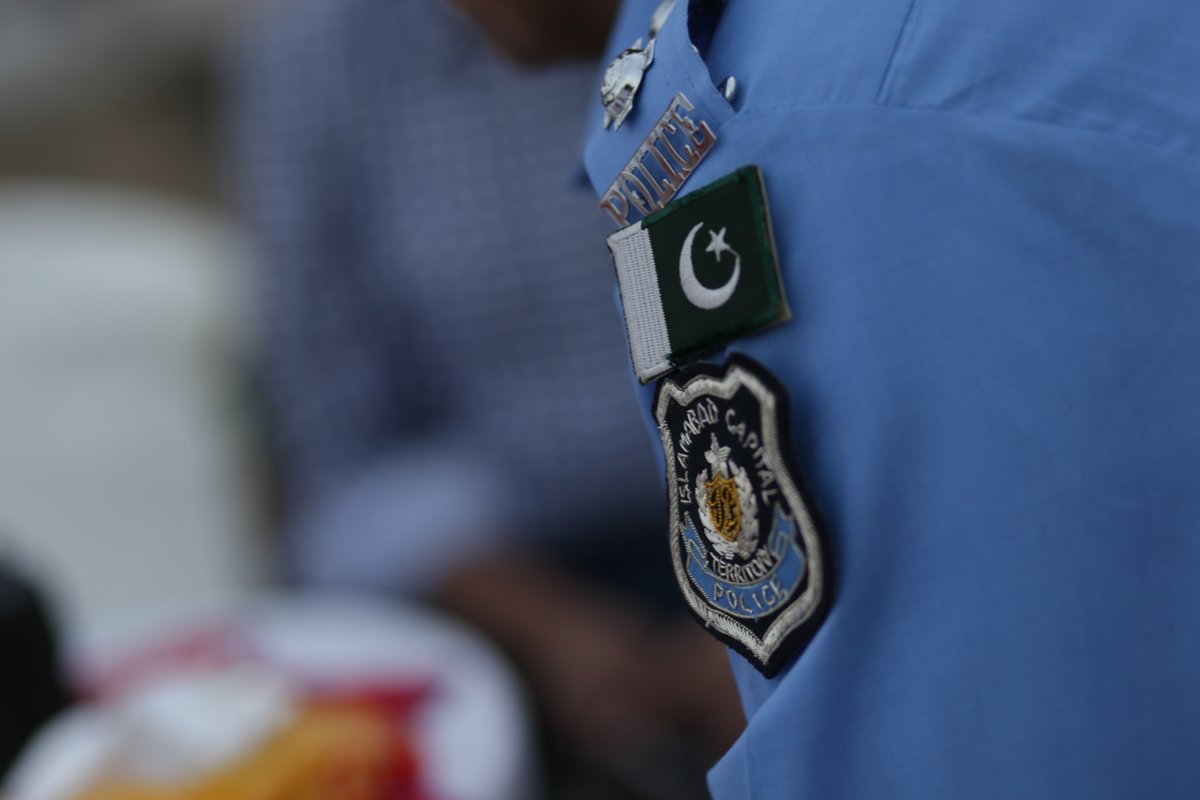 So you are sitting in your air conditioned car and still getting irritated that you've to wait for whole 2 mins for the signal to go green while fasting. Do you ever pause and reflect on the traffic police officer standing right under the sun just for your safety? He will stand there for much more than 5 minutes WHILE fasting!
I had the privilege to be part of an iftar arrangement done for police institutions on 11th June, 2016. It was organised by community Police Awam  for the public service work being carried out by the Police. I must say that we need to do this more often!
A lot of them were from far off places like Waziristan. They have their iftar on the street for which they don't even get extra pay! They've such a positive approach. I was very impressed by this old man who when asked how tough his job is, only replied with a smile that he is proud of what he does!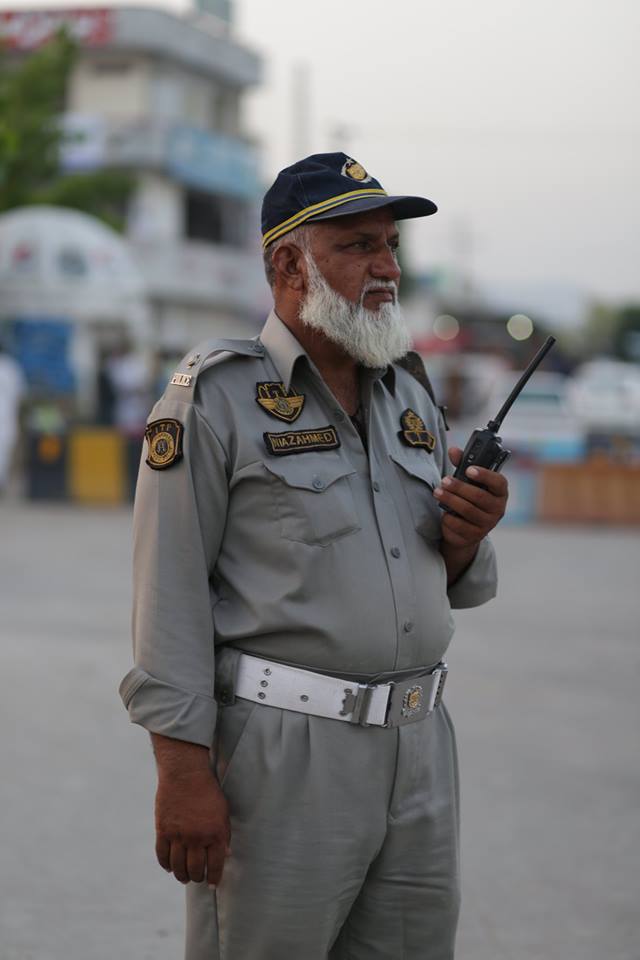 The community members brought fresh fruits, pakoras, samosas, salads with biryani. We could see the smile on the faces of traffic police officers. It wasn't merely an iftar arrangement but an interactive session where we discussed how we can make their job easy. The crux of discussion was:
-Firstly, be patient and follow their instructions to make their life easy. Don't disrespect as that will make them feel underappreciated.
-There should be a set allowance for them for every day when they perform their duty at iftar hours.
-We can make a box containing basic iftar items for them and distribute them whenever you see any police officer on duty.
-Such initiatives should be taken more often. We need to bridge the gap between such institutions and citizens. It is best for the overall betterment of our society.