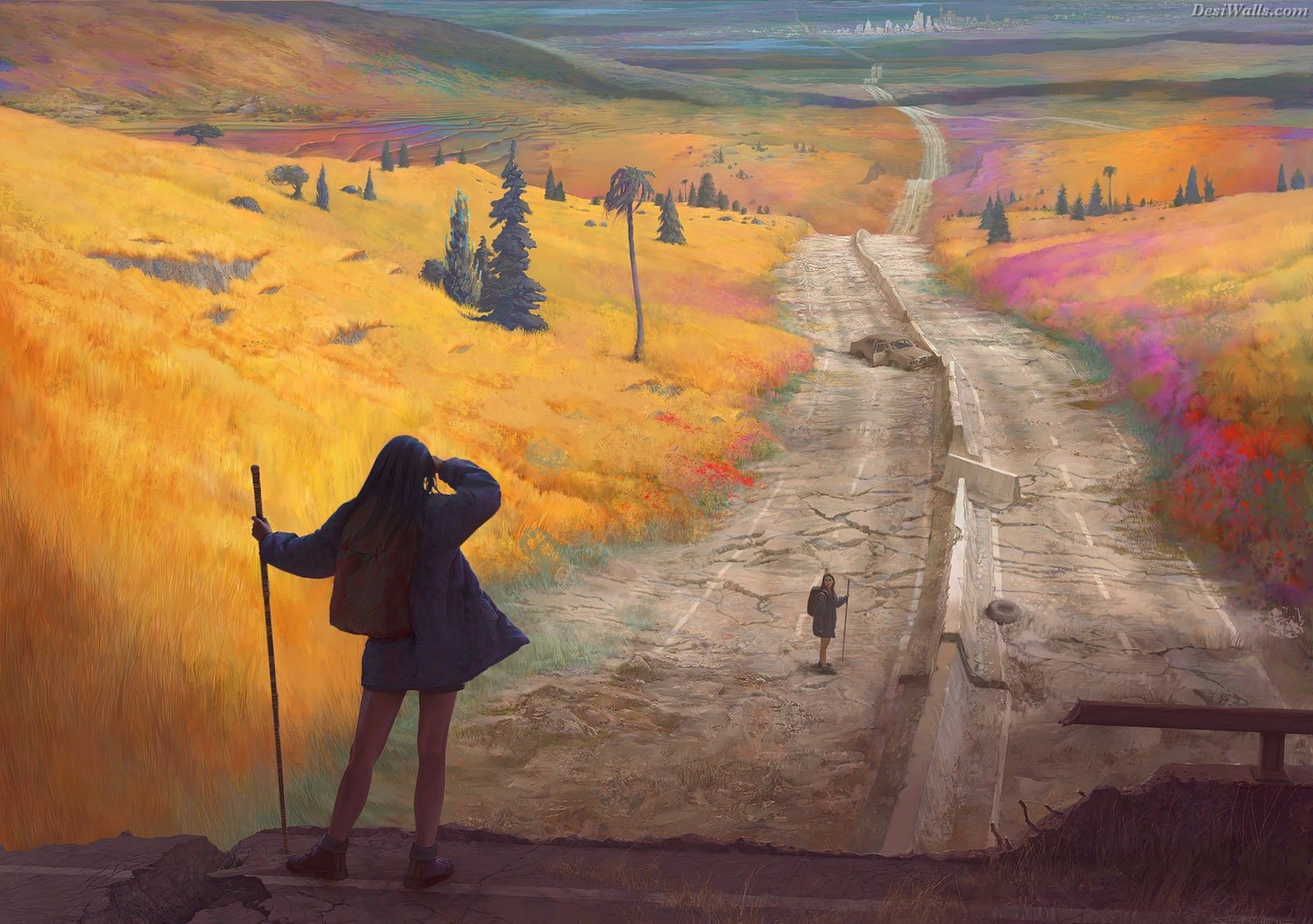 As time goes by from year to year,
Something is very obvious, from here;
Though decades come and decades go,
Still few things in the world, never for go.
I was finding my way, in midst of fog,
And wondering why I can't see as picture unfolds;
You came from nowhere and held my hand,
I start to sag, as a vessel filled with sand.
That journey was a pain,
But I don't want to complain;
Despite what we were going through,
I knew after it ended, I wouldn't find you.
Your presence turned my night in day,
It glowed so strangely and brighten my way;
But journey came to end with clear sky,
You left without a sign, without saying goodbye
I paced back n forth, wondered reason why you left,
Took a while to realize that you brought me back;
I entered in your garden and crossed my own row,
Forgot that I had to walk on my own road.
I wrote this long time back on February 12, 2012