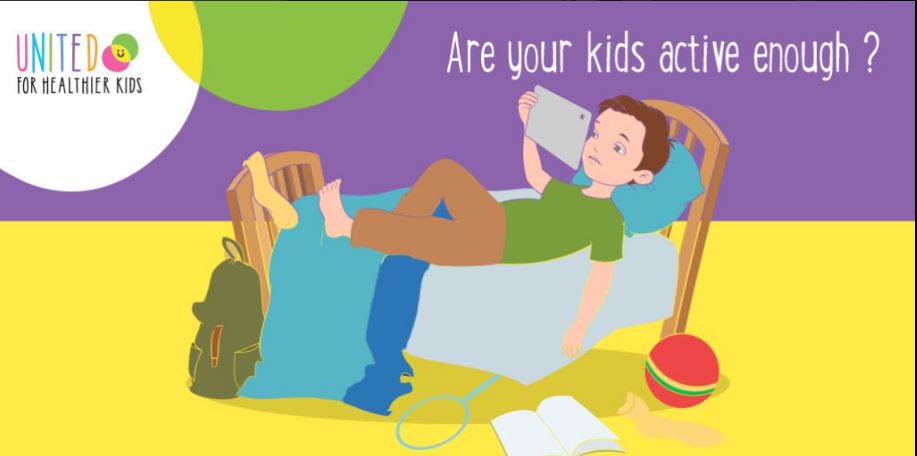 Let me start by clarifying what U4HKAajSe exactly is!
United for Healthier Kids is an initiative which was started globally to eradicate the factors leading to poor health of children. Under this initiative, the movement will work closely with all the major stakeholders to determine the obstacles that stand in the way as well as the solutions for a healthier childhood.
United for Healthier Kids started its journey with New Mexico which is facing a high prevalence of overweight and obesity, with the Ministry of Health endorsing the campaign and the help of a local broadcasting company the movement started receiving positive results. Philippines became the second stop for United for Healthier Kids which has a very high prevalence of stunting. United for Healthier Kids partnered with Public as well private sectors including the National Food and Nutrition Research Institute (FNRI) and Central Bank of Philippines to spread the message across the country. UAE became the third country to have United for Healthier Kids campaign, with the help of MBC Al Amal Group and Arabian Radio Network.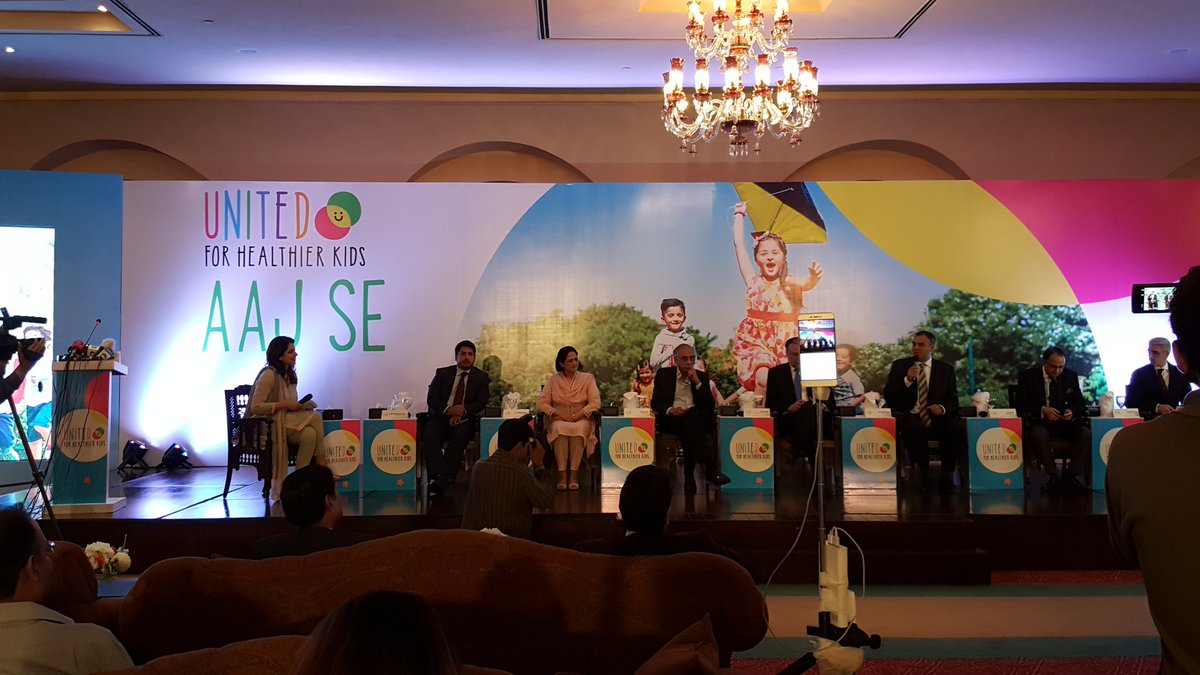 The event was held at major cities in Pakistan. I was part of the campaign in Islamabad on 02 August 2016 at Serena, organized by Nestlé Pakistan where various partners came together to pledge "behtar kal, aaj se" – a better future for Pakistan's children.
United for Healthier Kids is a behavior change movement for children aged 3-12 years, where partners such as Nestlé Pakistan, Ministry of Planning, Development and Reform, Lahore Grammar School, Jang Media Group, Geo Network, Service Sales Corporation, Silver Oaks School and Parwaan, among others. The movement aims to help parents establish healthier eating, drinking, and lifestyle habits in children through game-changing education and fun ideas to inspire action and influence behavior.
The nutritional and health conditions in Pakistan have reached an alarming level over the past decade. Currently, Pakistan has the third highest number of children suffering from stunted growth; 43.7% of the total children under the age of 5 suffer from it. 15.1% are wasted and 31.5% are found to be underweight.
The United for Healthier Kids movement will work closely with its partner organizations to address three major behaviors – Move More Sit Less, Choose to Drink Water and Choose Nutritiously Varied Food Options – by not only creating awareness and educating parents' on different obstacles but also outlining proposed solutions for raising healthier kids.