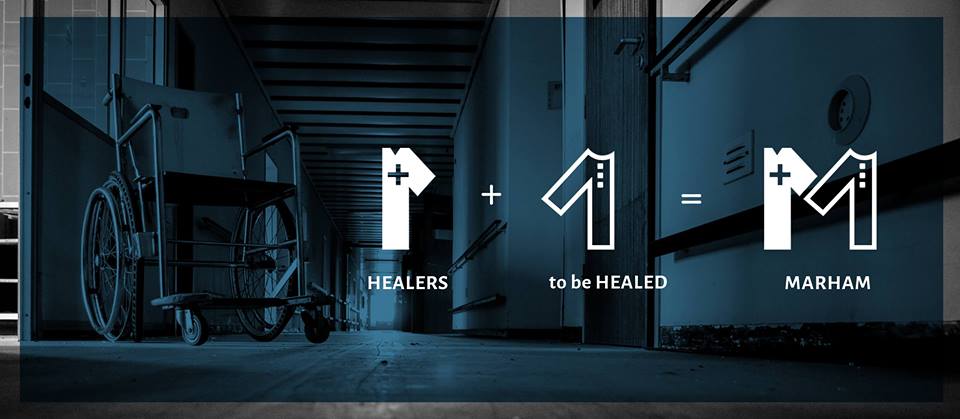 Quite often we wish we researched more or perhaps knew more about the certain disease or it's treatment. We feel helpless and dependent fully on the hospital to let us know how to move forward. Marham is your answer for getting a proper guidance of who to consult, shared by people's very own experiences. I don't know who started this initiative, I just got to know about them through The Digital Factory. Marham is a digital initiative which bridges the gap between patients and doctors. The distinctive features Marham offers are:
You can find a doctor by name or through specialty.
You can find consultants through general diseases
It's possible to check the background of doctors, previous patient feedbacks and all before deciding to consult them.
Doctors can register themselves and due to the app, one can maintain full confidentiality.
Now here's one reason why I love it so much. It's because of the community that it has turned out to be. There's a group on facebook wherein one can post their medical related queries. Many times the problem doesn't even require medical attention and fellow group members are enough for the assistance. My point is that it isn't like any other money making business but the concept is to actually provide the best healthcare options to them.
Health is a sensitive topic and initiatives as such can decrease the mishaps from occurring in future as well as create awareness. It is currently available for Lahore, Karachi and Islamabad only. Although in near future we might be able to use them for Multan, Gujranwala, Sialkot and Peshawar as well.
Download Marham App here
P.S I've downloaded the app and I use in before consulting any doctor. It has helped me tremendously especially in feeling confident that I am in the safe hands. Do try it yourself and share your feedback here. #MarhamBano