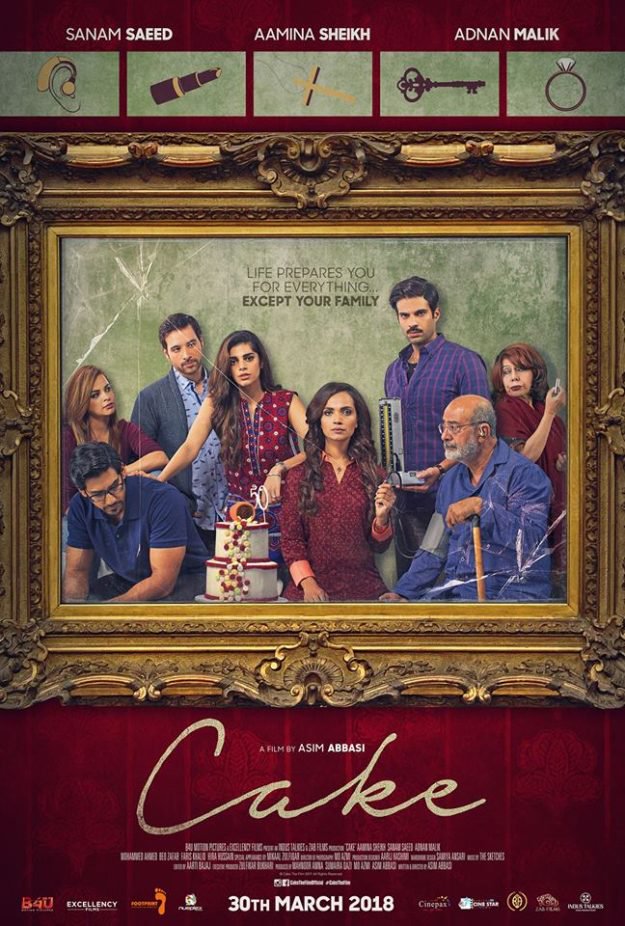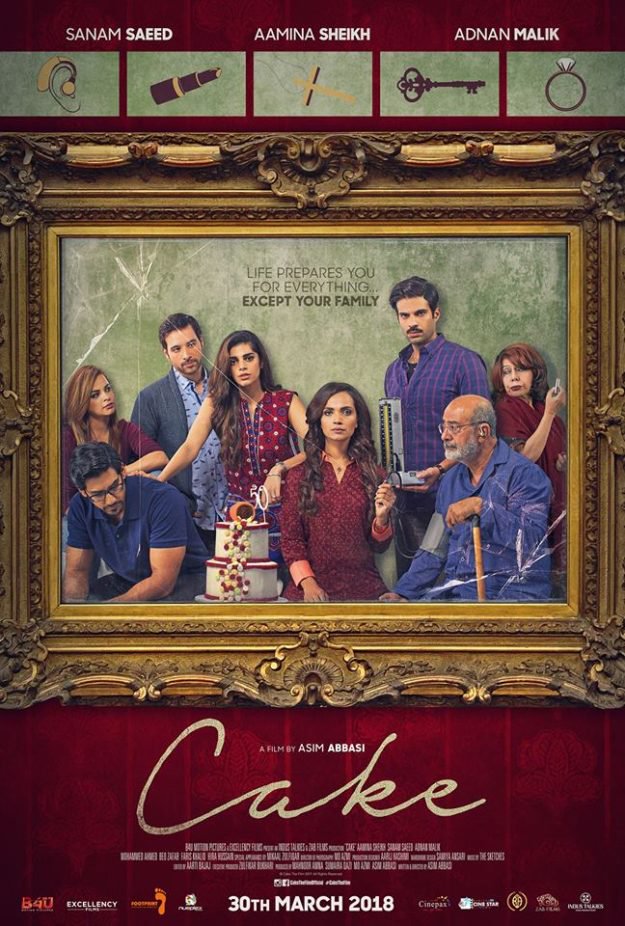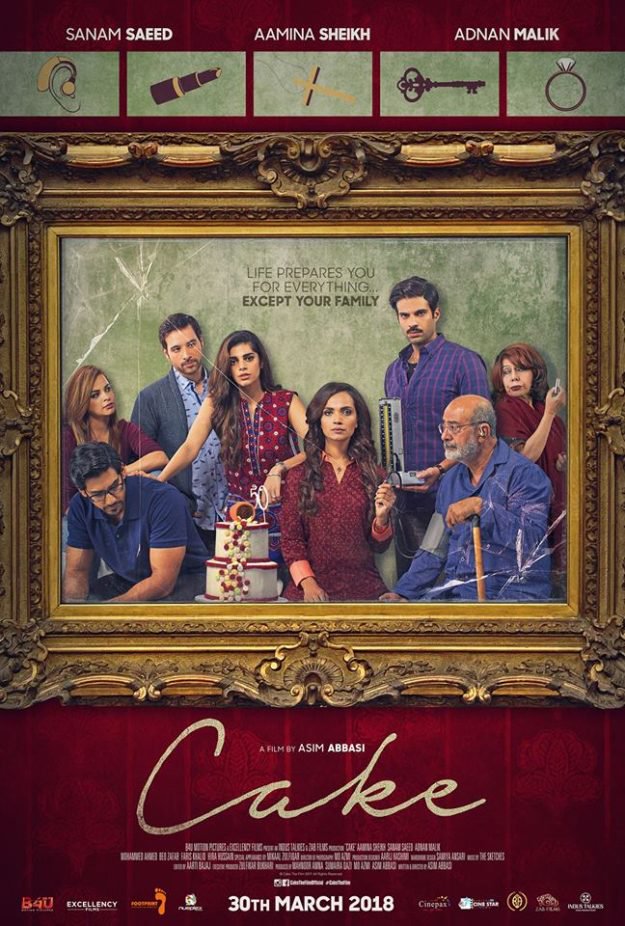 I was confused if I should write this one or not as I had mixed feeling after watching this movie. The trailer was dope so it had me hoping for an entertaining movie; it turned out to be a complex emotional ride.  It is a story about an average Pakistani family who are trying to cope with a tragedy that took in past. Sanam Saeed (Zara) was forced to leave Pakistan and Amina Sheikh (Zareen) had to take care of the responsibilities alone. The role of the brother was rather useless – not a good son as he is living abroad with his wife and a son. The entire family came together again due to father's illness and that's pretty much all that is to know about the story.
You can also see Adnan Malik doing a debut in this movie. He was a guy who had too many favours from the family to ever be able to say no and he also has a thing with Amina Sheikh though she isn't ready to commit because of #LogKyaKaheinGay. Beo Raana Zafar, the mother, has a rather unrealistic role. Yet she is the limelight of the movie. She is humorous, outspoken and anything that a typical Pakistani mother isn't "supposed" to be. Yet she was the reason why the movie had few funny bits. You get a Piku Amitabh Bachan's character vibe out of her.
I was disappointed on how the story unfolds – it was dragged a lot in second half. The storyline was weak. I felt like I wanted to see more from Cake The Film. Although it's definitely an original movie, especially the Sindhi soundtracks in the background and every actor acted so well. YET you want to leave the cinema before the movie ends.
ONLY if it was made for cinema instead of TV. That's why movies are supposed to be different than dramas. Although I am happy that our industry is moving in the right direction.
I would rate it 3/5 and would urge Pakistanis to support our cinema so we can grow and make better movies.