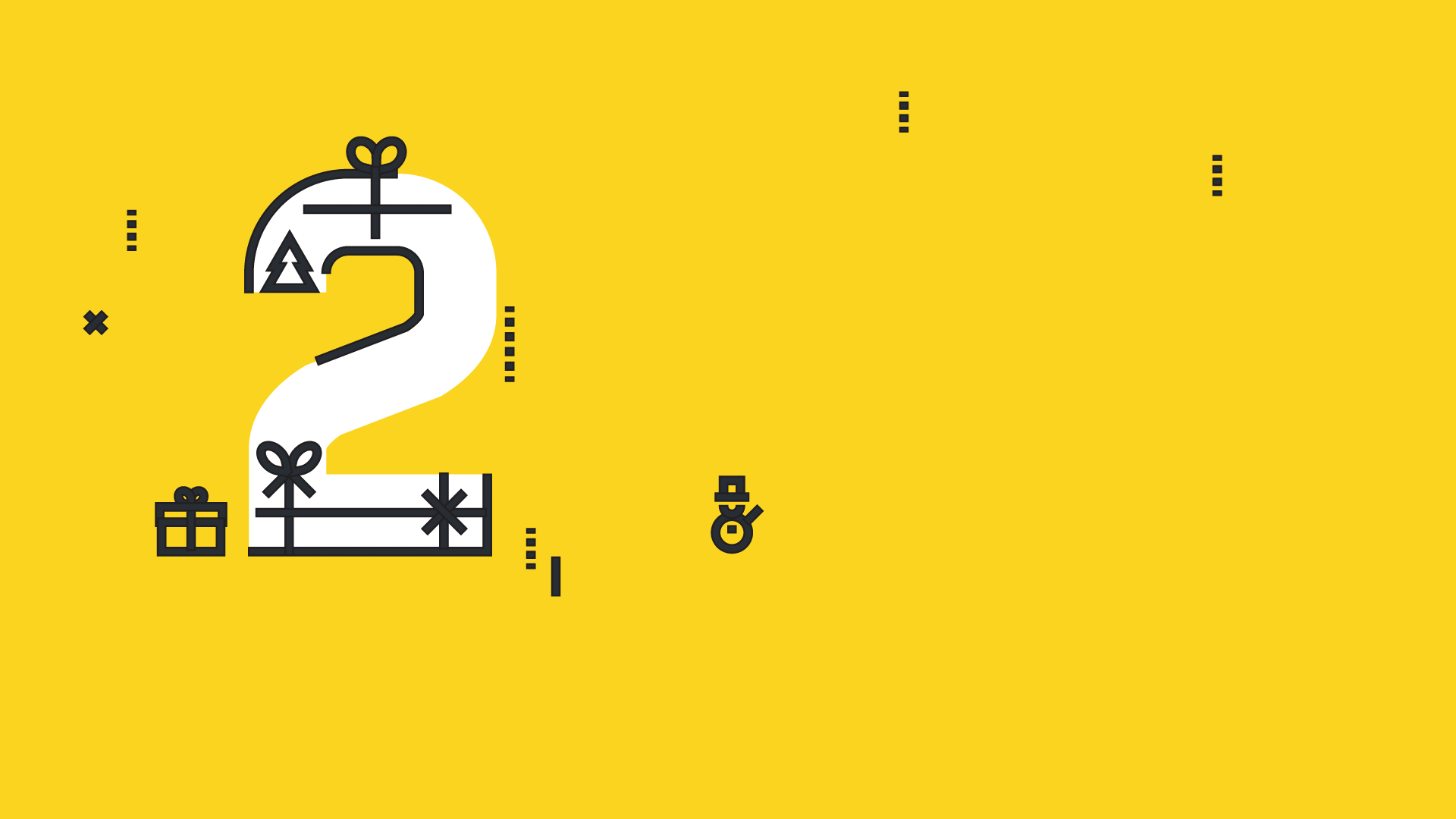 So the time has come. The new year is finally here,  celebrations for the new year start right after the Christmas. Every person, every brand has its own unique way of welcoming the new year with fun, joy, and happiness. In Pakistan, the trend for celebrating on social media is quite famous. Posting e- cards to videos and Gif is now very common but the marketing team for Lay, Mountain Dew & Cheetos have rocked the new year this time.
Creative GIFs with customized messages for the new year has driven everyone closer to these brands. Lays introduced the yellow themed GIF that says Happy New Year 2016. With hashtags #LittleJoysOfLife, #2016, #HappyNewYear #Lays. It was most cheesy-ily creative gif I've seen in a long time!
Mountain Dew being the daredevil in every advertisement has shown a daring dive into the new year. Which they call #DiveIntoTheNewYear. #2016 #DoTheDew, MountainDew.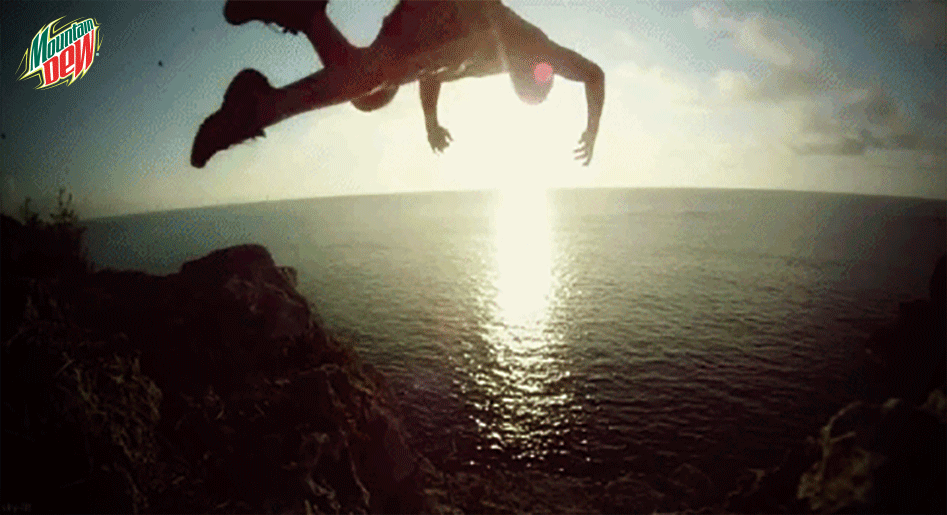 Cheetos, all time favorite sticks is celebrating the new year with a sparkling and the wording goes – Sparkling into the new year. Hashtags: #SparklingTheNewYear, #2016, #Cheetos.

Last one to surprise me was, Kurkuray. As you can see, celebration mode is on with fireworks wherein you can feel the vibe of the new year.   #HappyNewYearFireworks #2016 #KureKure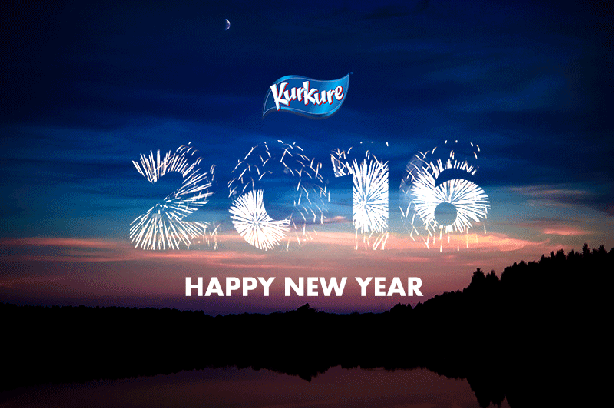 Everyone on social media appreciated these Gifs on a large scale on twitter, facebook & Instagram. Bringing them closer to their fans and welcoming the new year together. These brands do not let any occasion go without a celebration and they always find a way to surprise us all. Hats off to them!