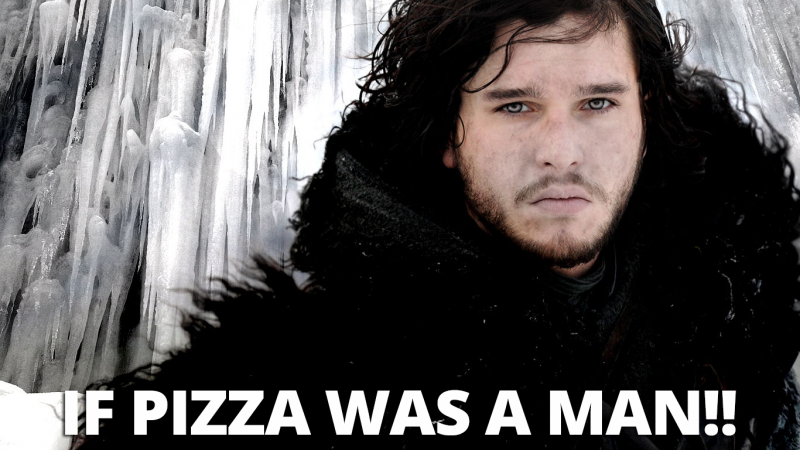 How does it feel to have Game of Thrones back in your lives? It's an indescribable feeling of returning home from a long journey; only to find that things haven't changed much and you'll have to bear with the present. But let's not take this on to a gloom route and recall the crazy Twitter activity that kept us glued throughout the weekend, right before the premiere.
Pakistan's top mobile and online food ordering platform foodpanda.pk was found constantly taking advantage of the GoT hype on Twitter. We managed to pick a few funny GIFs created by them. Have a look at them here: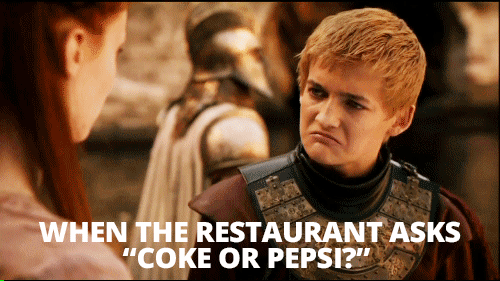 Some restaurants do not bother but those who do will always make a point to ask whether you like Coke or Pepsi. Funnily, they end up serving what they supposedly feel is the best for us. Hence, those used to of not being asked this question do not complaint in return.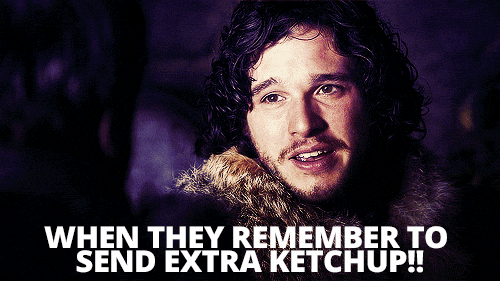 Though it does not happen often but when it does, we remember to be thankful.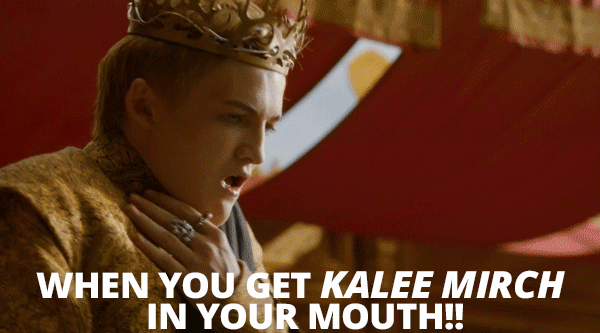 Whoever thought of it must have experienced the wrath of black pepper in their mouth way too often.

While some think otherwise, we truly believe that a smoking hot and spicy biryani with a large fried potato tastes divine on its own. You might not even need the salad or other condiments to make it tastier!

Especially when it is difficult to tell the difference between a mashed green chili and coriander bits in your rice. God save our souls.

Those times when giving away the tip is just not possible, you honestly tell the guy that it is not his day today.
On an unrelated note, I actually laughed out loud at this one ??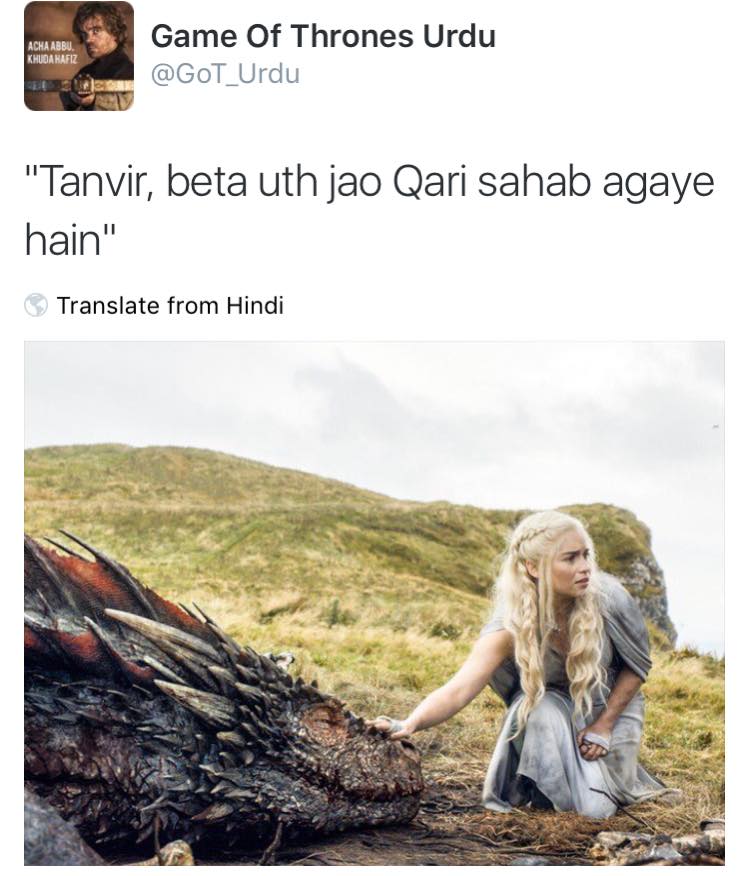 Comment and share your experiences of delivering food from #FoodPanda.