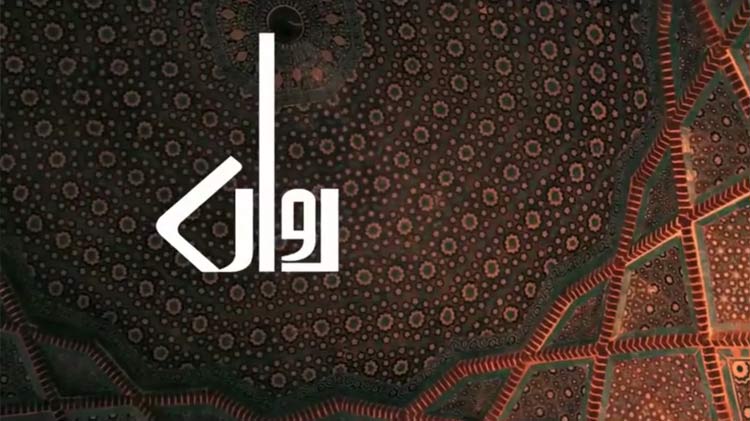 In the patriotic stream of 70th Independence Day, there was one campaign that caught my eye. Telenor Rawaan (check the video above) is an idealistic pursuit of showcasing the abundance of diversity and beauty found in Pakistan. It's both visually and melodiously, a treat for viewers. The name Rawaan goes with the thought as well. Maybe we're looking towards a soul searching adventure. Or it could also simply be food for the soul considering the powerful music supporting the videos.
You can see the hard work in every scene of the TVC. It took them 21 locations, covering a total distance of some 8400 KM, touching 3 International boundaries, covering all provinces. The video follows the journey of a music producer who is looking for the perfect sound and he leaves no stone unturned in his search for it. His journey takes him away from everything he knows but he does not settle until he finds perfection. It's not just a music video or an ad, it is an experience. You can download the video/audio here
We've seen in past many campaigns that focus on exploring natural beauty of Pakistan but what I loved about Telenor Rawaan is that it encapsulates other major aspects of Pakistan as well like not only the beauty of the country but the languages we speak, the clothes we wear, the music we listen to, the sights we see, the places we live in. How all the differences in holistic view defines us as a nation.
We often think that the journey ends as soon as we arrive at our destination. That's not the case. The destination should not mark the end of your journey but where your journey ends, that is your destination. So keep going further, set new goals so that wherever the journey ends, that place is better than anywhere you have ever been before. The concept that we see Telenor following religiously. Will this campaign set a new benchmark in Telecom advertisement?  Share your views about it.
Commenting on what the song signifies, CEO Telenor Pakistan, Irfan Wahab Khan said, "Through this song, we seek to invigorate a sense of unity and belonging among the people of Pakistan whilst also celebrating their differences and diversity. This musical voyage is Telenor's homage to Pakistan in all its glory and colors and an epitome of the bond that we have with our customers and the country. Through our unwavering resolve towards bringing about a progressive Pakistan bolstered by the silent 'Digital Revolution', Telenor Pakistan has evolved as more than just a telecom provider and aims to be Rawaan on the journey to progression with the mission of empowering Pakistan."
There's a contest going on as well! If you share your image of journey across Pakistan, you can WIN A FULLY PAID TRIP across the beautiful areas as seen in Telenor Rawaan. For details click here