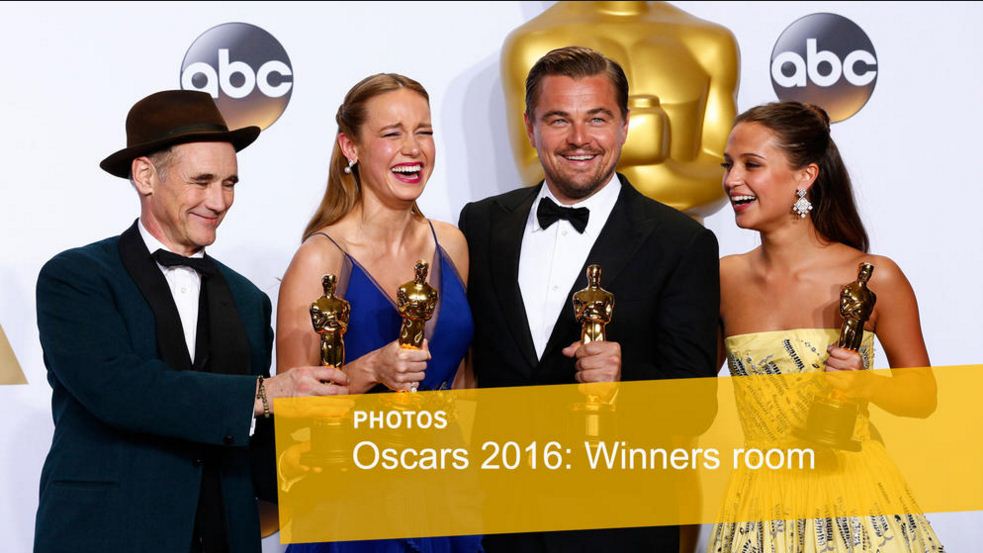 Highlights: Leonardo DiCaprio fifth chance to take home Oscar for Best Actor, didn't disappoint him this time. "The Revenant" came out with 12 nominations and won three. for best director, cinematography and best picture. Oscar 2016 brought some special surprises for many. Alejandro G. Iñárritu, won again for "The Revenant" last year he won for "Birdman". "Mad Max: Fury Road," film won six awards including editing, production and costume design.  "SpotLight" took home the award for the best picture in the 88th Academy awards on Sunday.
"Star Wars: The Force Awakens," goes home empty handed, after being nominated for five awards. Also "The Martian," which got nominated for seven awards. Chris Rock addressed the Oscar as the white Oscar. Rock welcomed the audience to "The White People's Choice Awards" he further said:
"This year, things are going to be a little different at the Oscars: In the 'In Memoriam' package, it's just going to be black people that were shot by cops on their way to the movies," he cracked to scattered, uncomfortable laughter. "Yes, I said it all right."
Coming back to the nominations Mark Rylance for "Bridge of Spies" won an unexpected award while beating out Sylvester Stallone who was being expected for his return in the "Creed."
"Ex Machina" the Indie sci-fi film, earned the prize for special effects. Vice President Joe Biden took the stage where he addressed the issue of sexual violence and introduced Lady Gaga's rendition of her Oscar-nominated song "'Til It Happens to You". The performance won many hearts.
The Oscar 2016, throughout the evening, honored the survivors and it has marked the history as Leonardo DiCaprio won Oscar for the first time.
Here are few best and worst dresses of Oscar 2016: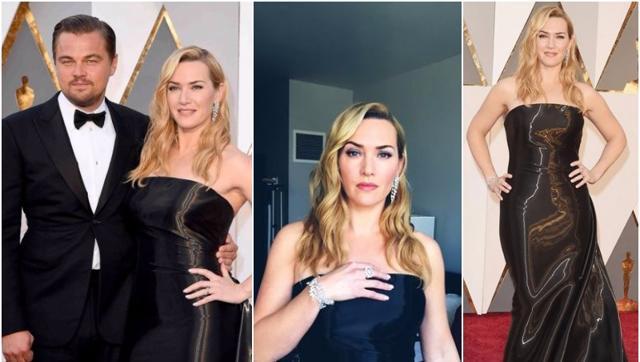 Kate Winslet knows how to steal the show. She showed that no matter what the age, you can still look sizzling hot. 
: Amy Poehler looked like she was winging it in this over-embroidered number