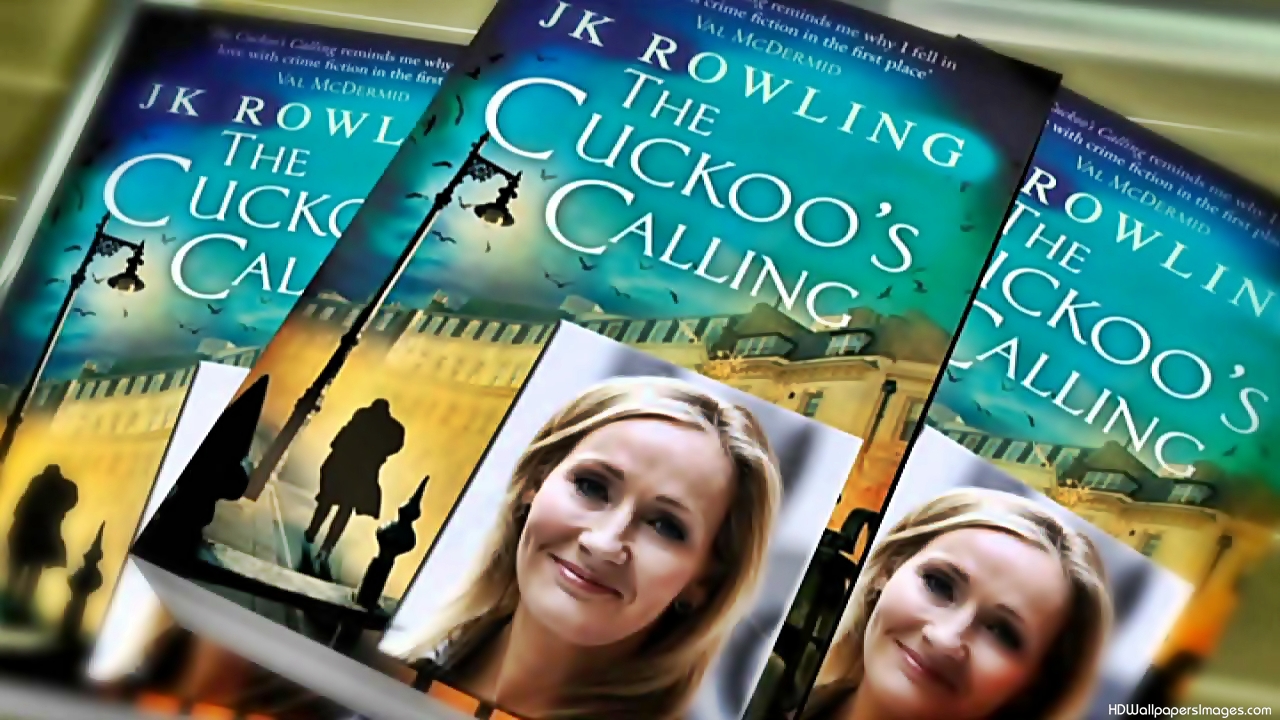 One night while roaming the streets with my husband, I saw this book on a book stall. Being a big mystery fan as I am, it took me 5 seconds to decide that I need to read it asap!
J.K Rowling said that in order to channel her inner bloke, she had to use her alter ego. Thus she used a guy's name Robert Galbraith. Interested to know what feminists has to say about that!
Cuckoo's Calling is the type of book that gives you thrills while reading. It keeps you guessing till the end who was the culprit? Why did he do it? Can it be her brother or was it her boyfriend? J.K Rowling's know how to keep one on toes yet not complicate the story so much that readers lose the track of real story.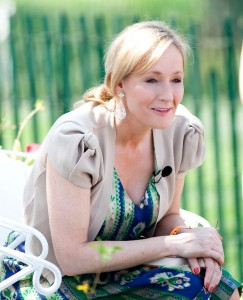 The book narrates a story of troubled model who falls to death from Mayfair balcony.  Police declares it a suicide but like the stories that we often get to read about real fashion world, speculations began right away. However, model's brother has his doubts, and calls in private investigator Cormoran Strike to look into the case. A private not-so-rich detective, Strike (who isn't as awesome as Sherlock Holmes). So Strike and his new intern Robin (who is far better than Dr.Watson was) are going to solve the case. In addition to mystery, it also beautifully covers the personal story of Strike who is going through a bad break up and Robin who is about to be married with the guy of his dream, only to realise that this isn't what she longed for.
There is so much more which the author is addressing through this book. The issues that arise with the gap in status to adoption and from star fame to his obscurity.
Little do we care..
Little do we know..
But there is more to every news article that we read..
every sinner that we loathe…
We rate it 4/5 
Please note that after first, she wrote two more books, Silkworm and Career Of Evil (added in my reading list!). She also announced a series under BBC which will be aired in February.