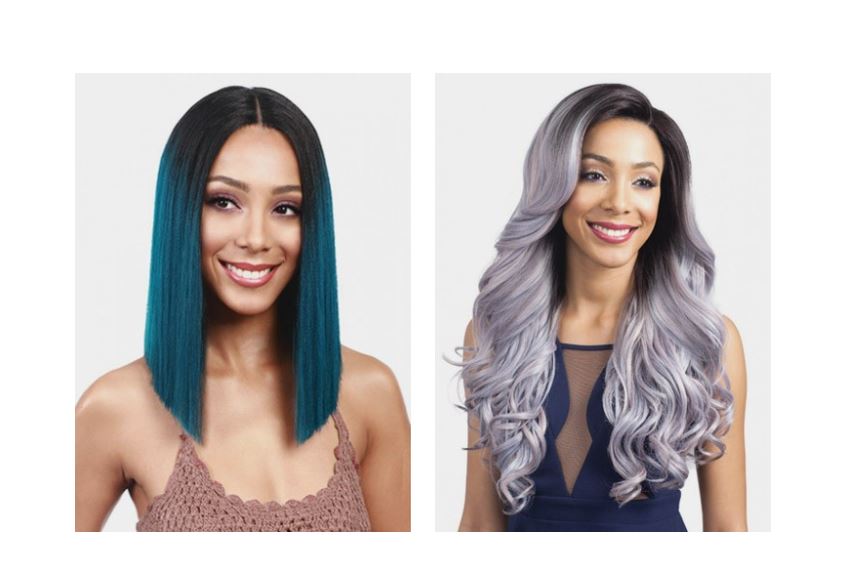 This is a sponsored post. All opinions are mine
2018 is just around the corner (why yes, November counts as just around the corner now!) and you know what that means — time to get started with that new year to-do list!
No, it's definitely not too early, especially for #hairgoals. After all, it takes time and research to get your hair just right — you want them to be the showcase of your personality, full of verve and life.
Divatress is what we recommend for wigs, for every face type. I was stunned when I first checked their website. So much variety 🙂
Ideally, your wig should be trendy too, while still the right blend of you: more commonly known as the Holy Grail of hairstyles. We're firmly on your side here, so to get you started on the right foot, here are some of the most exciting hair trends for 2018:
1 – Natural lengths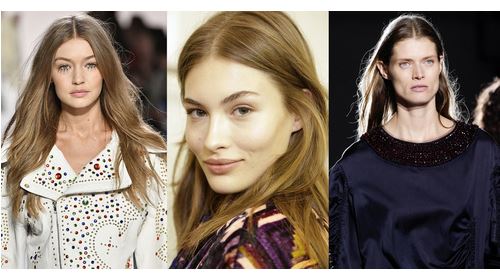 Understated, free-flowing and looking like nothing's been done to it, natural length hair is all the rage for the season. This effortless look has been making the rounds with hair stylists everywhere and promises to be 2018's ''big'' thing.
2 – Acid hair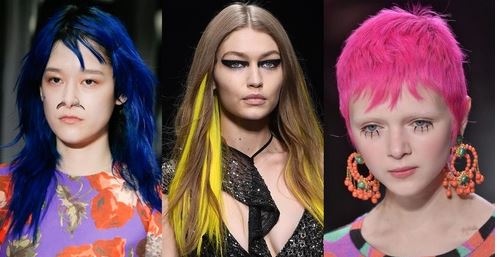 Before you even consider going ahead, remember that this style is high maintenance, requiring you to keep your hair well-groomed and hydrated. Once you've decided that you're ready for this sort of commitment, you will be spoilt for choice from a vast range of bright pigments and colours that just pop. Simply pick the colour that suits your fancy, accessorize it with fluorescence or electric highlights and go crazy!
3 – Relaxed curls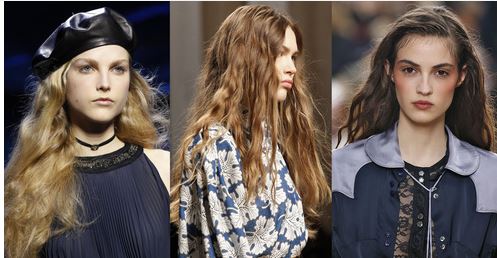 Curls done right look chic, there's no denying that. It's why people with straight hair spend hours and hours with the curler (that, and they're obviously jealous of those with natural curls, like moi!). This season's all about the loose, natural looking curls, taking over for those tight, perfectly curled coifs that were in vogue earlier this year.
Do you see the common thread in next year's trends? Natural looking hair with a focus on bringing out your personality. Keep reading if you've not yet found a style that sings to your heart!
4 – Grunge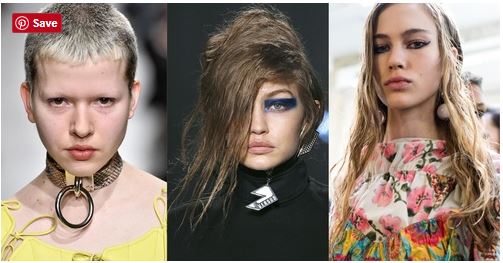 This season, channel your inner Cobain because grunge's back baby! Carve new style pathways by letting your inner rebel call the shots – be it unruly tresses, cropped hair or even unorthodox buns! Let your hair down, so they say, and wear them with flair! (I will not apologise for any hair puns!).
5- Individuality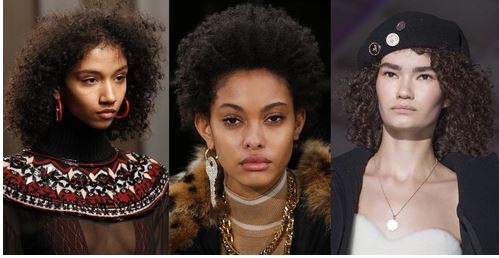 This isn't the easy cop-out — there's been a genuine increase in the interest in maintaining and enhancing a person's natural hair (great news for those with natural curls *ahem*). In all seriousness though, 2017 has been a year of celebrating individuality in the face of brazen opposition and is probably one of the best lessons we can take into 2018. The hair you were born with are perfectly rad! You can crank that style up to 11 with highlights and colours but the basis of its success lies in the fact that this style is wholly, unabashedly you!
Found your favourite look to take into 2018? Let us know in the comments!